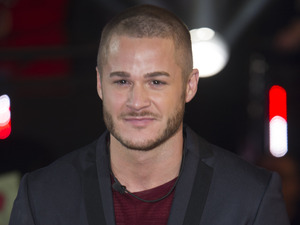 Series 16 runner-up Austin Armacost blogs the new series of Celebrity Big Brother exclusively for Reveal.
Day 25
"Good morning housemates…" As sinister as this sounds, I used to love waking up on eviction day if I wasn't up. Knowing that you were one step closer to the end, one less mouth to feed, and one less person taking up hot water in the shower... LOL!
GUILTY! James and I used to have many late night bedroom chats and keep people up as well. Sometimes both Natasha and Gail would leave the room because James and (Jaustin) would keep them up. Do you know what, though? I wanted to enjoy every single second of the experience that I could. So fair enough, have a good time in there… But Stephanie don't absolutely embarrass yourself and your family. Oh wait! Too late.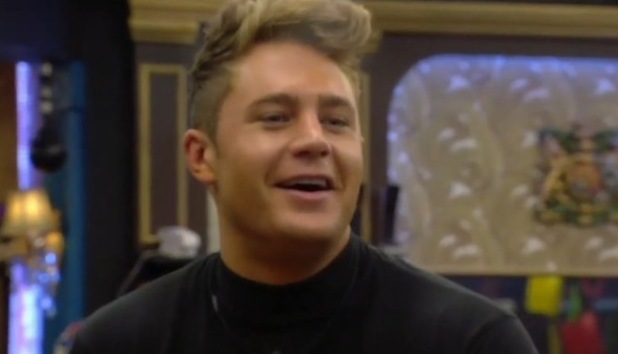 Scotty T wants singing lessons? Did I just hear that correctly. Ahh, Scotty T is so humble and that is extremely nice to see. He has not let his fame go to his head at all, I really like the lad. I think Scotty may be in the running to win the show at this point.
Stephanie has just received a phone call from her dad. "You're making us so proud love." Excuse me, did he misunderstand the question? Is anybody at all surprised that Stephanie is taking up loads of time? Selfish b****! "Keep your dignity at all times?" FAIL!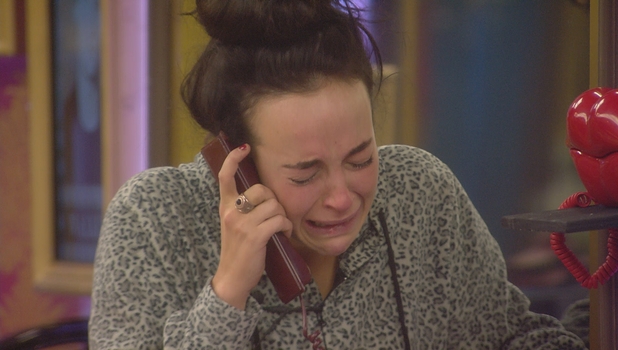 Well, I don't know the whole history of
CBB
and if anybody has ever had sex in there… But Jeremy and Stephanie are practically dry humping on the bed. I think I just saw a bit of genitalia, whose exactly however I am not sure.
John just got another phone call... Here come the waterworks! I am sure production thought 'he looks ridiculous balling his eyes out at every phone call, OK, give him another'.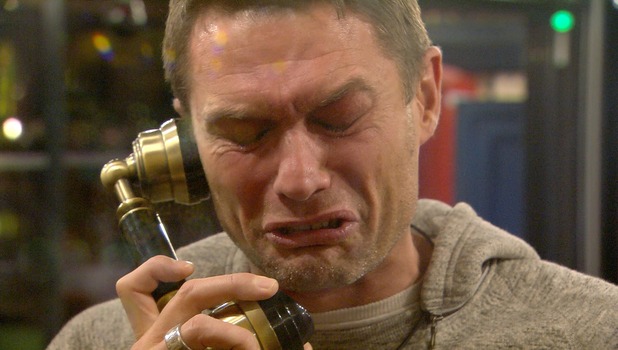 What a beautiful phone call for Gemma to get. I think she is an amazing woman and absolutely hilarious. "I want a big party - organise it."
Stephanie just asks Jeremy if she should "text Sam or write him a letter". She is a stupid girl.
He is telling her exactly what she wants to hear. And I can tell you from experience, when a good looking young lad goes out on club appearances, they shag like crazy! I don't think Jezza will be able to stay faithful to Stephanie. If that is even the word, since the relationship started with cheating.
I can imagine what is going to happen now. The battle lines have been drawn. The house versus Stephanie.
Do you agree with my comments? Tweet me @AustinArmacost and @RevealMag with your thoughts!
Celebrity Big Brother airs nightly on Channel 5.Try Reveal's digital edition on iPhone & iPad. Subscribe now & never miss an issue!CBB: tour the house:
Copyright: Channel 5