They became firm friends after starring on the third series of I'm a Celebrity… Get Me Out of Here! in 2003, and Kerry Katona and Katie Price's friendship has stood the test of time.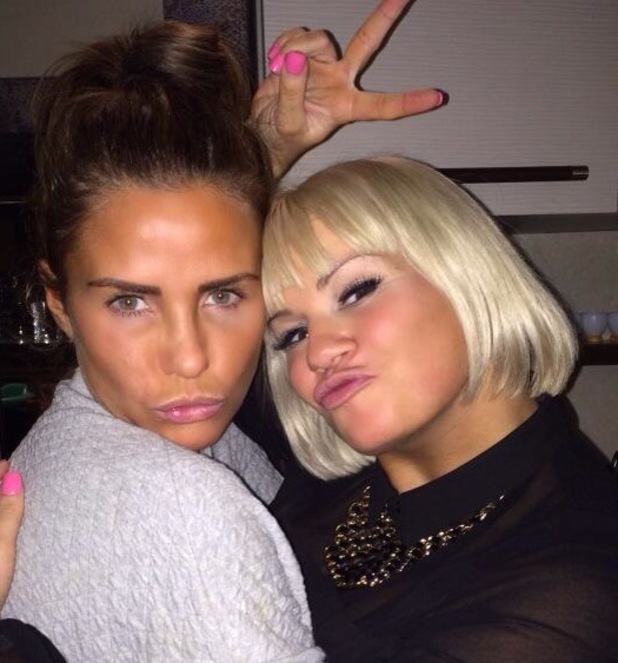 Last week, Kerry, who was bridesmaid at Katie's wedding to Peter Andre in 2005, told
Reveal
that mum-of-five Katie is a 'strong' woman and is nothing like the person she was when she dated singer Dane Bowers.
Katie and Dane's tumultuous relationship hit the headlines again last month after the former glamour model revealed on
Loose Women
that she took an overdose 'for attention' after splitting with former boyfriend Dane Bowers.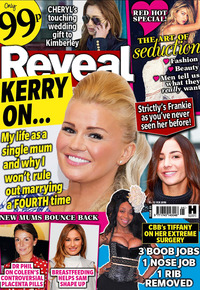 "When I was younger stupidly enough, I wanted my ex Dane Bowers back and stupidly I took an overdose to get him back - you do these things for attention," she said. "It is a massive thing, it does not work, but I was young and naive, if anyone was speaking to me just do not do it. He worked with Victoria Beckham and I thought something was going on, I thought is he obsessed with her. It ended up being her friend so my paranoia was right."
When asked if Katie had ever talked to her about overdosing because of Dane, Kerry told
Reveal
: "That's Katie's business and I won't discuss that but that was a long, long time ago and Kate's not like that anymore. She's so strong, I absolutely adore her."
Kerry, 25, also admitted that she'd love to join her pal on the
Loose Women
panel. "I used to be a Loose Woman, you can't get looser than me love, and I think that show is missing both me and Kate.'
Kerry has launched a new online bingo site, visit www.bingowithkerry.comRead our full chat with Kerry in this week's Reveal magazine