Stephanie Davis and Jeremy McConnell's late night kissing is starting to annoy the other Celebrity Big Brother housemates who have to share the bedroom.
The pair have struck up a very close friendship over the past three weeks, a friendship that appears to have progressed to something more in recent days, with them sharing a kiss and
Stephanie admitting she feels as if she's falling in love with Jez
.
But not everyone is feeling the love.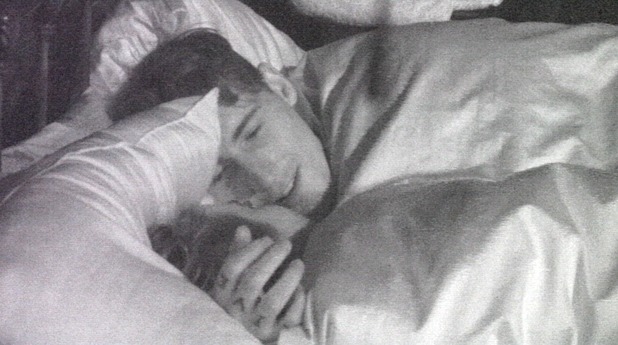 In scenes to air tonight, we'll see
Danniella Westbrook
, Tiffany Pollard and Gemma Collins all discussing Stephanie and Jeremy's PDAs and how uncomfortable they are finding them.
Danniella says: "I might sleep in the lounge just to man the phones. I can't sleep with all that shenanigans."
Tiffany agrees, going one further (and giving us TMI) by saying: "That makes me uncomfortable now. It wasn't bothering me until now. You know what it is; it's the sounds of kissing. Because I'm not gonna lie to you, when I was hearing the sounds of kissing, I was becoming quite moist. It's throwing me off my game."
Later on, some of the housemates are being kept awake by Stephanie and Jeremy, so Danniella and Gemma retreat to the kitchen to get away.
Danniella says: "All I can hear is them getting it on, I'm so embarrassed. I don't want to take my fingers out of me ears. I couldn't do it could you on the telly? Don't take her foot off the gas does she, it's one thing after another. It's just a level of disrespect for everyone in that room."
Gemma replies: "I cannot believe it."
Tonight, Friday 29th January, at 9pm and 10:30pm on Channel 5