Tiffany Pollard reckons she'll have loads of fun with Jeremy McConnell if Stephanie Davis is evicted from Celebrity Big Brother tonight!
The US reality star will go against both Jeremy and Stephanie in tonight's sixth eviction, but only one of them will be leaving the house.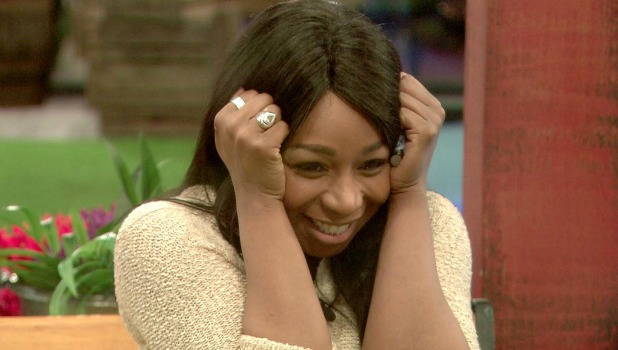 While visiting the Diary Room in tonight's episode, Tiff is asked how she thinks Jeremy would fare if Stephanie went home.
Well, pretty well if Tiff has anything to do with it!
Tiffany says: "When the goose is away, the hen will play. If Steph were to go home, I would have to say of course there's going to be more opportunities to have fun with this beautiful young boy. If I can't take it anymore, something is going to happen in this house. I'm definitely in the mood, I need a good sticking."
Oh Tiff!
Of course, she's admitted to fancying Jeremy in the past, saying a couple of weeks ago: "I'm not going to lie. I'm very sexually attracted to him. He is cute. Now I feel like that's all out there like that, but I don't want him to think I'm a wh**e or something. Yeah, I did say that. I wanted to f**k you the minute I saw you. I don't mean to feel like that, but he is hot, he is fine and I do want some of that but I don't want people to know that."
Tiffany
kissed both Jeremy and Scotty T
in the recent truth or dare game that got very steamy indeed!
Tonight, Friday 29th January, at 9pm and 10:30pm on Channel 5