Hello Revealers, welcome to my column! Reveal magazine and Reveal.co.uk are the place for TOWIE fans, so whether it be TOWIE gossip, my opinion on the biggest celebrity stories, or who I love and who I hate, join me here every week! Bobby x
This is was in last week's magazine (issue 03). Make sure you pick up Reveal magazine this week for my brand new column!
Rumour has it…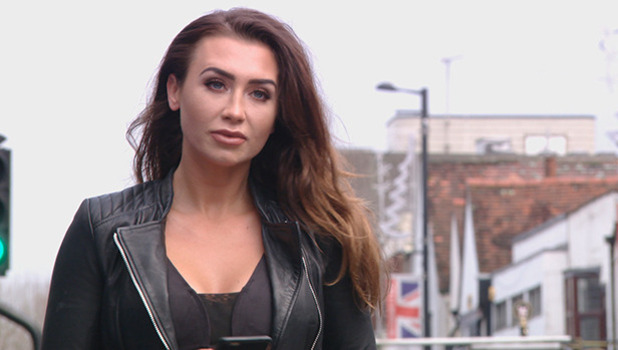 Lauren Goodger said last week that she'd love to come abroad with us TOWIE lot, so I've been asked if she's making a return to the show. She did film a cameo with us for the Christmas special. I think she's looking fab after her weight loss – hats off to the girl – and I'd happily toast a strawberry daiquiri to her in Marbs!
Back to TOWIE world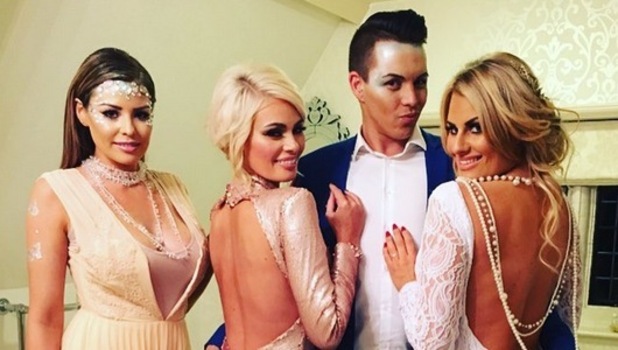 We start filming again in early February and I litch can't wait – I'm itching to get back to the gang. I feel so positive about 2016. I haven't been shopping for outfits for the new series yet, but I will soon – there have been a couple of occasions over the years where me and the girls bump into each other in the shops on Oxford Street. While the ladies are there, they also get their brows tattooed, hair done… the whole shebang! Being on camera is like being invited to a party, you always want to look and feel your best.
TV gold!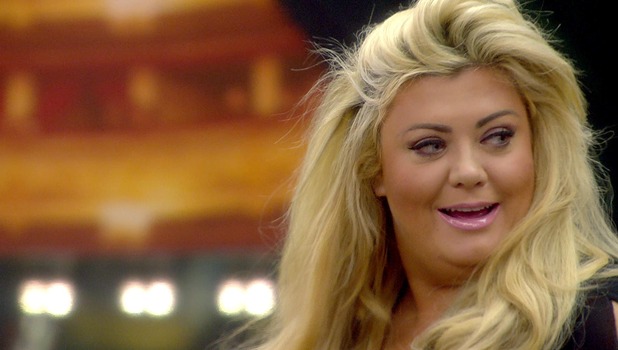 My mate Gemma's doing really well in the CBB house, but I reckon she's probably missing her fave tipple, a nice glass of brandy with ice. The other day, she was a bit stressed, and I just wanted to pass her a bottle of Hennessy through the TV! The episode with the confusion over which David had died, Bowie or Gest, will go down in reality TV history – I literally needed a JCB to lift my jaw up! You couldn't have planned it if you'd tried. I thought Tiffany Pollard must have been a massive fan of David Bowie, and when his ex-wife, Angie, was comforting her, I thought, this is all wrong! It's sad news about Bowie, though. He was an icon to me growing up, because he wasn't afraid to be different.
I'll look after Mark Wright!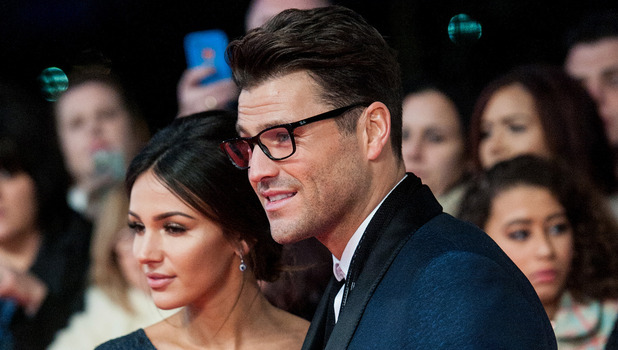 Actress Michelle Keegan is going away to Africa for three months for work, so if her hubby, Marky Boy, is ever at a loose end and a little bit Hank Marvin, I'll take him out for a slap-up steak and an Eton mess. Lavly! Mich will have the best tan in Essex when she gets back, and everyone will be wanting spray tans to get a glow like hers. I reckon Essex salons will get a customer increase of 200 per cent after everyone sees Keegs walking around!
Did Gem's beau cheat?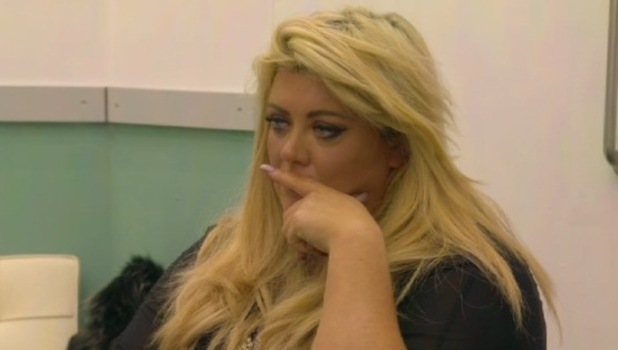 There's been rumours knocking about that Gemma's fella of three months, Stephen Mortimer, has cheated on her with another girl. I don't know him, but all I can say is, it's very disappointing and upsetting to hear, if there is any truth in it. It's going to be hard for Gem to hear it when she leaves the house, and I don't want it to take the sparkle off her amazing experience. I'm at the end of the phone for her either way.
Send your questions and comments to Bobby Norris at bobby@revealmagazine.co.ukTry Reveal's digital edition on iPhone & iPad. Subscribe now & never miss an issue!
10 reasons why we want to be in TOWIE: