Hello Revealers, welcome to my column! Reveal magazine and Reveal.co.uk are the place for TOWIE fans, so whether it be TOWIE gossip, my opinion on the biggest celebrity stories, or who I love and who I hate, join me here every week! Bobby x
This is was in last week's magazine (issue 02). Make sure you pick up Reveal magazine this week for my brand new column!
I predict fireworks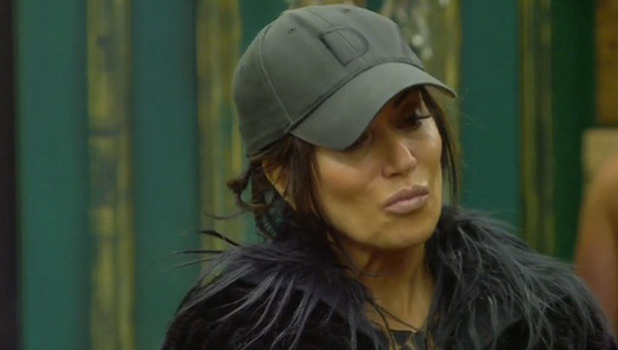 I'm already hooked on CBB. I think Gemma Collins and Nancy Dell'Olio living together has the potential to go Arthur or Martha – basically, they could get on really well, as they're quite similar, but then it'll take just one cross word and they could come to blows. Gem's a very independent, strong lady and she holds her own well, as we've seen in TOWIE, and I imagine Nancy is the same*.
The Only Way Is Kim K
I've taught Gemma all about the old Tinseltown legends like Judy Garland and Liza Minnelli, so I think she'll be fascinated with David Gest (Liza's ex-husband). She'll also want to get on with Jonathan Cheban because they both love the Kardashians. She's already invited him to Essex, so hopefully Kim and co can tag along to Brentwood, too! If she gets in with Jonathan, the next thing you know, I'll be booking Virgin flights and we'll be jetting off to LA to see the Kardash fam! Gemma's already got her Cilla Black on and has been trying to matchmake Megan and Scotty T. She's such a romantic.
CBB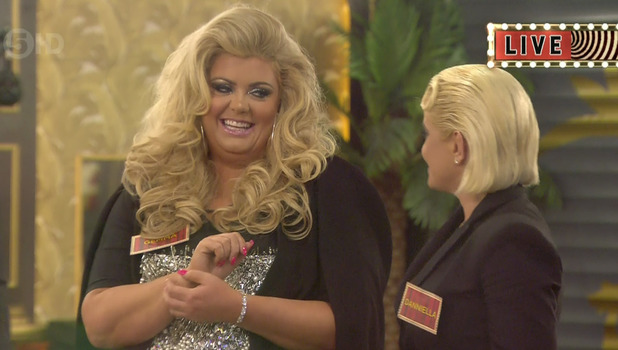 A few people mentioned Gemma's big blow-dry on the CBB launch night. It was pure glamour – Gem loves a bit of old school Hollywood, so she was channelling her inner Diana Dors!
Congrats, Sam!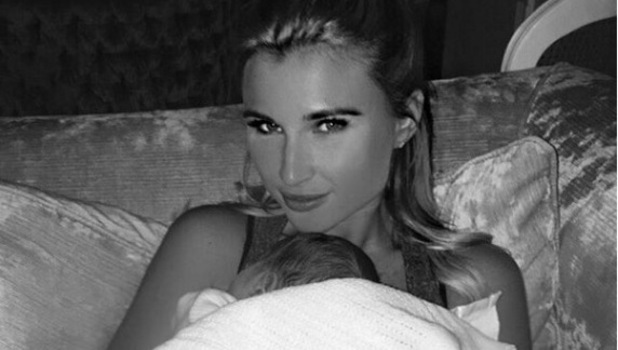 In my last column, I predicted Sam Faiers would have a baby boy and, lo and behold, a few days later, she gave birth to a baby boy! I can't wait to meet him [pictured here with Aunt Billie – awww]. About 95 per cent of people I spoke to had their money on her having a girl. Us TOWIE lot didn't do a sweepstake, but we should have, because I would have been rolling in the deep, as I was the only one who predicted a boy.
Goodbye, Nanny Pat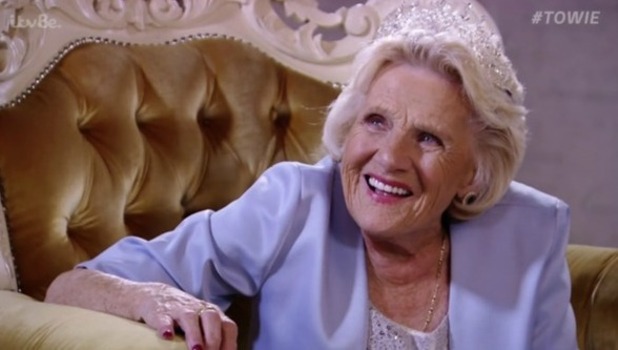 It was Nanny Pat's funeral on Friday, which I went to. She was special to a lot of us, so I think it gives the Wright family comfort to know how many people loved her. Jess went to Miami with Danni Armstrong after the New Year. She struggled with the decision to go, bless her heart, but the hols was booked before Nanny Pat passed away. Nanny Pat would have wanted her to go, though, and it was good for her to have that bit of distraction. Grief is hard regardless of where you are in the world.
Lovin' these Loose Ladies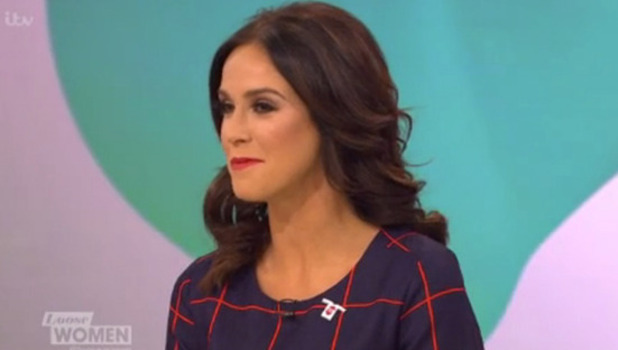 Big, fat, massive congrats to Katie Price and Vicky Pattison, who have become Loose Women! On Twitter, a couple of people said Katie called Eddie Redmayne 'Eddie Raymar'. LOL! But, come on, it was probably first-day nerves – we've all been there! What's nice about Vicky being on it is she's 28 and there's no other Loose Woman filling that age gap, so she will bring in younger, fresher opinions. Well done, girls!
Send your questions and comments to Bobby Norris at bobby@revealmagazine.co.ukTry Reveal's digital edition on iPhone & iPad. Subscribe now & never miss an issue!
10 reasons why we want to be in TOWIE: