CBB's Scotty T received a phone call from Megan McKenna, but did he manage to avoid a telling off about kissing Tiffany Pollard?
Spoiler alert: Yes he did.
Instead of putting the
Geordie Shore
star in his place for locking lips with Tiff so soon after she was evicted, Megan decided to tell Scott she was missing him instead.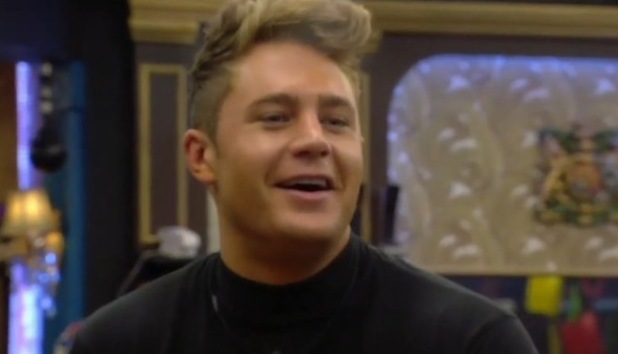 N'aww.
As part of this week's shopping task, housemates have been told they will receive calls from friends and family, and they will have to identify which housemate each call is for and how they are related to the caller in a series of yes or no questions.
Picking up the phone, Scott looked ready to start firing away, but Megan quickly revealed her identity and he couldn't stop smiling. It's the cutest thing.
Instead of grilling Scotty about his truth or dare antics (maybe she's saving that for when they are face-to-face), Megan told her new flame: "I miss you man. You're doing amazing and I'm saving you a shot for when you win mate. I'll see you in the final."
Beaming from ear-to-ear, Scott told Megan he will see her soon and that he loves her, before quickly hanging up to save minutes for the rest of his housemates.
The house only have an allocated amount of talk time throughout the task and
Scott has already spoken to his former co-star Vicky Pattison.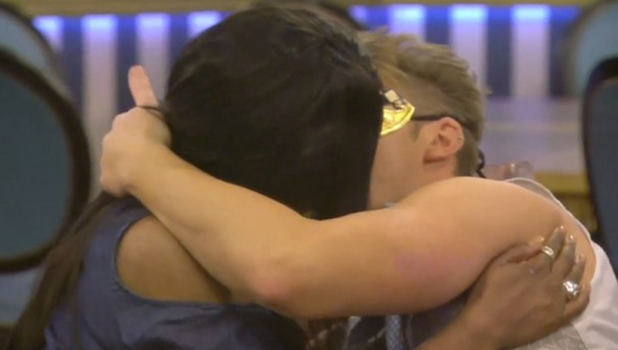 Megan's call comes after
she recently confessed she was disappointed in Scott for kissing Tiffany.
He and Jeremy McConnell had locked lips with Tiff when playing a drunken game of truth or dare
, and the US reality star then followed Scotty into the shower (with his permission) to get a look at his, um, downstairs.
Watching it all unfold on
CBBBOTS
, Megan said: "I'm not going to lie, when I had to watch that I did feel a little bit uncomfortable and a little bit disappointed."
She continued: "I've only been gone a day and my bed is still warm! Obviously she is just very horny and is coming across very desperate. I don't care about the game, it's truth or dare, I did it on Ex on the Beach numerous times and it was fine."
"Scott is being Scott, I knew he would be like this. This is why we're not making anything of it, we're just having fun," she insisted.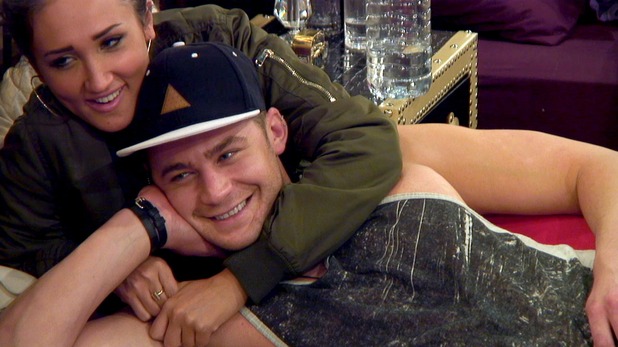 During her time in the house, Megan and Scott struck up a bit of a romance and were openly seen kissing onscreen.
The Geordie party boy even came clean about his feelings for Megan telling her,
he could see himself falling in love with her if things were to work out between them.
Sadly for us, though, their time together was cut short as Megan was the fourth housemate to be evicted.
Watch Scott and Megan's phone call here.For exclusive competitions and amazing prizes visit Reveal's Facebook page NOW!