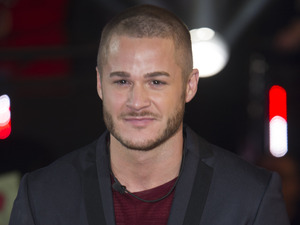 Series 16 runner-up Austin Armacost blogs the new series of Celebrity Big Brother exclusively for Reveal.
Gillian has entered the house again today looking like she has been dressed by a blind stylist.
OMG none of the housemates are up for this game. It seems like nobody is "up to the challenge" and just want to do whatever they want to do. It is such a short period of time, just play the game.
Tiffany: "I prom..."
Gillian: "What's prom?"
Tiffany: "Half a promise."
LMAO, that is probably the second best quote I have heard from her thus far.
John's top (TOXIC) should be highlighted, italicised and underlined!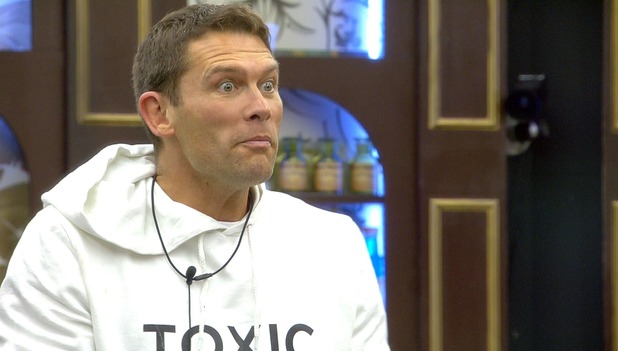 Another outfit FAIL from Gillian. Did she steal that dress from the pantomime dame?
Darren is still whining about John nominating him? I mean, mate, I know it is sh*t but at some point you have to get over it. He is just that type of person. The sooner you realise John is the kind of guy that would stab you in the back, the sooner you can come to terms with it.
I do love that John just pulled Stephanie up for playing the "dumb girl". If Stephanie has come into the house to change the public perception, she has failed miserably. She is selfish, confrontational and victim playing.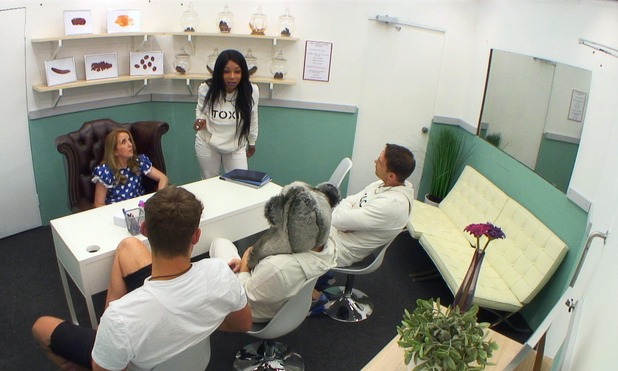 And the largest poo award goes to SCOTTY T!
Stephanie stop blaming "the press" for stress in your life before you came into the house… Nobody really cared about you before you came into the house.
HERE COMES TIFFANY 'NEW YORK' POLLARD! Having watched her on television for many years, this is still just a small taste of the firestorm that can be Tiffany Pollard.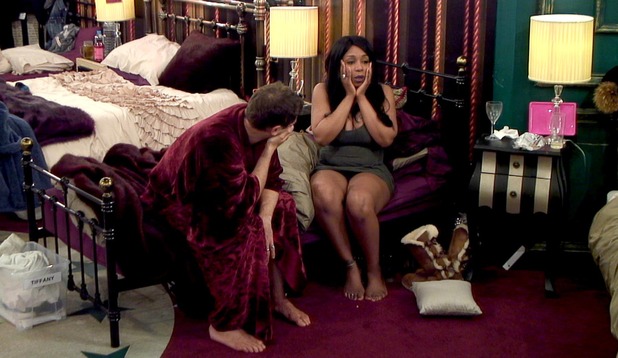 Gemma makes a very good point, Stephanie somehow has gotten this far in life but is in for a shock after the way she has behaved on this programme. She needs to be in the real world.
Fingers crossed it is a double eviction and fingers crossed it is Jeremy and Stephanie that go. I don't think Tiffany is going anywhere so luckily one of the two of them will probably be leaving.
Stephanie says she is the most entertaining? In the way that watching a slow motion train wreck is entertaining? Yes. Tiffany, you are lucky because when you leave the house you can return to America. Stephanie, unfortunately for you, the whole country has seen you made a tw*t of yourself.
The look on Gemma's face right now could literally cut glass.
Surprise! Surprise! Another threat of walking out without happening...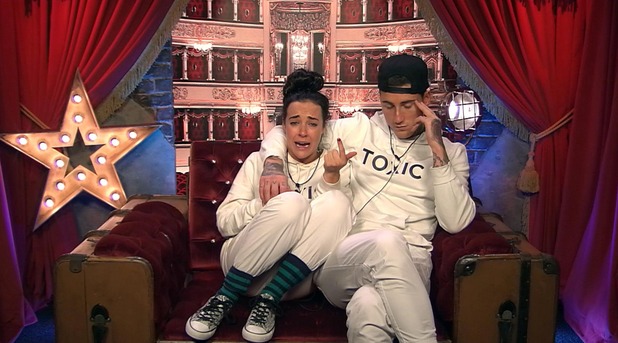 Jeremy: "Steph you need to sit down you are overreacting, you're just having a mental breakdown." Well, I hope he would do more than simply tell her to take a seat.
Wow, Danniella got in Stephanie's head well and proper with that one comment. Do you agree with Daniella saying "Steph will never work again"?
Do you agree with my comments? Tweet me @AustinArmacost and @RevealMag with your thoughts!
Celebrity Big Brother airs nightly on Channel 5.Try Reveal's digital edition on iPhone & iPad. Subscribe now & never miss an issue!
CBB: tour the house -
Copyright: Channel 5