X Factor winner Ben Haenow has left Simon Cowell's record label Syco.
The 'Something I Need' singer confirmed via Twitter that he'd parted ways with Syco, just over a year since he won the ITV talent competition.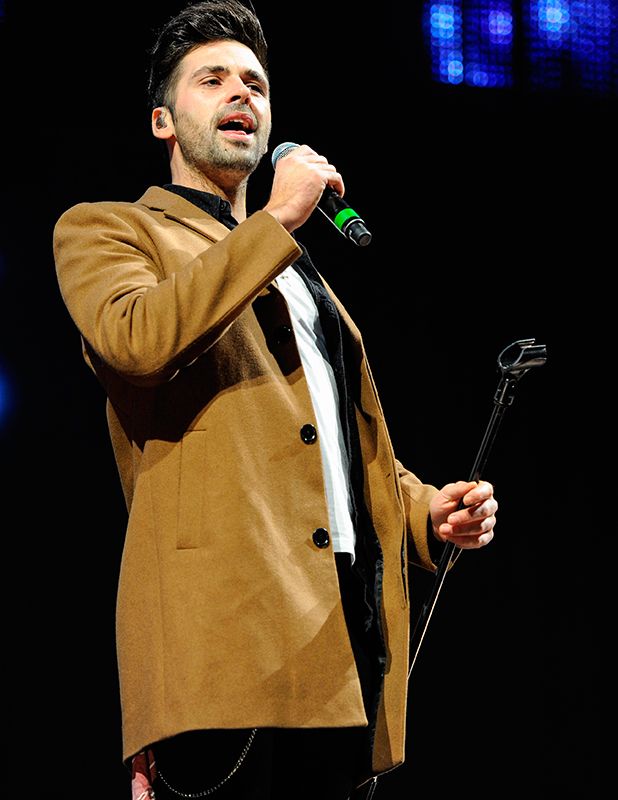 Ben told fans: "So I wanted to let you all know directly from me, that after what has been the most incredible experience working on my debut album, myself and Syco entertainment have decided to part ways.
"Working with
The X Factor
and Syco has been the most amazing time of my life and has given me the best possible platform for the start of my career. I have the upmost respect for them both and cannot thank them enough for all the help and everything they have done for me this past year.
"I have had the privilege of working with some incredible people, making some great friends and making a great record which I am still extremely proud of. (Which, thanks to you lot has gone on to sell over 100k copies and still going!) However, after discussions with the Syco team we both felt it was the right time to move on."
Ben, 31, told fans that he was "very excited" about the next chapter of his life, which will include a second album, changes to his tour dates and more.
"I would like to say the biggest thank you to ALL OF YOU! You have all made my dreams come true and I owe YOU everything. None of this would have been possible without you guys! The ongoing loyalty, love and support you have shown me this past year and beyond has made me the proudest and luckiest person alive.
You are the best fans anyone could ask for and I mean it when I say I really do love you all. I cannot wait to see you all on the tour! Stay tuned! Ben xxx."
Ben won the 2014 series of
X Factor
, where he was mentored by Simon Cowell. He signed to Syco on his 30th birthday in January 2015. His winner's song was a cover of OneRepublic track 'Something I Need', which topped the charts.
His self-titled debut album was released in November 2015, featuring the collaboration, 'Second Hand Heart', with Kelly Clarkson. It reached the top 10 in the UK.