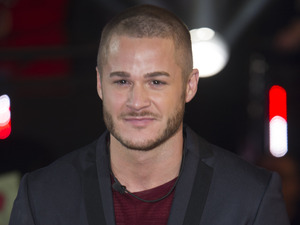 Series 16 runner-up Austin Armacost blogs the new series of Celebrity Big Brother exclusively for Reveal.
Christopher seems extremely confused by the coffee machine. Did they accidentally send in a surgical robot instead? I mean GRIND-BREW-DRINK, come on Chris lad it can't be too hard. Although, I do always find not knowing how to operate machinery quite entertaining.
Just give him the simple INSTANT force granules before we have another kitchen emergency. Headline "Gemma slices hand open." Headline "Chris burns his willy in freak espresso machine accident."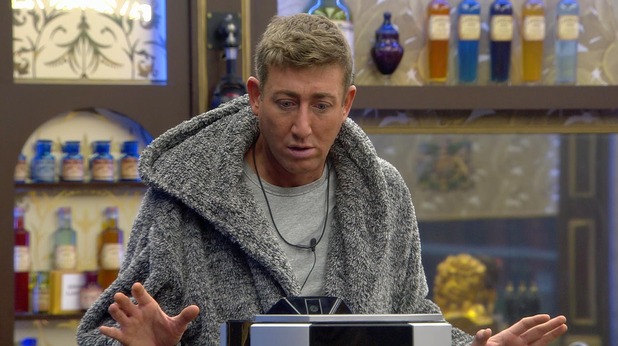 So first thing in the morning and Stephanie is discussing shaving her, well, let's say "undercarriage". I wasn't in the house with the most classiest girl/ladies/women BUT I definitely do not recall any of them discussing removing their pubic hair. It is just classless, uncouth, and childish. At least nobody has had breakfast yet or else it would probably be coming straight back up.
Daniella, don't tell her to take anything out! Who cares if a bit of the colour gets on to her whites. At least there will not be "pigeon sh*t stains" in her knickers anymore.
John and Darren have such a fascinating friendship, if you can call it that. I will say though, Darren is a sound lad. In December I did a pantomime with Bruce Jones and he was very similar to Darren in the sense that he was a famous actor with addiction issues. I got on great with Bruce (aka Les Battersby) and I am sure I would get along well with Darren. I think he is a top bloke.
On eviction day, Big Brother will usually call each nominated housemate into the Diary Room and try to get any final questions before the possibility of them being evicted. It was always an interesting position to be in, in those days. Obviously you want to tell the truth and be honest, but the whole time never knowing if Big Brother is going to turn the game around and show the other housemates. Or also, after the show is over, if your housemates decide to watch and see what you have said about them behind their back. I personally have never sat down and watched a full episode of my series beginning to end. I was there, no need to relive it. It was a fascinating experiment and I am grateful but that time is gone.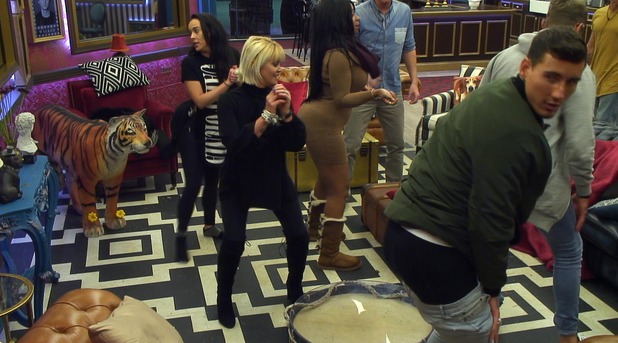 The
I'm A Celebrity...Get Me Out Of Here!
jungle had Brian Friedman, Celebrity Big Brother has Tiffany Pollard. Been an exciting few months for 'Celebrity Dance' in the UK – lol!
Welcome to the CBB house Gillian. So happy to have you here because there is a lot of shit going around this house.
WHAT THE F**K is Gillian wearing?
As if the Celebrity Big Brother house was not already jail enough BUT now John, Scotty T, Tiffany, and Stephanie are in a confined unit. And of course, just as Gillian pointed out, once there is drama being created he pops right into it.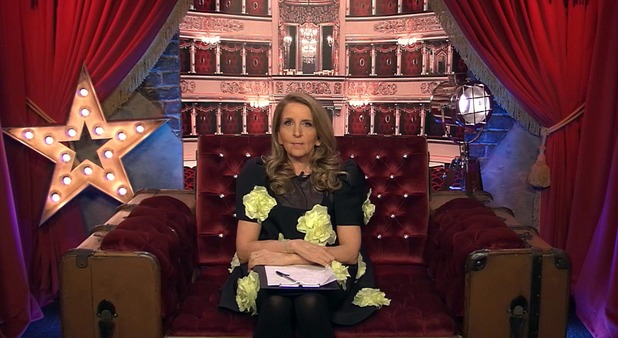 "Big Brother Tiffany doesn't want to be in here" as she kicks on the door. Well no sh*t John, I think every viewer knows that. His opinions are so pointless and add no knowledge, education, or wisdom to the situation.
Danniella that is so brilliant - "there are three people in this relationship, you've just not met the third one yet."
John sit down and be quiet. Big Brother doesn't have to do anything. This is the name of the game. Aren't you the one who just said the other day "I feel like Gemma and Daniella walking out is cheating" yet now he is encouraging Tiffany to leave the room she was assigned to. I am so over Mr. Partridge.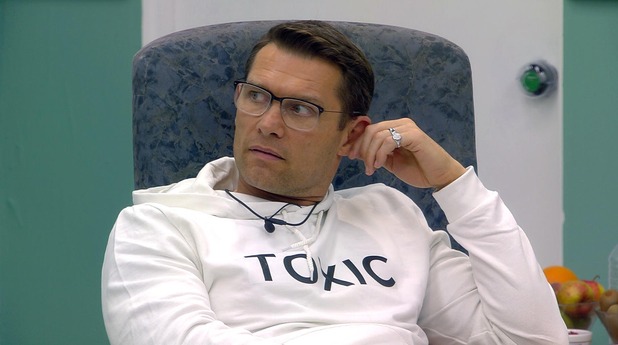 I'd rather throw myself off The Shard than hear another conversation about Jeremy and Stephanie.
Stephanie is crying because it is hard to be an adult. She just admitted to Gillian "being an adult is too hard and everything was simple before this". I can only imagine how hard it is to be a successful actress, good looking, and getting paid probably six figures to live in a house for a month. B*TCH SIT DOWN! You have nothing to be crying about.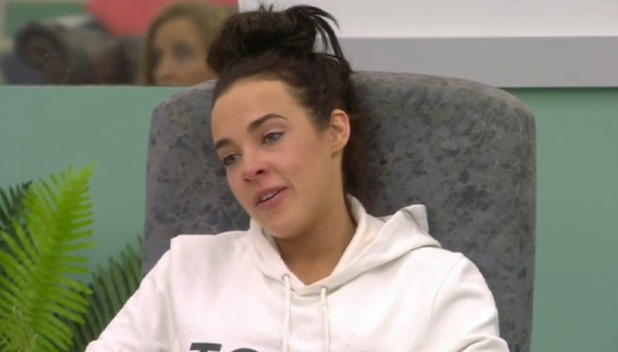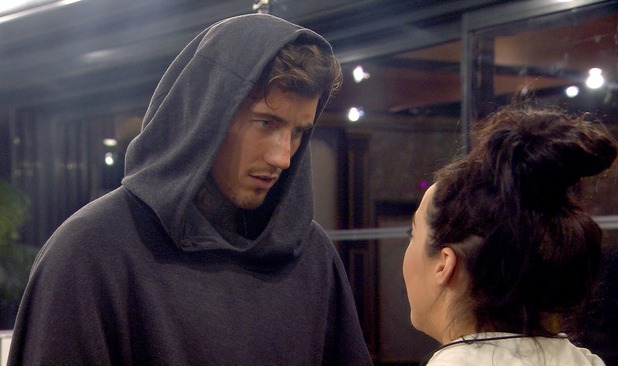 I can say this, I do not like when people are lumped into the "fame hungry" category simply because they are dating a celebrity. I do not know anything about Sam Reece but just simply dating a celebrity does not mean you crave fame. My good mate Max Morley was dating one of the most famous women in the UK – Charlotte Crosby. Well, he is a pretty (middle class) lad who did Love Island for the experience and he has been labelled "fame hungry." And that is not the case with him at all. I try not to judge people before I get to know them, but I would never make such a statement as Gemma just did without actually knowing who that person was.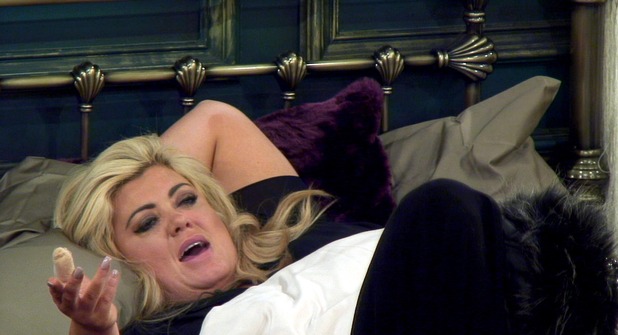 When Tiffany Pollard comes onto the screen, I smile. She is just great TV!
Gemma told Stephanie "your boyfriend wants to be famous" and she seemed to take it on board and agree. Yet Jeremy, also a model, also trying to be famous, also tall, tattooed, and dark haired, she is all up for. For f**k sake I am so ready for this series to be over and see how this relationship plays out!
Do you agree with my comments? Tweet me @AustinArmacost and @RevealMag with your thoughts!
Celebrity Big Brother airs nightly on Channel 5.Try Reveal's digital edition on iPhone & iPad. Subscribe now & never miss an issue!
CBB: tour the house -
Copyright: Channel 5