Stephanie Davis' boyfriend Sam Reece has spoken out following Wednesday night's episode of Celebrity Big Brother.
The episode saw Steph get some clarity on her relationship with Sam following her flirtations with Jeremy McConnell in the house as she spent the night at Gillian McKeith's toxic clinic.
Steph was seen
telling her housemates that she "needs to be single"
, but this was before she admitted to Jeremy later on that she would end her relationship with Sam: "Obviously Sam's not right for me and I need to sort it when I get out."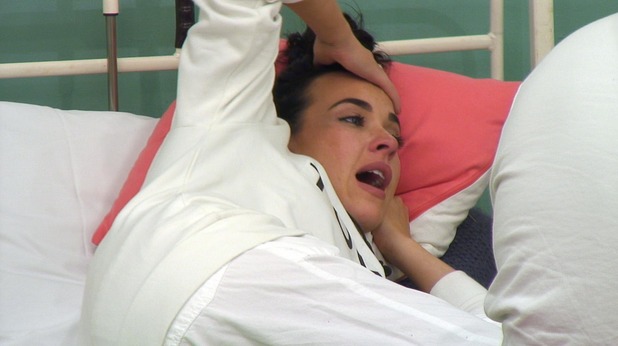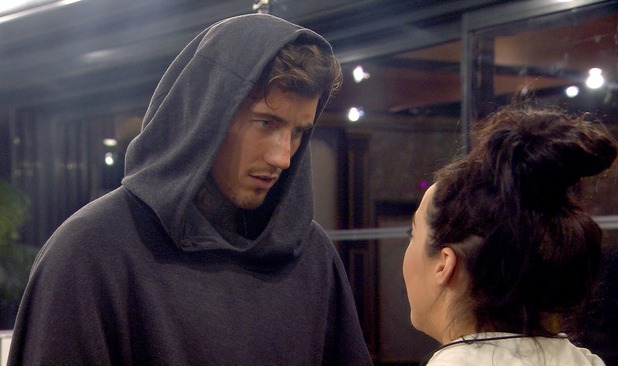 It wasn't long before she and Jeremy - who has admitted that he's fallen in love with her - were talking about plans after the house, where he said
he would take her on holiday after the show
.
Having kept pretty much quiet since "withdrawing his support" for Steph via social media, Sam broke his silence as fans took to Twitter to speak about the saga.
TV presenter and celebrity personal trainer Kevin Adams tweeted: "@SamReece dignity and silence during adversity are not easy but you manage it. Good chat today brother! You lucky man LA."
Retweeting the message, Sam said: "Thanks for the support brother!!"
Thanks for the support brother!! https://t.co/moZbCiDJ4X

— Sam Reece (@SamReece) January 27, 2016
Sam also liked several tweets, one of which suggesting he had already dumped Steph.
The tweet read: "Don't worry Steph, @SamReece has already dumped ya" with a laughing face and thumbs up emoji.
Sam also liked many tweets which said he had been "dignified" throughout the whole thing.
He ended the night, tweeting: "Good night you loverly lot early start in the morning", but not letting the saga affect him, he is now back to work on a photo shoot in Preston.
The last time Sam spoke about his relationship with Steph was at the height of speculation a few weeks ago about her close friendship with Irish model Jeremy.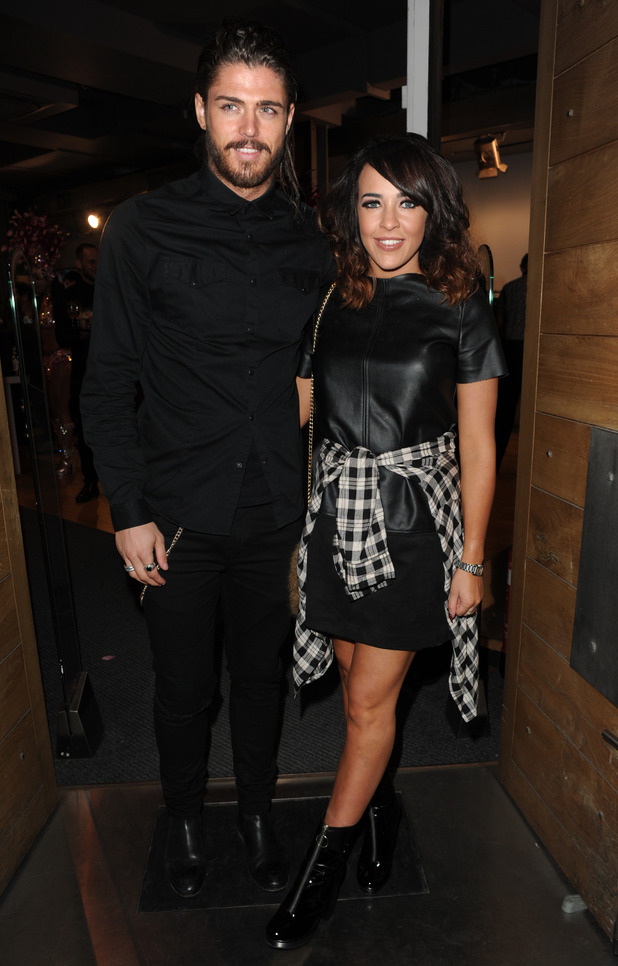 At the time, Sam said that while he would no longer be supporting Steph, they would "continue to remain a couple", saying: "I would never end a relationship over text or social media. I want to talk to Steph face to face."
Steph and Jeremy have hit the headlines in recent weeks due to their close bond in the house - kisses, declaration of love by dropping the L-bomb, cuddles in bed & never leaving each other's side - despite Steph having model boyfriend Sam on the outside.
Last week,
Steph's mum Pauline defended her tactile behaviour in the house
, telling Mail Online: "Stephanie is 22 years old, at that age I know I made mistakes and could have handled things better – I think people need to give her a bit of a break.
"As a family the last few weeks have been tough but the most important thing is Stephanie and her happiness. We will always support Stephanie with whichever decision she decides to make."
Try Reveal's digital edition on iPhone & iPad. Subscribe now & never miss an issue!