Stephanie Davis makes a shock revelation that she "needs to be single" and admits her boyfriend Sam Reece is "not right" for her in tonight's Celebrity Big Brother.
As seen on Tuesday night's show, housemates were in for a surprise after special guest Gillian McKeith entered the house.
As part of a task, the TV nutritionist chose Stephanie, Tiffany Pollard, Scotty T and John Partridge as the four most toxic housemates and will embark on a purifying and detox regime with them.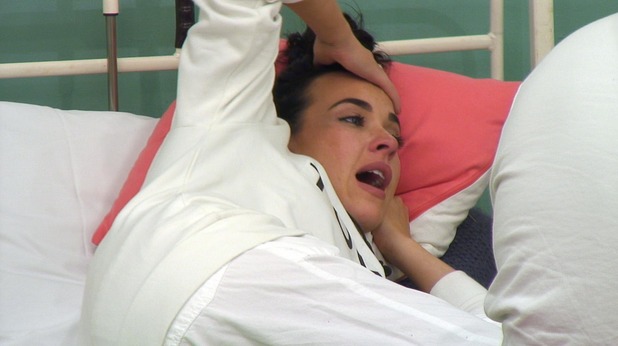 Stephanie was chosen because Gillian said she's emotionally toxic and septic to Jeremy.
In recent weeks viewers have seen former
Hollyoaks
actress Steph grow close to Irish model Jeremy, with them both dropping the L-bomb, despite the fact that Steph has a boyfriend - model Sam Reece - on the outside.
With Jeremy admitting he's fallen for her, Steph has been confused in the house, as she previously described Sam as the man she wanted to marry, however, it looks like she's finally got clairty on the situation.
In tonight's show, once in the detox clinic, Stephanie asks John what septic means, before revealing to him that she and Jeremy share the same toothbrush.
Later on, while having a break in the garden, Steph tells Jeremy: "We are septic to each other as we both want to be with each other. I can't stay away!"
Gillian soon asks the toxic housemates to return to the detox clinic, but Steph finds it particularly hard and reveals that she's already missing Jeremy.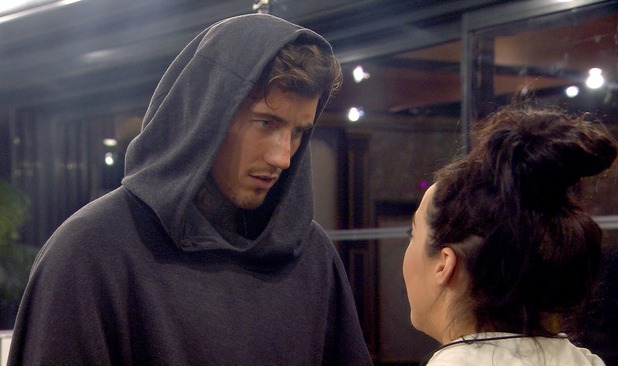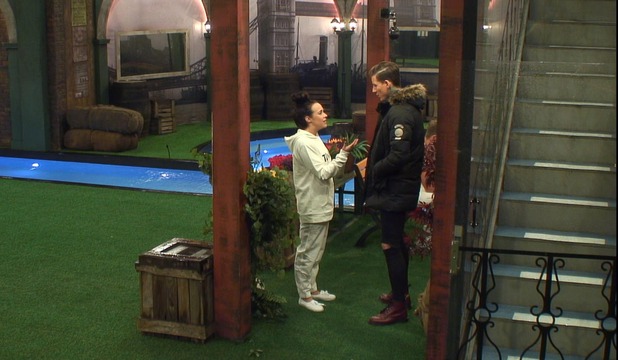 Gillian explains to Steph that she needs a break from Jeremy, saying: "If you have a boyfriend, you can't really expect to be carrying on with someone else and feel good about it. You need some self-discipline."
Steph says she's trapped in the situation and as she gets upset, reveals: "I don't want to hurt anyone. I've just wanted to be loved."
Gillian advises Stephanie to love herself first, but Steph is still upset as she goes to the toilet and tells Gillian, who is consoling her, that she just wants Jeremy.
As Gillian leaves the house for the night, Steph makes a surprise revelation: "It's made me realise what I'm worth and that I need to be single."
What does that mean for Steph and Sam? And Steph and Jeremy? Well, when she goes back to the main house for a break, Steph says she feels much better after having a cry.
Hinting that she will end her romance with Sam, Steph tells Jeremy: "I'm going to miss you tonight, obviously Sam's not right for me and I need to sort it when I get out."
In recent weeks, Steph and Jeremy's complicated saga has led to speculation that Sam wants to end their relationship after he tweeted earlier this month that he was planning to "withdraw support" for his girlfriend via social media.
However, despite reports of a split, Sam insisted they are still a couple.
It has been claimed that he is "shocked and heartbroken" by Steph's actions, but he has not publicly spoken about the situation since his tweet on 11 January.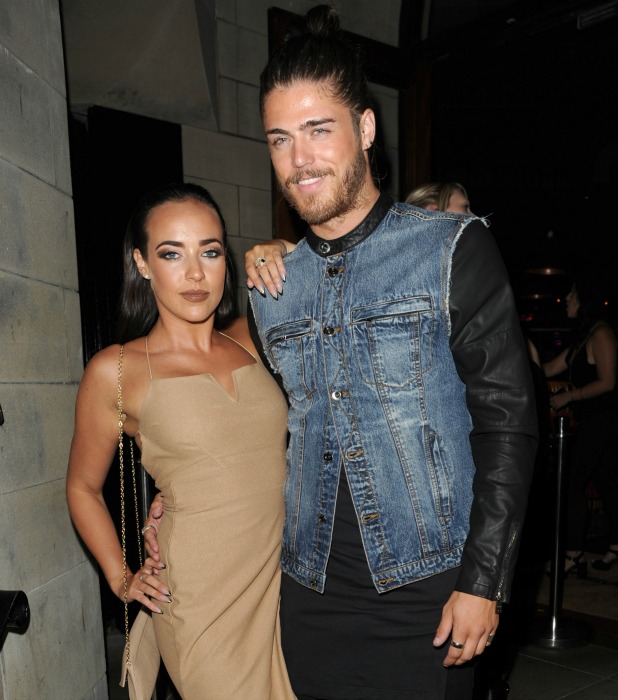 However, he did tell one Twitter user over the weekend that he and Steph hadn't planned her flirtations for publicity.
"I find it very disrespectful the fact you think I would set something like that up," he said. "Come on love!!"
Try Reveal's digital edition on iPhone & iPad. Subscribe now & never miss an issue!