Gillian McKeith has asked the detoxing Celebrity Big Brother housemates for a poo sample.
Yes, we knew it would happen sooner or later.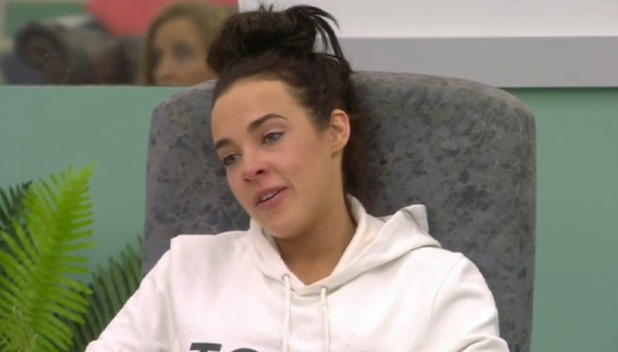 Entering the house yesterday, the TV nutritionist - famous for collecting stool samples on her
You Are What You Eat
programme - chose
John Partridge, Stephanie Davis, Scotty T and Tiffany Pollard as the most toxic
housemates.
They've now been
banished to her special clinic
and, yes, a stool sample has been requested...
"It would be great to get a poo because in the poo we can take a look and see if we can see any undigested food. If you want to do this, Big Brother will provide the little box you need to pop the poo into it," said Gillian.
"Whether it's slimy or not a perfect shape, it just gives an indication of what might be going on inside your body. And if you're stressed, that can affect your poo."
"You will get instructions about how to go about all this and I think it will be really interesting for you," she added. "You don't have to look at it but we can discuss it."
Meanwhile, back in the house,
Gillian has warned the other housemates to be on their best behaviour
, because she can swap any of them for John, Stephanie, Scotty or Tiffany whenever she wants.
CBB
continues tonight at 9pm on Channel 5.