TOWIE's Jessica Wright looks a vision in red as she promotes the British Heart Foundation's latest campaign.
As the leading lady on
The Only Way Is Essex
, original cast member Jess will be back filming the brand new series next month, but in the meantime, she's busy joining the fight against heart disease by fronting BHF's biggest fundraising campaign, Wear it. Beat it.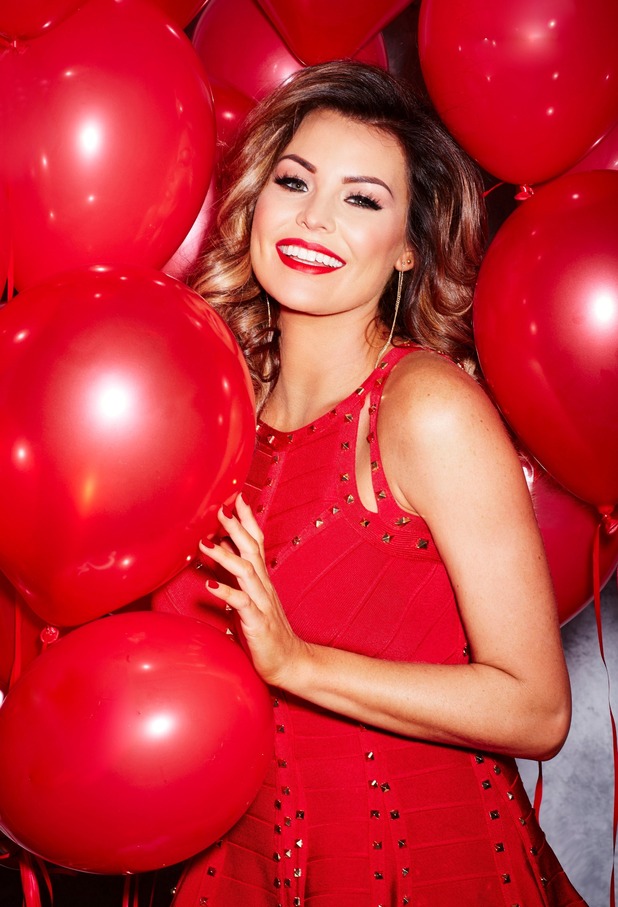 Injecting some serious Essex glam, Jess certainly delivers the 'wow factor' in
several head-turning red dresses,
and of course, looking gorgeous as usual!
Taking place on Friday 5 February, Jess is encouraging the nation to join her in looking red hot with a fundraising event to help raise £1million for new life saving heart research.
"I'm so excited to be supporting the BHF's Wear it. Beat it. campaign," said Jess. "Whether it's wearing a red hot dress, holding a red bake sale or painting your nails a racy shade of red, it's the taking part and showing your heart that matters."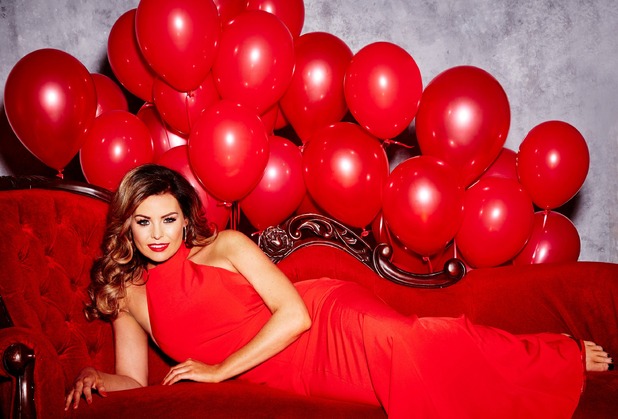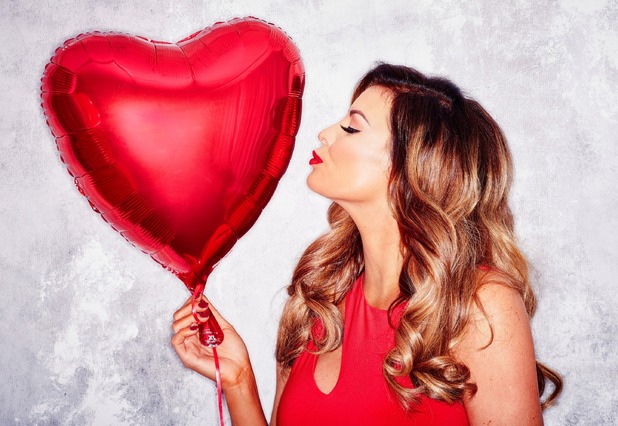 She added: "Every pound raised will help make a difference to millions. Too many lives are cut short by heart disease every year, but by wearing red on February 5th we can help beat it together."
Since 2009 the BHF's Wear it. Beat it. campaign has raised over £6million to fun research for those suffering with heart and circulatory disease, which kills around 155,000 people in the UK each year
Jess is rounding up anyone she can to take part, and there's a lot of expectation, as last year, more than 23,000 united for Wear it. Beat it.
For more information and to sign up, visit www.bhf.org.uk/red or call 0300 330 0645.