Darren Day has admitted he wouldn't miss John Partridge if the actor was evicted from Celebrity Big Brother.
The guys were firm friends at the start of the show but have drifted apart ever since
John nominated Darren for eviction
based on the fact he worried Darren had started smoking.
While chatting with Gemma in the kitchen yesterday, Darren confessed: "Sometimes, when I'm in [the Diary Room], I've said I wouldn't miss him if he went. I came here to be honest."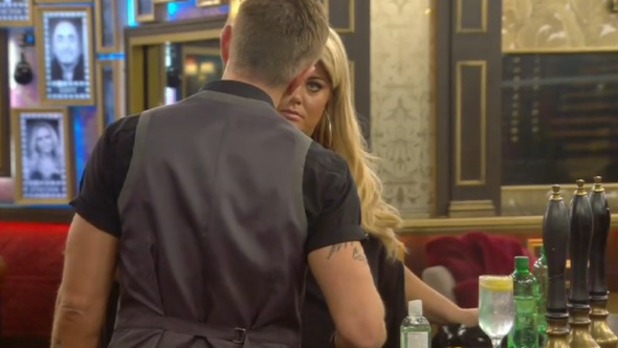 Darren added: "Before that [nomination] we were tight. We got on crackingly well before that happened which is why it hit me hard. They asked me who I would miss the least and I can't lie. I get along with him in here to keep the peace for everyone, out of respect for everyone else. Walking around and not talking to someone takes up too much energy."
During face-to-face nominations two weeks ago, John had picked Darren, saying: "Over the course of this week, I've seen Darren go from a happy-go-lucky guy into somebody that has withdrawn. I've seen him pick-up habits that he had discarded before he came into this house, and he's using them as a coping mechanism."
Darren interrupted to say: "Let's just get this straight, that is the smoking and nothing else. I'm not drinking; I haven't had a drink or anything."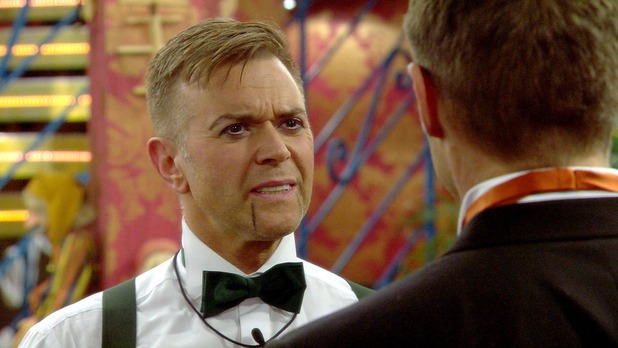 John agreed, saying: "In some ways I want my nomination to be the motivation for you to find other ways to cope in the house that won't be detrimental to you when you leave."
Darren has since told John how hurt he felt
about the incident, saying: "There is only one person in the house who genuinely hurt my feelings and hurt me in my heart, and not many people get in enough to do that anymore. But one person did. It felt like a punch to the f**king stomach and that's why I have to make my second nomination, John. When he nominated me last week and the reasons he gave, it f**king hurt my feelings a lot."
CBB
continues tonight at 9pm on Channel 5.