Gillian McKeith has opened a detox clinic inside the Celebrity Big Brother house.
After arriving at the end of last night's eviction episode, viewers on
Bit On The Side
got a glimpse at the very sterile, rather intimidating looking clinic where
Gillian has banished the four housemates she deemed the most toxic
: Stephanie, Scotty T, John and Tiffany.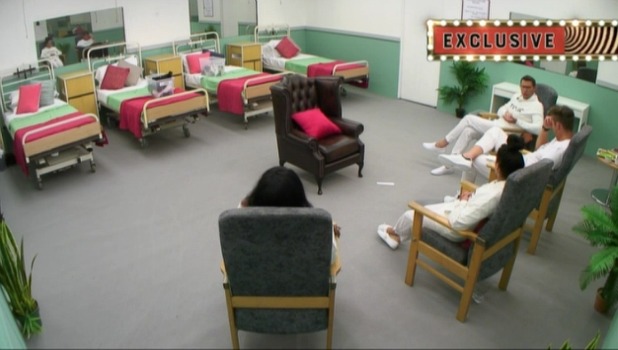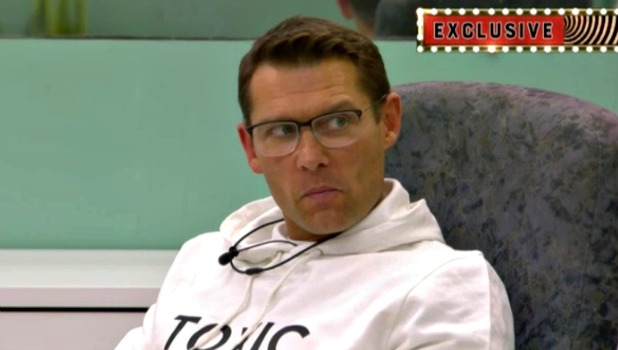 As part of the latest task, television nutritionist Gillian will be purifying the housemates' toxicity.
They just don't know yet how she'll do that!
In an exclusive clip aired on
BOTS
, we saw John freaking Tiffany, Stephanie and Scotty out by suggesting Gillian may make them provide a stool sample then poke around in it.
To be fair, that is what she used to do on
You Are What You Eat
...
Stephanie was pretty horrified by that idea, claiming her stool would knock Gillian out. Lovely!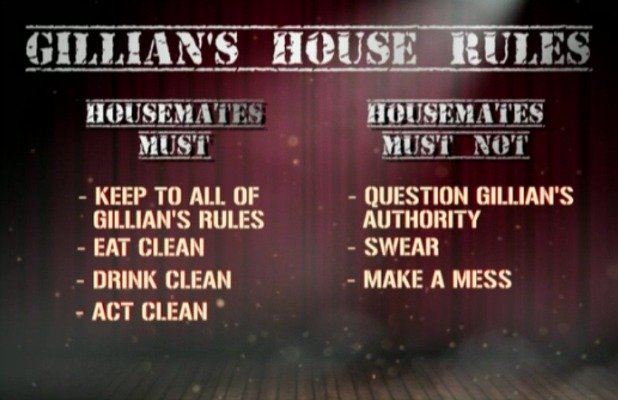 We also got a taster of Gillian's house rules which are sure to cause some fireworks among the housemates - particularly that one about drinking clean, which presumably means no alcohol.
Explaining her reasons for choosing the housemates she did as toxic, she said: "Stephanie, you're emotionally toxic and septic to Jeremy. And untidy. Stephanie, your floozy days are over.
"Scotty, you party too hard, you swear too much, you brag way too much about your sexual prowess. It has to stop. Turbo d**k is going to bed by himself. Johnny, you are a catalyst of chaos. You are always in the middle of some argument, you're not causing the argument but you're in the middle of it, stirring.
"Tiffany, you're trying too hard to fit in and you're a sexual predator, and you started smoking again, what on earth is that about!"
CBB
airs tonight at 9pm on Channel 5.