Christopher Maloney has admitted he was nervous about facing Danniella Westbrook in the Celebrity Big Brother house after their falling out.
Ahead of the show starting earlier this month, there were plenty of rumours about the state of
Christopher and Danniella's friendship
, with both Christopher and Danniella confirming they didn't speak.
But once inside the house, they patched up their differences quickly.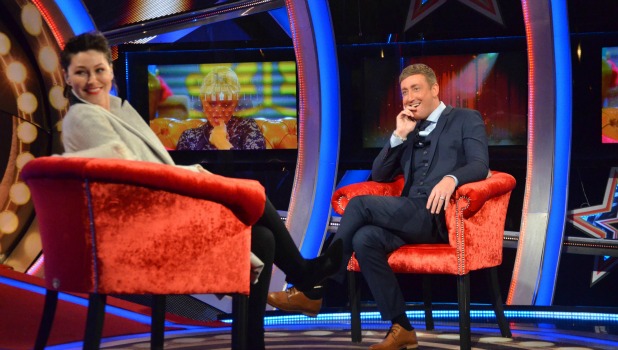 After being evicted last night, Christopher told Rylan Clark-Neal on
Bit On The Side
: "I was s****ing myself [knowing Danniella would be in the house]. I know what she's like and I know what she can be like. I just thought s**t, I'm going to be fed to the lions.
"But we sorted it out. She's a great girl. She was there for me and I was there for her. We sorted things out quite quickly."
He added: "It was other people s**t stirring, it wasn't anything to do with us. She was quite stubborn and I was quite stubborn and it all led to this big drama, but we had to sort it out because there is so much else happening in that house."
Earlier this month, Chris had said: "I don't hold grudges. She fell out with me. When she split up with her partner, he was still trying to be my friend. I struck up a friendship with him and I was caught in the middle. I think she thought that I took his friendship over hers, but it wasn't like that.
"I don't hate her. It's just that we haven't spoken. She was patron of my academy, we did panto together, I've looked after her, but I've not had the chance to speak to her about everything because she changed her number."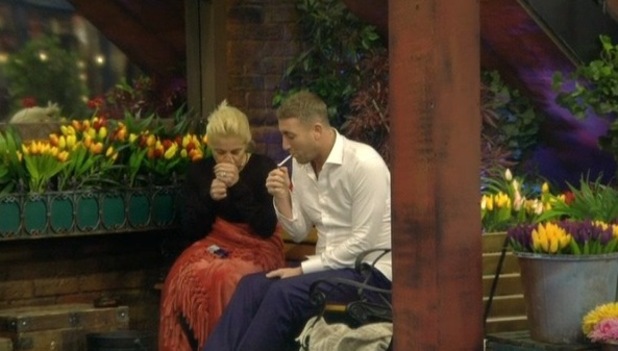 Chris went on to say it would be awkward seeing Danni again, but added: "Yeah, but there's nothing I can do about it. I don't know how it's going to be. I'll just be polite. It's hard, because as I say, I've not done anything bad. If I had I would feel guilty but I've not so I've got nothing to worry about."
Meanwhile, former
EastEnders
actress Danniella vowed to not cause trouble with Chris in the house, but said that didn't mean she likes him.
"I don't talk to Chris. It's not tricky for me at all – I shall be polite for the sake of the show. I'm not going to get into the reasons of why we don't talk. But I'm not interested or getting into an argument. If he tries to start an argument I'll say 'I'm not interested, I know what you're trying to do, I'm going for a cigarette'.
"I won't be bullied into trying to talk about something or trying to make the peace. I'll say to him 'I will get on with you, we can have a really good laugh while we're in the house, because we've got to live together'. At the end of the day it's not the time and the place to discuss things. I would never make it awkward for anybody else, that's the worst thing somebody could do."
CBB airs nightly on Channel 5.