Gillian McKeith has entered the Celebrity Big Brother house, vowing: "Somebody has to sort out the mayhem in this place, shenanigans no more."
The former
You Are What You Eat
host is taking part in a special task this week, which saw her picking the four "most toxic" housemates who will face a strict detox regime to "purify" them.
She chose Stephanie, Scotty T, John and Tiffany.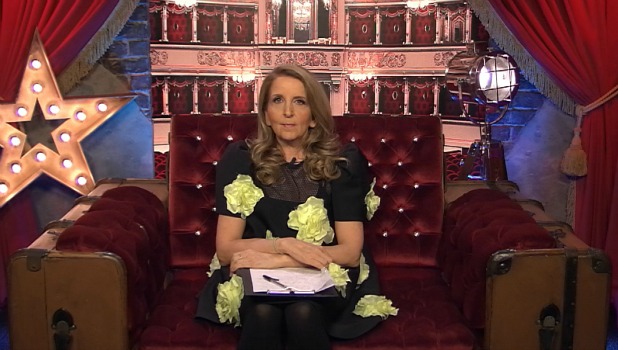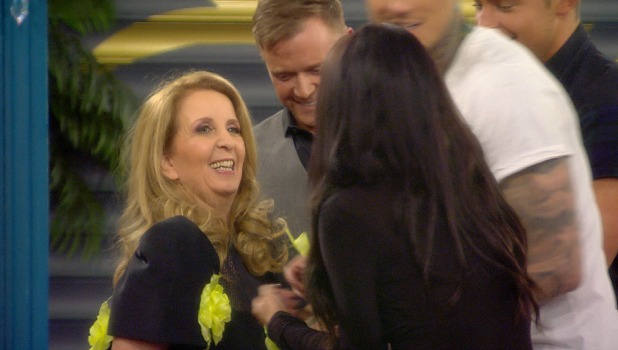 Explaining her reasons, she said: "Stephanie, you're emotionally toxic and septic to Jeremy. And untidy. Stephanie, your floozy days are over.
"Scotty, you party too hard, you swear too much, you brag way too much about your sexual prowess. It has to stop. Turbo d**k is going to bed by himself.
"Johnny, you are a catalyst of chaos. You are always in the middle of some argument, you're not causing the argument but you're in the middle of it, stirring.
"Tiffany, you're trying too hard to fit in and you're a sexual predator, and you started smoking again, what on earth is that about!"
She added: "Gemma, honey, I wanted to pick you, but you're ill so I can't pick you tonight. I have my eye on you."
Eek.
We predict Gillian is going to cause some fireworks!
CBB
continues at 9pm on Channel 5.