The new series of The Jump is back and original 'It Girl' and socialite Tamara Beckwith is one of the 12 celebrities preparing to hit the slopes.
As she commits to intensive training high in the Austrian Alps, does she have what it takes to win?
Find out what Tamara had to say below: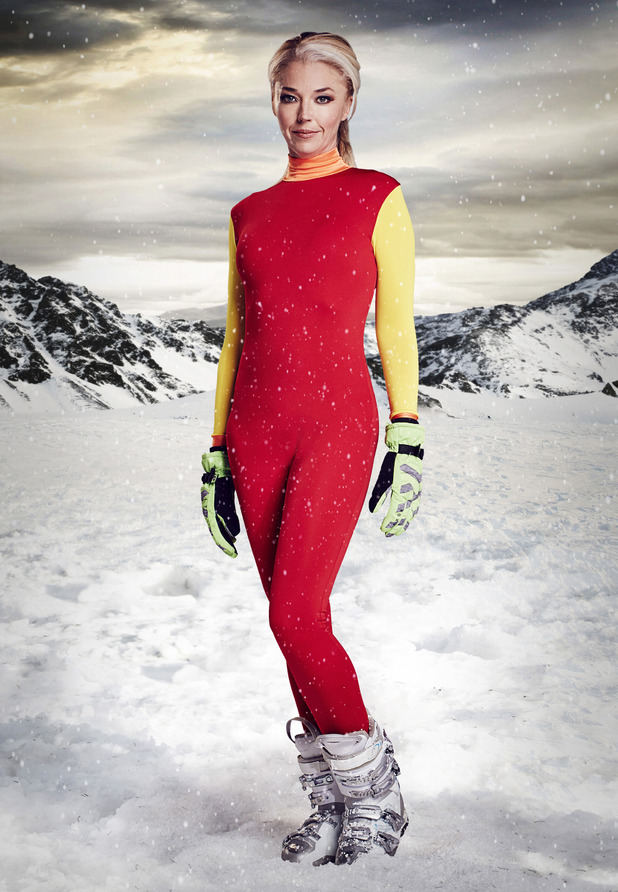 Why did you say 'yes' to doing The Jump?
I said yes because I am mad for skiing and I thought if I don't do it now I won't do it in 10 years. Not that I have any desire to learn to jump though, but the thought of being able to ski for five hours a day was too tempting.
Can you ski?
Yes I love skiing, I started when I was five. I'm mad for being on the mountains, I love it, it's my favourite thing in the whole world.
Which event are you most looking forward to?
Well there are a few things that I've never done, but I think probably the slalom racing and ski cross, the ones actually on skis are what I'm most looking forward to. I would hope those are the things I enjoy the most.
Are you competitive?
I'm very competitive, especially when I've got skis on my feet.
Are you sporty?
Yeah, I am pretty sporty. I'm quite tomboy-ish, I've always been quite good at running and lacrosse.
Have you spoken to anyone who has done The Jump before?
I have I've spoken to two friends and they both loved it. They said it was the best thing they've ever done and they would do it again.
Do you know anyone already who is in this year's line up?
I know three of the other competitors – Tina, Sid and Mark-Francis . I think they've got an amazing mix and I'm really looking forward to meeting the athletes in particular as I think that's kind of the perk for us. To me that's the double cherry on the mountain.
Are you looking forward to being out in Austria and living with the other competitors?
I went to boarding school so I'm quite used to mucking in so that's not going to be a shock to me.
* This interview took place before Tamara arrived in Austria.
The Jump returns on Sunday 31 January at 7.30pm.Try Reveal's digital edition on iPhone & iPad. Subscribe now & never miss an issue!
The Jump full line-up
Copyright: Channel 4