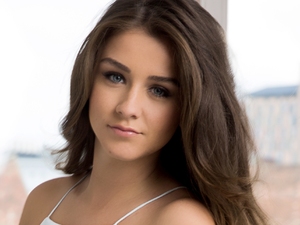 Brooke Vincent exclusively shares her fashion favourites, beauty and style picks and celebrity highlights with Reveal.
Hello everybody, I hope you are all having a lovely week!
NTAs
As you all know it was the NTAs last week.
I loved my dress and my hair and my make-up, so thank you Mark Melia, Reuben and Nealey. The time we had to get ready went so quickly and I felt really rushed. Even though I have attended the event so many times, standing on that red carpet
still
scares the life out of me.
I was panicking about nipple covers, I had forgotten them! I walked so straight and upright, with my arms straight down the whole way down the red carpet haha! That's one for my checklist next time.
As soon as the awards were over we all relaxed and I massively enjoyed it. Although we didn't win our category (Boooooooooo!), it's also a time to celebrate television in general and catch up with friends from different programmes.
I bumped into my old co-star Michelle Keegan. I see Michelle a lot so it was just like a quick catch up, really. I met Boy George and Alesha Dixon, which was pretty cool, as I grew up knowing all the lyrics to every one of her songs.
En route to the NTAs: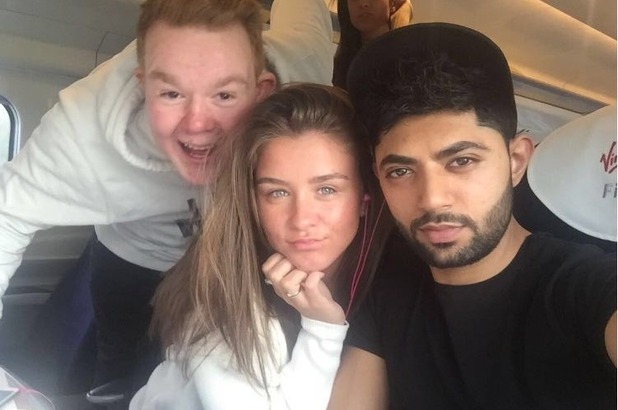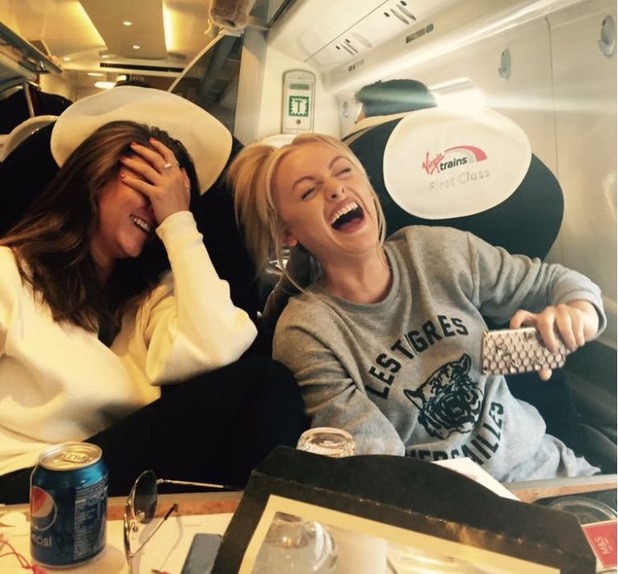 Prepping for the awards: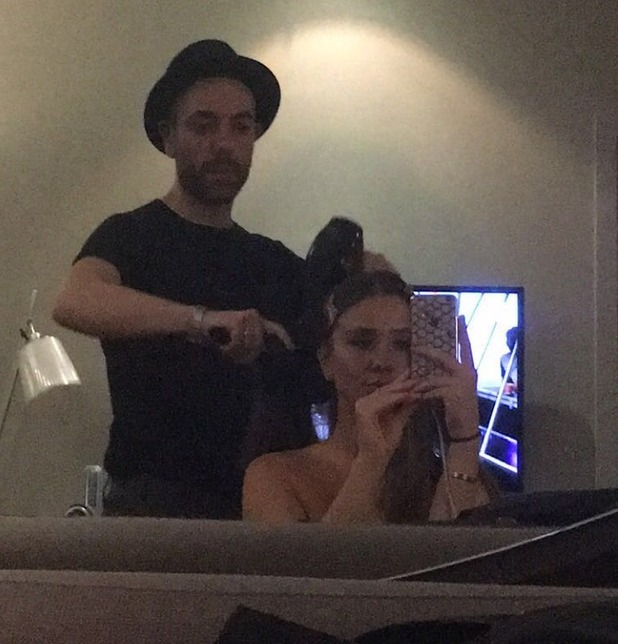 At the NTAs: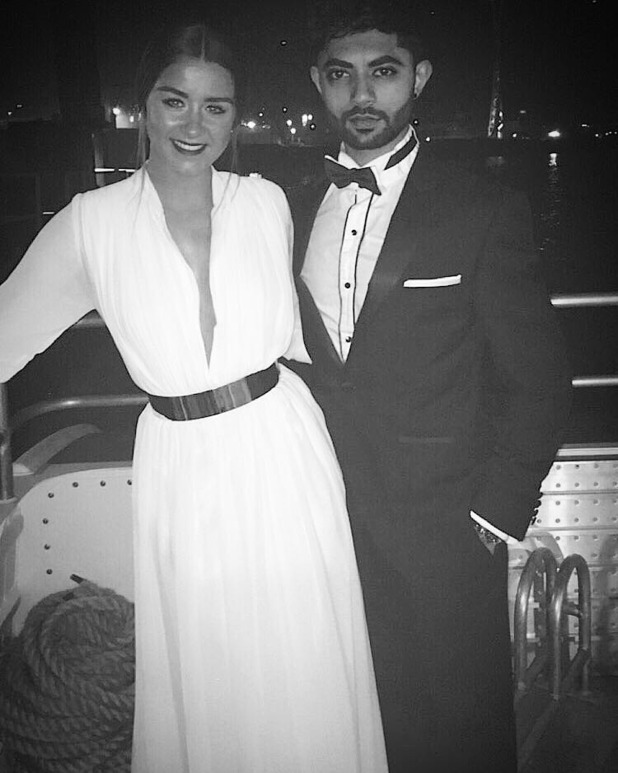 Night Out with Mum
My mum has been asking and asking to go and watch Thriller Live in the theatre. Friday night we went off to watch it and we struck lucky, as all the tickets were sold out, we had our very own box! It was ever so fun, but we did feel embarrassed the next day thinking about us hanging from the balcony haha.
We really enjoyed it and had a good singalong. The cast were amazing and the dancers were so good too. If you get chance, please go and watch it.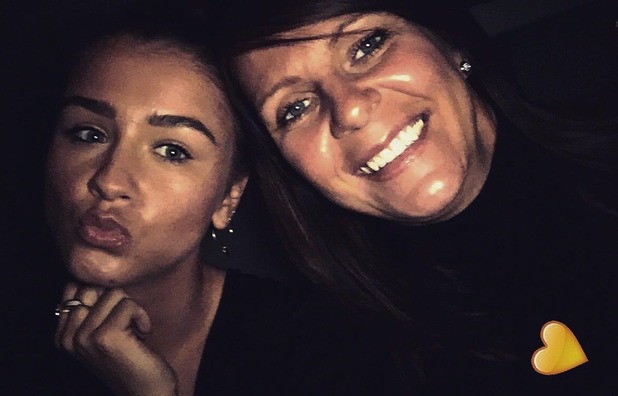 Bicester Village
I had a spontaneous trip to Bicester Village on Sunday. For people who don't know where that is, it's an outlet in Oxfordshire selling designer labels, but as most of their stock is last season, the prices are slashed!
I love a bargain, so I was definitely in the mood for a good rummage around. I purchased some new underwear and decided I didn't need anything else (my mum was pleased when I came back with only one bag haha!). If you fancy a sale blow out with your Christmas money, there's a very good selection there.
DJ BV
I also co-presented Key 103 breakfast with Mike Toolan from 6-10am recently and I really enjoyed it. I have never seen that time of the morning without a cheeseburger in my hand on the way home from a night out, but I was surprisingly ok with the early get up!
There's a lovely atmosphere in the studio and I had such a laugh. Reading out the traffic scared me as I'm not the best with different names of streets or roads, but I managed to get through it ok - hopefully! I'm back on Friday, so tune in if you can do and have my beautiful Mancunian voice waking you up!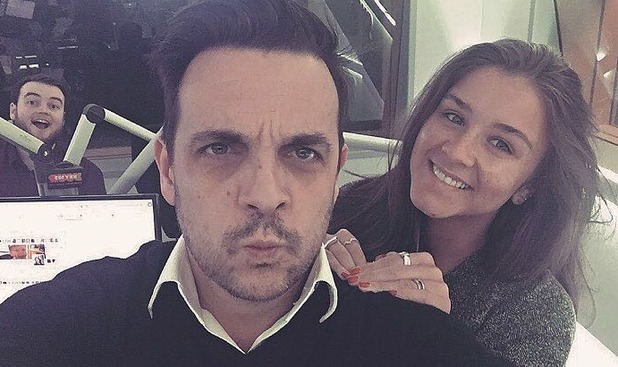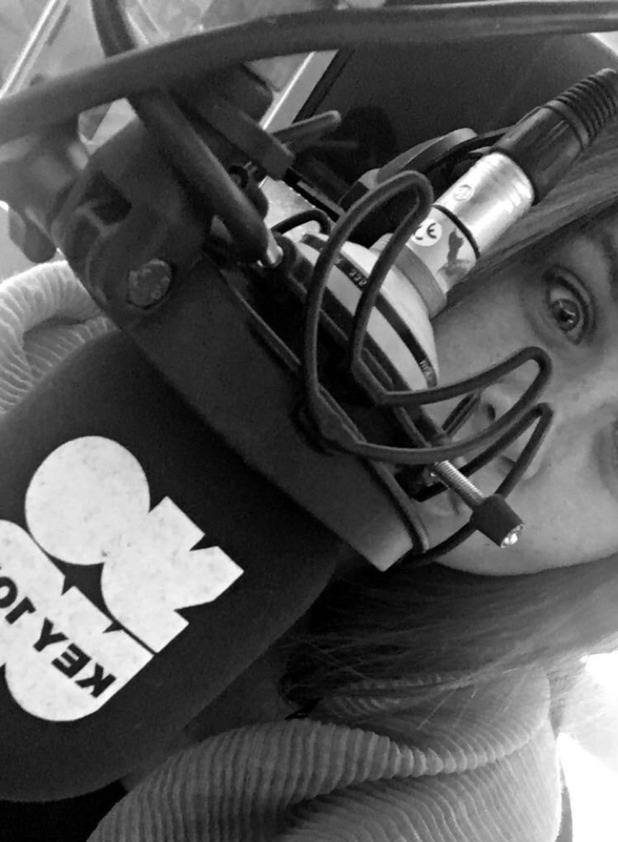 Have a lovely week!
Peace up Reveal,
B x
For exclusive competitions and amazing prizes visit Reveal's Facebook page NOW!