Stephanie Davis is still reeling from Jeremy McConnell's kiss with Tiffany Pollard in tonight's Celebrity Big Brother.
Jez snogged Tiff as part of a truth or dare game, while Stephanie was in bed unwell, and she gave him the cold shoulder on yesterday's episode when she found out.
Tonight, we'll see the fall out.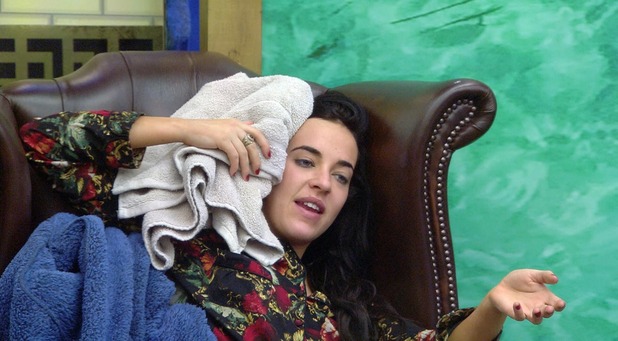 It starts when Jeremy tries to explain to Danniella Westbrook that he hasn't done anything wrong, as
Stephanie's the one with a boyfriend, model Sam Reece
. "I'm still single and she has a boyfriend. It was truth or dare."
Danniella gently reminds Jeremy that
Steph does have a boyfriend
and he should concentrate on enjoying his time in the house. She also advises him to chat with Stephanie.
At the same time,
Stephanie is telling Scotty T that she feels like a "mug"
because she'd never kiss anyone else in the house. "I know but I've said on TV how much I like Jez, put it all on the line, and the one night he knows I'm not well, really not well, he comes to wake me up to tell me he's necked on. And he wouldn't tell me for ages, I said spit it out, what is it? Then he said, 'Can I spoon you?' No, you can f**k off. I feel like a right d**k. Game or not."
Later, Jeremy does approach Stephanie but she doesn't want to talk. She says: "I've f**ked up my whole life for nothing."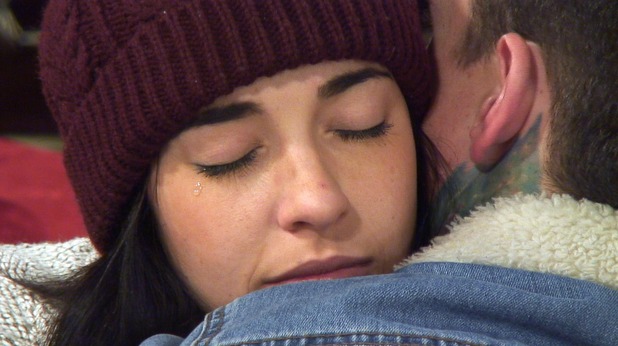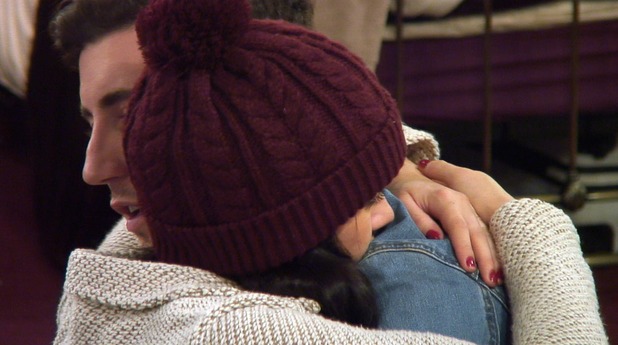 But she can't stay mad at Jeremy for long, and the pair do eventually hug and clear the air, after Stephanie makes Jez promise not to kiss anyone else during his time in the house.
On last night's show, we saw a rowdy game of truth or dare which saw
Tiffany snogging both Jeremy and Scotty
, before having a peek at the latter in the shower (with his permission!)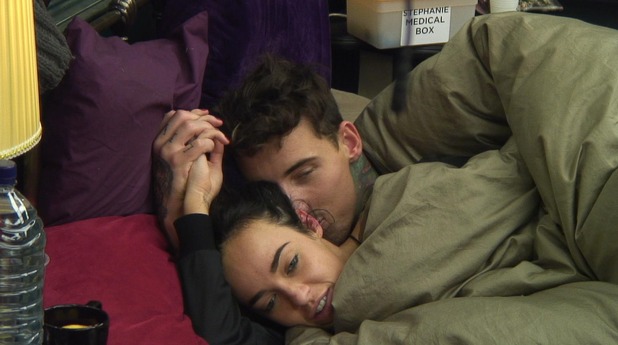 Stephanie was in bed unwell when it happened but Jeremy came to tell her. He then became frustrated at her frostiness, saying: "CBB's Stephanie: 'You're allowed to play me like a fool when you have a boyfriend, and I'm not allowed to have a game with the lads?! One rule for you and one rule for me. It's just ridiculous."
Tonight, Tuesday 26th January 9pm on Channel 5