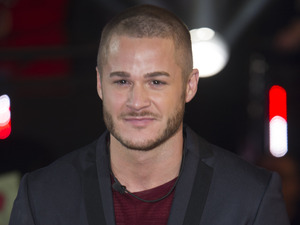 Series 16 runner-up Austin Armacost blogs the new series of Celebrity Big Brother exclusively for Reveal.
I never had to stick anything in my mouth when I was in the house, thank god! It seems as if these housemates are completely demented and don't remember what happened the night before. I'm sorry but I am not one to just forgive and forget… If I was in that house, grudges would be held!
Stephanie won immunity from the next eviction, lucky b*tch! I would bet the 60 quid in my wallet now that if she was up for eviction, she would go.
I can tell you from the standpoint of a housemate, I suppose as a man, that it's not that big of a deal. James and I simply jumped in the pool to wash our bollocks but I suppose as a woman you've got a bit more depth to clean.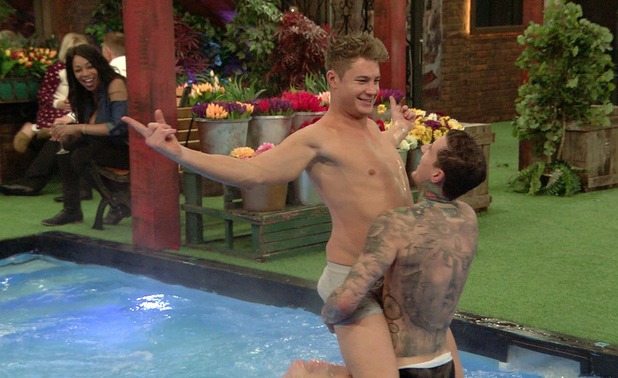 I love Gemma! I'm just trying to understand the colour of her hair.
Jeremy, please keep wearing your small shorts on camera. OBVIOUSLY Jeremy is a model and he looks good BUT little did I know until I saw the gif the other day that he had a nice Irish sausage as well, (Google it, you'll find it), along with several other naughty photos Jeremy has taken throughout the years. Go on lad! You will find plenty of me behaving badly...
WTF is Jeremy saying!? With his Irish accent (even after surrounded by a Yorkshire accent for five years) I have no idea what he is on about half of the time.
Can you help your feelings? NO! Jeremy and Stephanie in bed again… Now he is necking on her, OMG!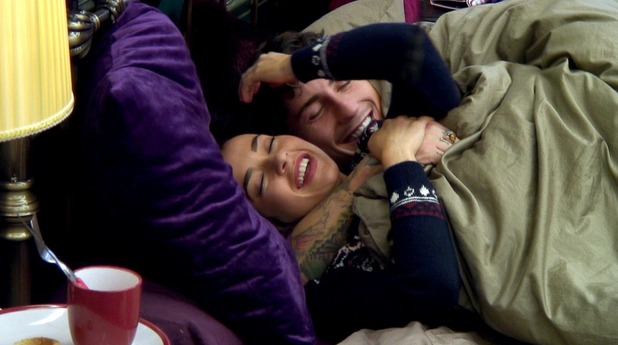 Tiffany has a good point, and no, these people don't really know each other, but of course after you eat, run, shower, breathe, and sh*t with them, you're going to get "comfortable" with them.
The tension you can cut with a knife, LMAO!
As a previous housemate I can say that I signed up for
Celebrity Big Brother
not
I'm A Celebrity Get Me Out Of Here
, therefore I never expected to drink anything which I did not. If they decide to do an All Star version, and I am invited into the house, I will still not be able to drink anything. My gag reflex is terrible.
It may appear that everybody has a cocktail and/or beer all of the time but that is NOT the case! The alcohol in the house is limited, and we only have a few bottles of this and that. For some reason, it seems in that house you get MUCH more drunk MUCH more quickly.
The audio coming from the bathroom with John and Gemma is NOT cute!
Tiffany truly is a lucky girl getting the two most sexy boys in the house to snog her. To me, it looks like Jeremy is the better kisser. From the outside looking in, I think Tiffany got it wrong.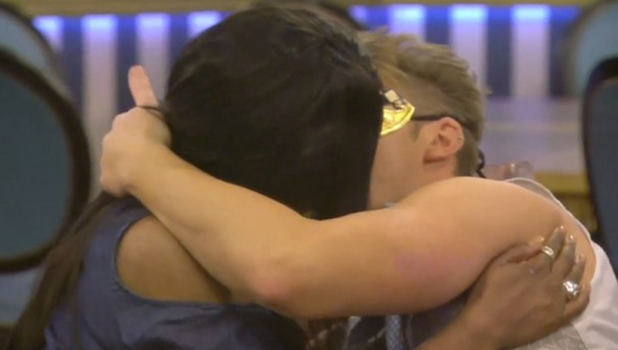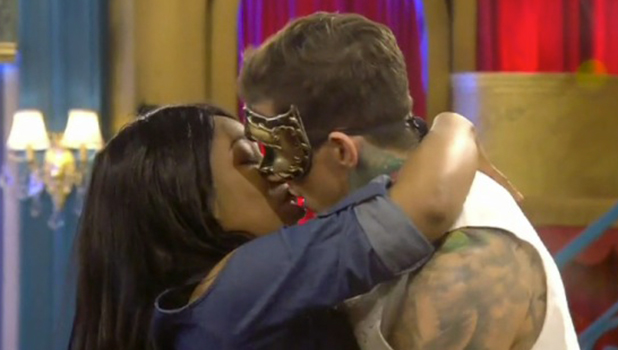 "Nicest Ass Award" goes to… DRUM DRUM DRUM... Scotty T!
So happy to see Tiffany getting along with the house. Tiffany, is this the first time you have had English sausage? Hope the girls on the next season of
Geordie Shore
are ready for that.
I think that we will only know how this plays out once Stephanie is out of the house and we see what happens with her boyfriend. If he is not a f**king idiot, he would have already have left her. But as I know, the paps will be following her for a bit so we will know.
*MY PREDICTION: They leave the house, Stephanie's boyfriend leaves her, and Jeremy goes and shags 100 women. BAM!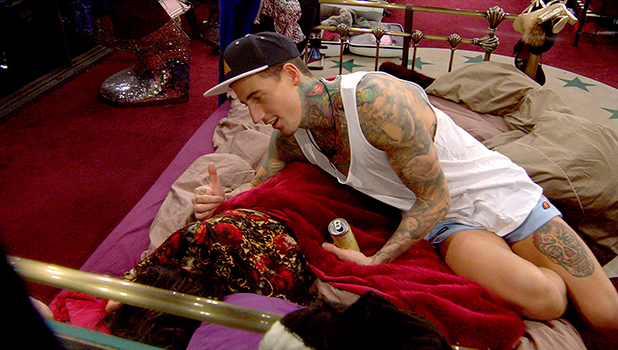 Do you agree with my comments? Tweet me @AustinArmacost and @RevealMag with your thoughts!
Celebrity Big Brother airs nightly on Channel 5.Try Reveal's digital edition on iPhone & iPad. Subscribe now & never miss an issue!
CBB: tour the house -
Copyright: Channel 5