David Gest has said he thinks Stephanie Davis is "totally wrong" to be flirting with Jeremy McConnell in the Celebrity Big Brother house, adding she's ruined the chance to change public perception of her.
Appearing on
Bit On The Side
last night, David said Stephanie could have used the experience to change opinions on her, following the termination of her
Hollyoaks
contract, but instead has done herself no favours with her behaviour.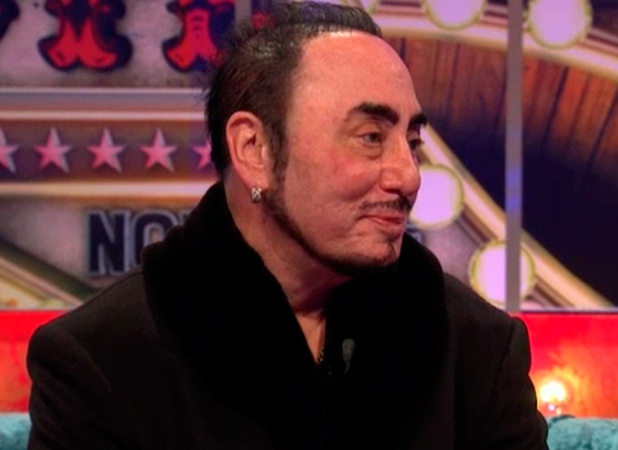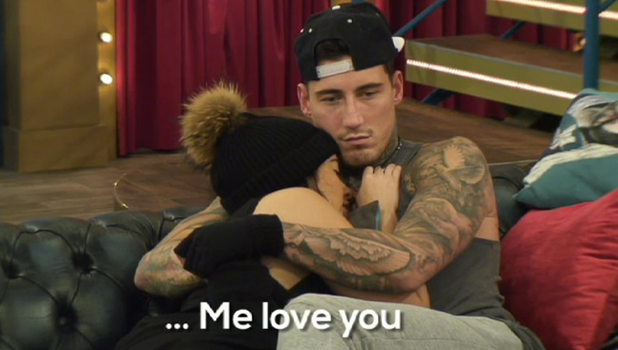 Stephanie has split public opinion by continue to grow close to Jeremy despite being in a
relationship with boyfriend Sam Reece
for the past year.
She is wrong, just totally wrong," said David. "You don't do it. And she's in for a big surprise because she could have rectified the problems that have happened in her career but instead she has made them worse."
Music manager David knew Stephanie before they both entered the show. While he was forced to quit because of illness, she's still inside and immune from tonight's fifth eviction.
"She is a friend of mine and I know her, but I told her before she went in, you have been taken off
Hollyoaks
, here's a chance to show people what you're all about. She has a boyfriend who loves her, cares about her, and all of a sudden she's prancing around with a kid who thinks he's in love but could have 2,500 women when he works out, and he's worth more."
David added: "Jeremy is a great kid, he's frustrated because he thinks he's in love but I have a philosophy, if you're married, you love the person you're married to, if you're going with someone for a year, you stay loyal to that person, you do not look, you do not cheat. When you love somebody that's all that matters, that's the most important thing in life and Stephanie has not learned her lesson yet."
On last night's show, viewers saw
Stephanie admitting she'd thought Sam would be proposing
soon, but instead she's worried she has messed up their relationship.
CBB
continues tonight at 9pm on Channel 5.