Gillian McKeith is entering the Celebrity Big Brother house!
The speculation over who the mystery house guest is has ended, as Channel 5 has confirmed it will be
You Are What You Eat
host Gillian surprising the housemates.
Gillian will pay an unexpected visit to the house this evening and over the next few days she'll put the housemates through the ultimate January detox. Eek!
As part of this week's tasked, the health expert will choose the four housemates she thinks are the 'most toxic'.
That should be interesting!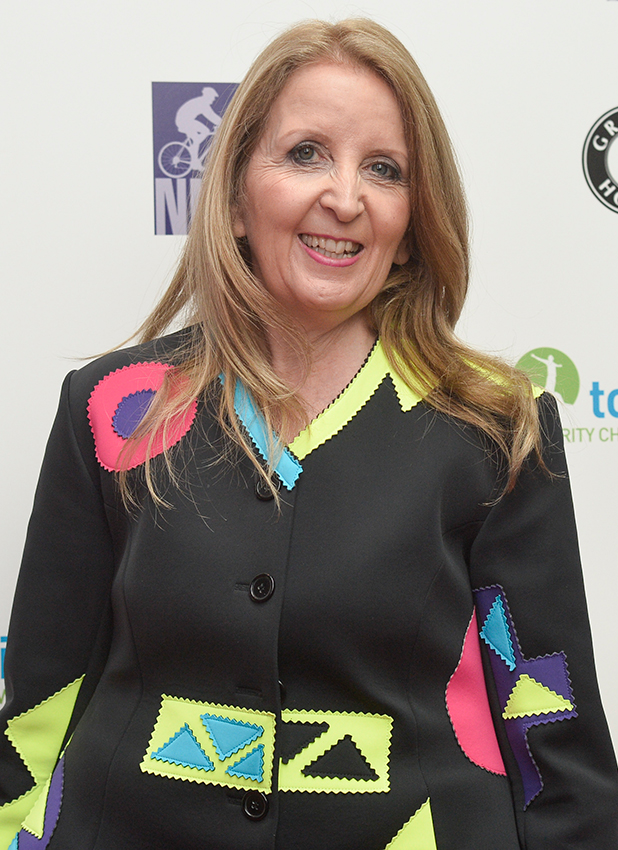 While Gillian will enter the house, she's not going to be an official housemate which means she won't be living there or taking part in nominations.
An insider told Daily Star this morning: "Gillian is gong to cause havoc in there with her rule book. Expect tears, tantrums and walkouts. It's bound to tip some housemates over the edge."
Yikes.
Emma Willis previously teased would make an appearance
on Tuesday night's live eviction episode.
Speaking on Friday, she'd said housemates would be meeting a special guest, but admitted on
Bit On The Side
afterwards that she had no idea who that would be. "I literally just read it and I didn't know!" she told Rylan Clark-Neal. "I don't know what it is or who it is. Honestly! I'm so sorry!"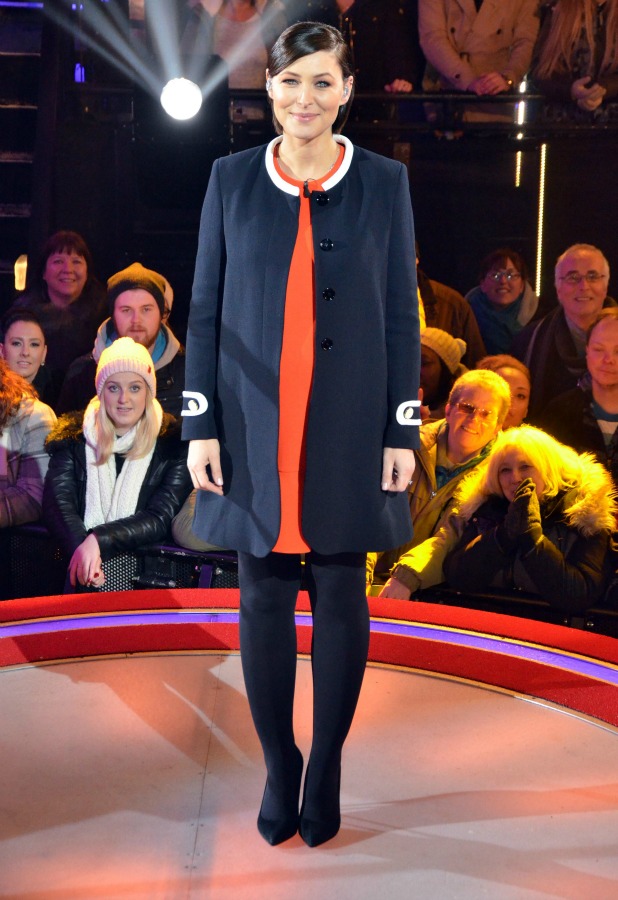 Many people assumed the guest would be
Sam Reece, the boyfriend of housemate Stephanie Davis
, presuming he would be netering the house to confront her about her flirtations with Jeremy McConnell.
But Emma had denied this, saying it would be inappropriate.
"Everybody is thinking it's Sam. I don't know is the honest answer. I'm kind of hoping it's not, do you know what I mean? Because I think it would make a bit more of a mockery of their relationship.
"I think to put in someone's boyfriend that's been watching the whole carry on, as much as it's kind of compulsory TV for people that are Big Brother fans and love that kind of thing, it would also be slightly inappropriate.
"Even we have boundaries, believe it or not. I've never met him, I don't know anything about it. I don't think it'd reflect well on him. If they genuinely love each other, they live together, I can't imagine he'd want to air his dirty laundry in public.
CBB
airs tonight at 9pm on Channel 5.