Celebrity Big Brother's Jeremy McConnell has told Stephanie Davis he's fed up with there being one rule for her and another for him.
The Irish model loses his cool in tonight's episode after suspecting
Stephanie is annoyed with him for kissing Tiffany Pollard
in a game of truth or dare.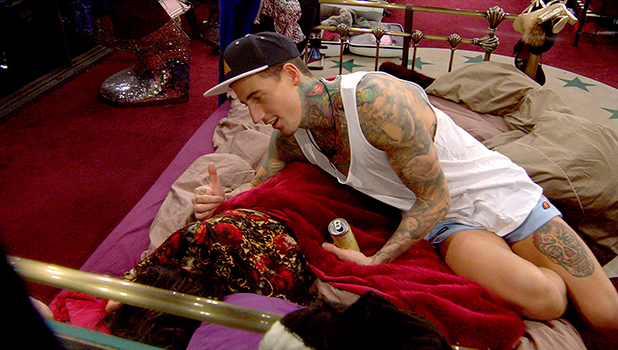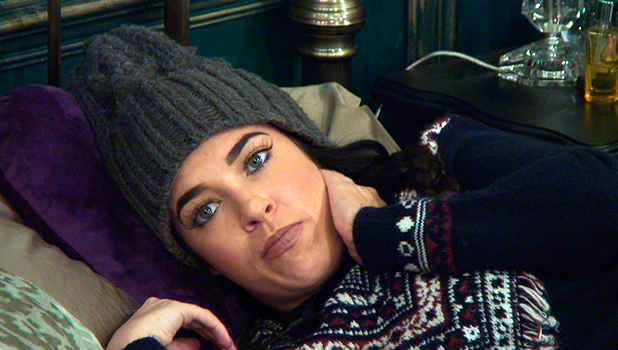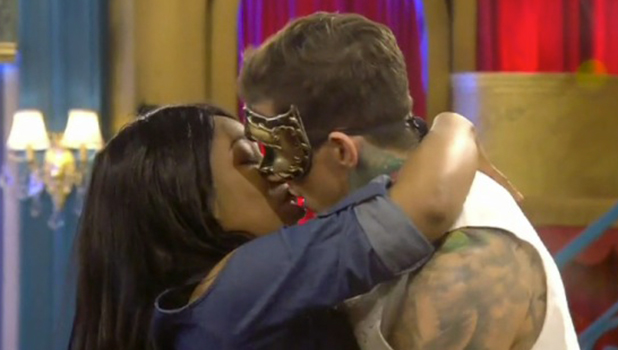 Jeremy has told Steph that his feelings for her go beyond friendship, but she
has a boyfriend, model Sam Reece,
in the outside world, and said just last week how much she couldn't wait to marry him.
But in tonight's episode, we'll see Jeremy becoming frustrated when he believes
Stephanie is being frosty towards him
following the truth or dare game.
He tells her: "You're allowed to play me like a fool when you have a boyfriend, and I'm not allowed to have a game with the lads?! One rule for you and one rule for me. It's just ridiculous."
The truth or dare game took place after a
masquerade ball to celebrate Stephanie, Darren Day and Gemma Collins winning immunity
from Tuesday night's eviction. Stephanie left the celebrations early to go to bed because she's been feeling unwell the past couple of days.
Jeremy told her what had happened in the game when he came into the room to go to sleep himself, but then accused her of being annoyed with him when she turned her back and rejected his cuddles.
Tonight, Monday 25th January 9pm on Channel 5