Megan McKenna has only just left the Celebrity Big Brother but already Scotty T has moved on and is kissing Tiffany Pollard!
Okay, okay, it was all part of a truth or dare game…
Lucky Tiffany managed to get kisses from both
Scotty T
and Jeremy McConnell during the very giggly game. And we mean PROPER full on make out session kisses. No pecks on the cheek here!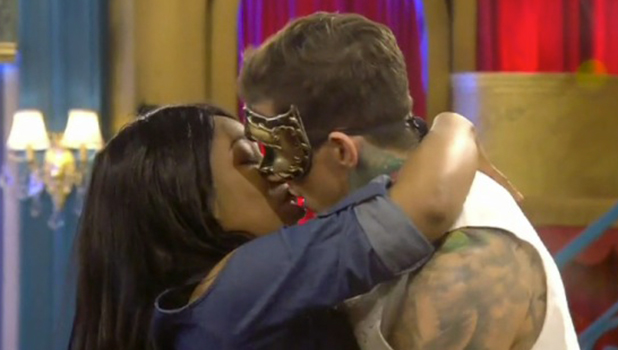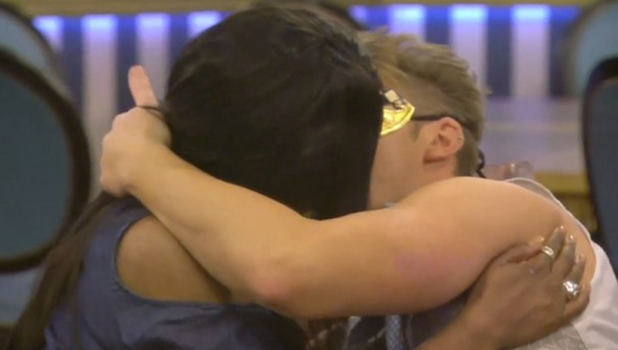 First up was Scotty T, followed by Jez. Then Danniella Westbrook decided Tiffany should snog both of them again and pick who was the best kisser.
Well, Tiffany wasn't going to say no to that!
Giggling away, she happily grabbed both housemates for another smooch although sadly didn't reveal which she thought was the better kisser...
Watch it all unfold!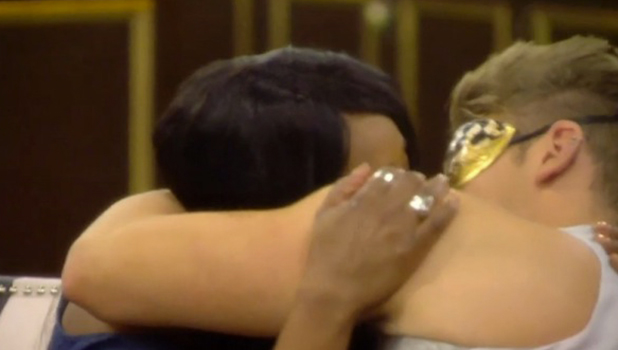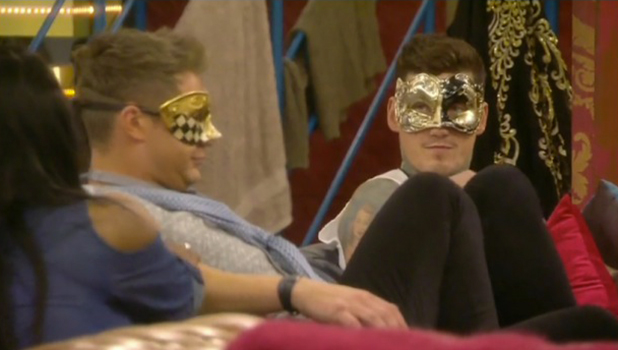 Of course, it was all fun and games and nothing serious, although
Tiffany did previously admit she fancied Jeremy.
"I'm not going to lie. I'm very sexually attracted to him," she said, later explaining: "He is cute. Now I feel like that's all out there like that, but I don't want him to think I'm a wh**e or something. Yeah, I did say that. I wanted to f**k you the minute I saw you. I don't mean to feel like that, but he is hot, he is fine and I do want some of that but I don't want people to know that."
Scotty T had enjoyed a flirtatious relationship with housemate
Megan before she was evicted on Friday night.
She's since said they will go for dinner once he's out of the house and just see what happens.
Jeremy, meanwhile, has made
no secret of his feelings for housemate Stephanie Davis
, although she
has a boyfriend, Sam Reece
, in the outside world.
He told her last week: "We are back to our normal lives after this which is why I'm embracing the time with you. You fall in love in a slightly weird place and have a connection with people. It's good to take that home with you. It makes you strong. It's something you'll never do again.
"We are on Celebrity Big Brother. We will look back on this and I'll think I fell in love on TV with a bird. Regardless of what anyone says, that's what happened with me, anyway. It's another chapter in my life."