Megan McKenna has admitted she's looking into anger management following her Diary Room meltdown on Celebrity Big Brother.
The
Ex on the Beach
star was
taken to a separate bedroom overnight to calm down
and given a
formal warning for unacceptable language
following an epic ranting fit about John Partridge and Tiffany Pollard.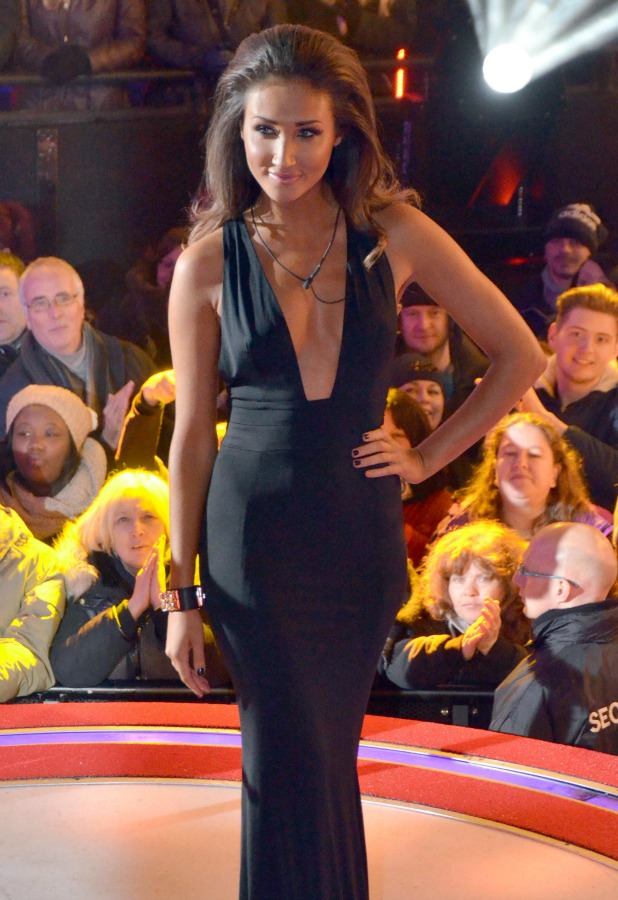 Speaking to
Star on Sunday,
after her eviction on Friday evening, she said her anger came from a "nasty relationship" with an ex-boyfriend, and it was something she did want to address.
"When I feel like I'm being mugged off or someone is trying to hurt my feelings I get angry and I can't help it. I am looking into getting anger management. I'll be speaking to people about that now I'm out of the house."
Megan, 22, added that she doesn't regret losing her temper as she felt she was angry for the right reasons. One point she raised during her meltdown was thinking John was two-faced.
"I do flip out in certain situations but I think I flip out for the right reasons. I can't help it, that is me. I stand by my word. What I said was true."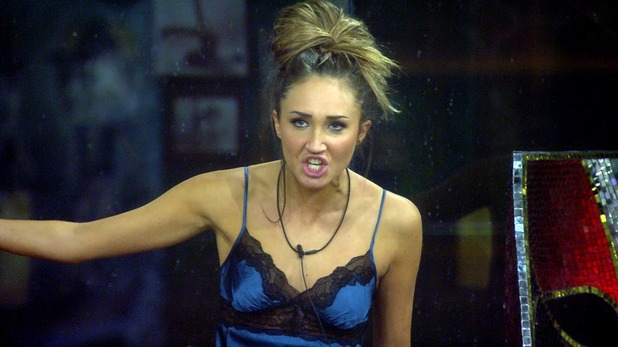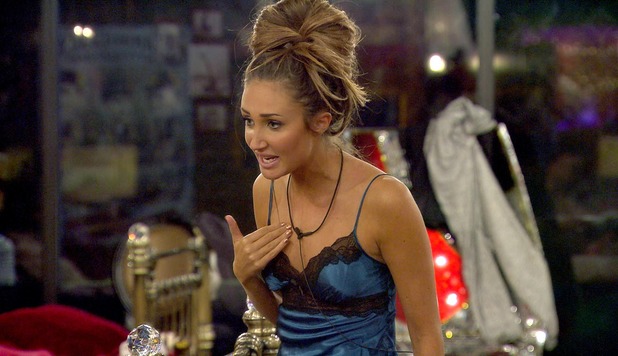 That echoes what
Megan told host Emma Willis following her eviction on Friday night
. She was played footage of the meltdown and asked for her thoughts now she'd seen how it played out on TV.
"I know that I do flip off but I feel I flip off for the right reasons and the reason why I went so mad was because no one would let me talk," she said. "Everyone was butting in. I was just like, let me talk! So I got to that level in two seconds. I shouldn't have hit the camera, I'm really sorry."
She added: "I don't really think before I speak and perhaps the vodka didn't help. And the prosecco and wine. I was near enough paralytic and screaming. I can't help it, it's how I felt inside and it all came out when I was drunk."
As for her current relationship with John, she said: "We have a sing song and we cook in the kitchen. It's alright. Obviously I don't agree with the way he was at the beginning. He is warming up now and opening up but maybe that's just the way he is and I accept that. But I felt he did try to stir a lot of s**t in there."