Gemma Collins and Danniella Westbrook have stormed out of the Celebrity Big Brother house AGAIN after a task to win immunity turned seriously awkward.
As before, the housemates were all lined up behind podiums in the forgotten theatre, where they had to answer questions such as, 'Who is most likely to make a drama out of nothing?' and 'Who is most likely to sell a story to the press?'
The housemate who buzzed quickest got to answer the question, and then choose a housemate to lose a life. When a housemate lost two lives, they were out of this task.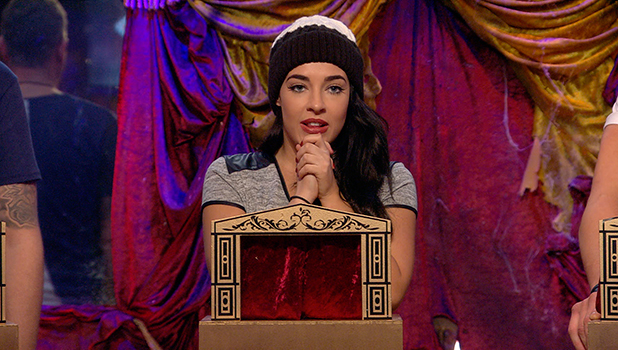 Things were going fine and everybody was having a laugh – until Stephanie buzzed to answer a question and chose to take a life from Danniella, who was furious as she'd been convinced the prize for winning the task – other than immunity – would be a message from home, which meant her kids.
Danniella got very upset and stormed out of the task room, refusing to return even when Big Brother told her to. The former
EastEnders
actress was really angry as she felt Stephanie had ruined her chances at getting a message from her kids.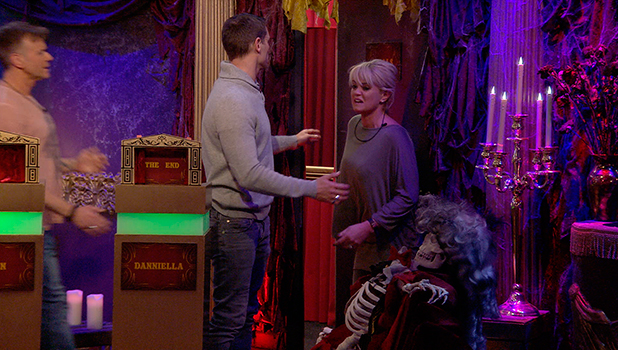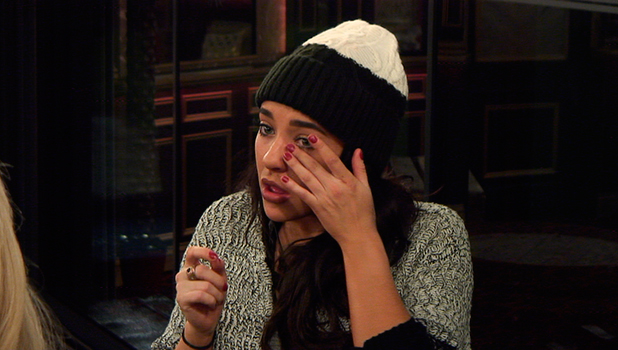 Stephanie said she'd assumed the prize was just going to be something funny, but Danniella couldn't be appeased. Then Gemma got involved, telling Stephanie: "You are a very nasty girl."
When Steph's BFF in the house, Jeremy McConnell, tried to intervene on her behalf, Gemma shot back: "Shut your mouth as she's mugging you left, right and centre."
Danniella – followed by Gemma – stormed off into the garden, saying: "That bird is a f**king bully. As long as she has blokes wrapped around her, she's alright. The bird is a f**king slag." She also said she wasn't happy with how Stephanie had been "sniping" at Gemma.
With that, she and Danniella left through the fire escape.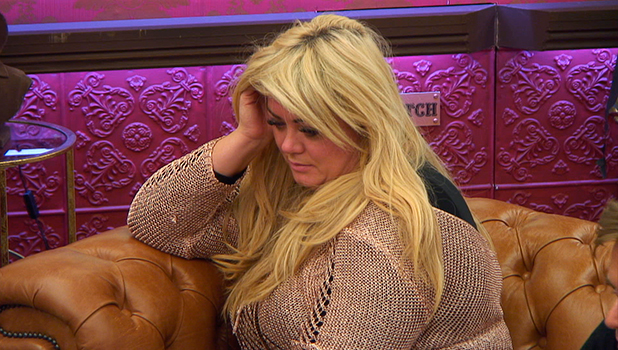 They later returned, however, entering the Diary Room where Big Brother told them in future they should talk to Big Brother rather than escape through the garden. They both insisted they would not be quitting the house or leaving until they were evicted by the voting public.
Entering the house again, they apologised to some housemates - but not Stephanie, who said they were deliberately leaving her out, which she felt was unfair as she's a 22-year-old girl and they are older women.
Stephanie ended up in tears, saying she just wanted her mum. "I don't want to speak to Gemma, we just live together, I just want my mum now."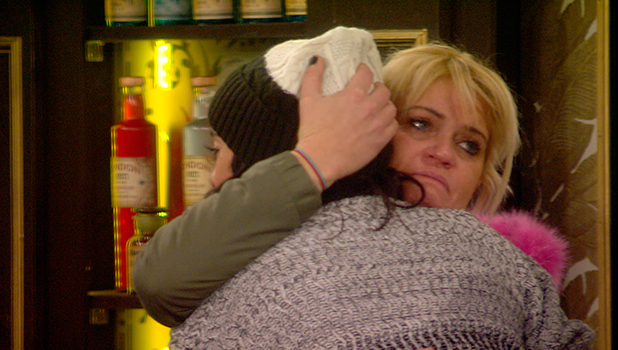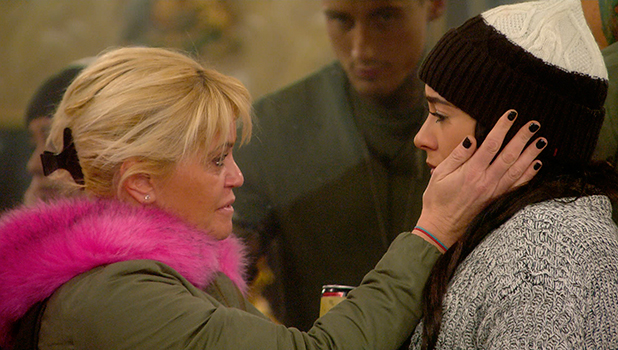 Later, however, Danniella approached Stephanie to apologise, telling her she loved her and giving her a hug. She said she wasn't angry at Steph, she was just missing her children. "It's just a hard place," she added. Former
TOWIE
star Gemma then followed suit immediately.
Gem told her: "I don't think we'll ever be the best of friends but can we find a way of moving forward and putting everything behind us? I would like to give you a hug. I do genuinely like you and I don't know why we keep rowing."
"It's just differences of opinion," replied Stephanie, "and we'll leave it at that."
Stephanie then broke down in tears as she told Gemma she feels like she has nobody in the house but Jeremy, but Gemma told her: "We have al been through it. I've been through what you're going through. We all fall in love and get taken along wit hit. We have to stick together and come together for this house. All this s**t stops here now and let's move forward."
They then shared a hug.
For exclusive competitions and amazing prizes visit Reveal's Facebook page NOW!