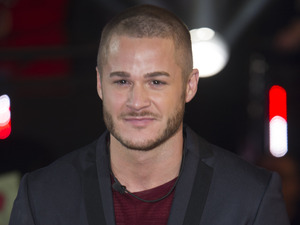 Series 16 runner-up Austin Armacost blogs the new series of Celebrity Big Brother exclusively for Reveal.
Day 18
"I could get to the end." Uh oh, Gemma that can sometimes be a curse. I have seen many people say that and then they are gone the next eviction...
Dirty knickers? Who in the world would be nasty enough to do that, and then leave them about for people to find? They aren't Stephanie's? Maybe the dirty knickers belong to the ghost!
STOP with the bullying word, Stephanie. Nobody is bullying you. A bully, by definition, is someone who 'uses superior strength or influence to force someone to do something'. The definition of a mucky cow is 'leaving one's dirty panties about for others to find'.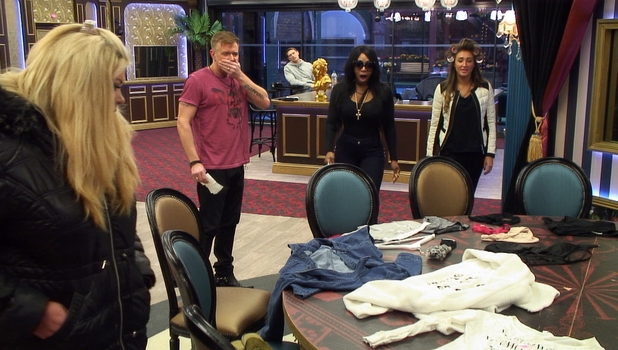 Once again, Stephanie is playing the damsel in distress. I am starting to think she does this to create a situation where she is on her own so Jeremy will have to come 'rescue her'. So cut to Stephanie crying and Jeremy there comforting her. She is a child and really needs to learn a bit about life.
Daniella and Gemma SMASHED through the emergency exit door. What will happen next?
Scotty is really chomping down on Megan's booty. Chomp away 'chopper'.
Again with the B word Stephanie. The only B word in reference to you is b***h!
It absolutely drives me crazy when housemates are getting 'booed' and they think it's funny. The whole country booing you and saying they want you off their screens can't be a good feeling.
Tiffany, don't worry, Megan is not about to be executed. She will pick up her pay cheque on the way out. "This sh*t is getting too real?" She was informed the basic rules of the game: enter, live, nominate, evict.
Gemma is immune from eviction. Sorry Stephanie, you should have picked one plinth to the left.
Am I just completely confused with the Stephanie and Jeremy relationship? Stephanie is pretending everything is fine now because she has admitted certain feelings and emotions. Darling, you still have a boyfriend and are acting like a single lady. It is still completely inappropriate.
Tiffany knows an "arrogant spirit?" Ha Ha! I can not believe the conversation I just heard between Tiffany and John. Deal with the devil?
Do you agree with my comments? Tweet me @AustinArmacost and @RevealMag with your thoughts!
Celebrity Big Brother airs nightly on Channel 5.Try Reveal's digital edition on iPhone & iPad. Subscribe now & never miss an issue!CBB: tour the house:
Copyright: Channel 5