As Celebrity Big Brother got ready to evict another housemate, you'd expect the evictees' nearest and dearest to be there in support.
But
Sam Reece
, currently dating CBB star Stephanie Davis, didn't turn up to see if his lady was outed from the house.
Instead, Sam enjoyed "food and drinks" with his mate!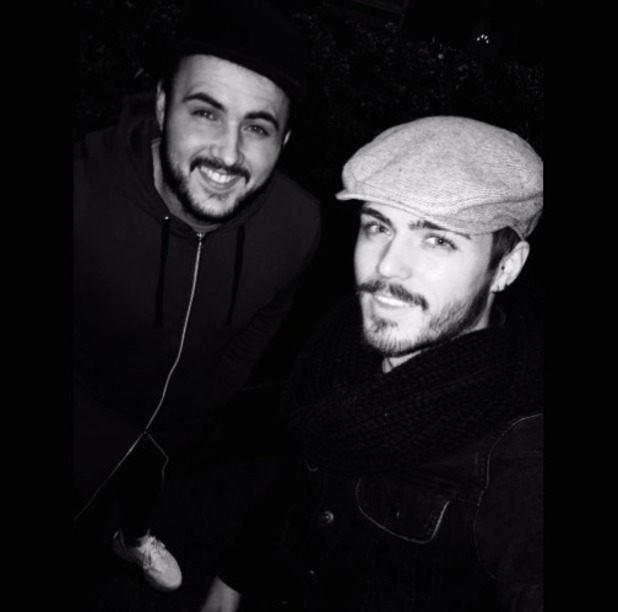 Sharing a snap of their night out, Sam looked pretty happy with his choice for the evening.
And it was clearly a successful night, as Sam was only clambouring into bed in the early hours of Saturday morning!
He told Twitter fans that he was "finally in bed" at around 1am on Saturday (23 January).
Sam's girlfriend Steph didn't get the boot, as
Megan McKenna was evicted from the CBB house
on Friday night.
But the model's decision to party with mates instead of attending the eviction could be a sign that things are not rosy for model Sam and former Hollyoaks actress Steph.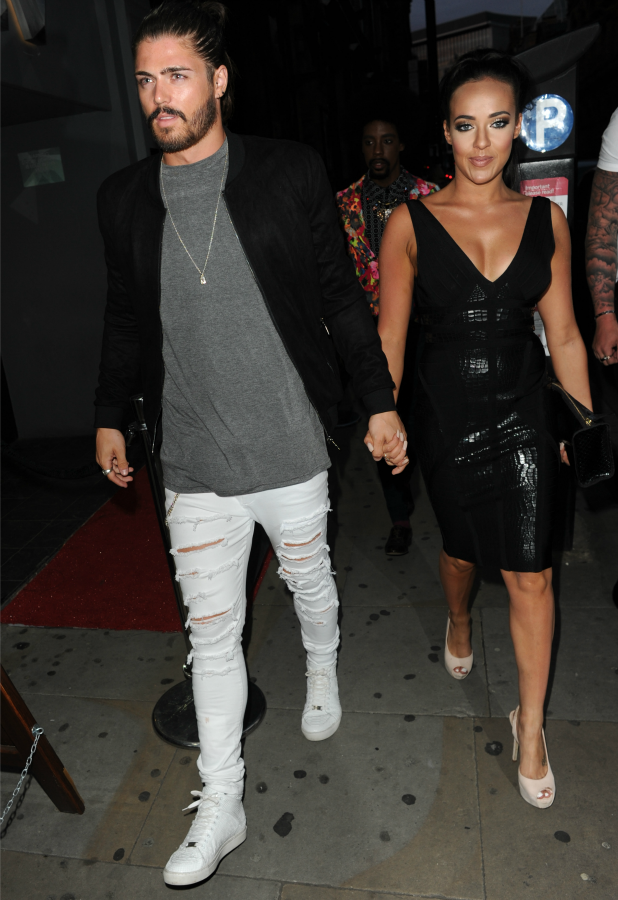 She has
developed a close friendship with Jeremy McConnell
in the house, and he even admitted that he's started falling for the star.
Awks!
Sam has decided to keep quiet about their relationship status until he and Steph have a chance to talk.
He said: "I will be talking to her when she leaves the Big Brother house.
"I would never end a relationship over text or social media. I want to talk to Steph face to face."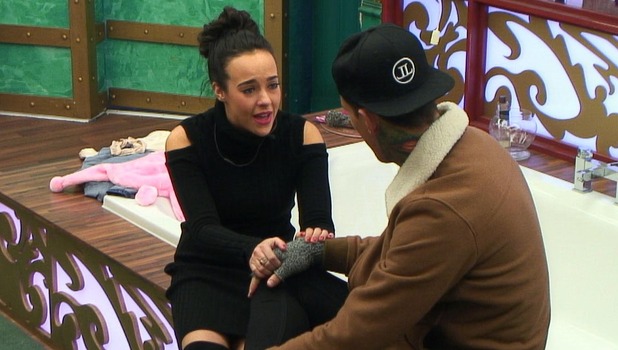 As for the CBB eviction, Sam's decision not to attend was driven by his career - he had a photoshoot in Huddersfield on Friday.
Ahead of Friday's show, a spokesman told Daily Star: "Sam will not be attending this evening because of work commitments."
And it looks like his night out with pals could have been a way for Sam to let off some steam.
The model hasn't had it easy of late. As well as Steph dramas on the show, he's faced several allegations that he cheated on the actress.
Both claims have been denied
and on Friday Sam vented on Twitter: "Hahahahaha the effort people do to make up a story to get some press and a £80 pay out from a paper.. It is hilarious."