Megan McKenna has apologised for hitting the Celebrity Big Brother camera in the Diary Room during her EPIC meltdown.
The
Ex on the Beach
star was
shown footage of her meltdown
after being evicted from the show on Friday night (22 January).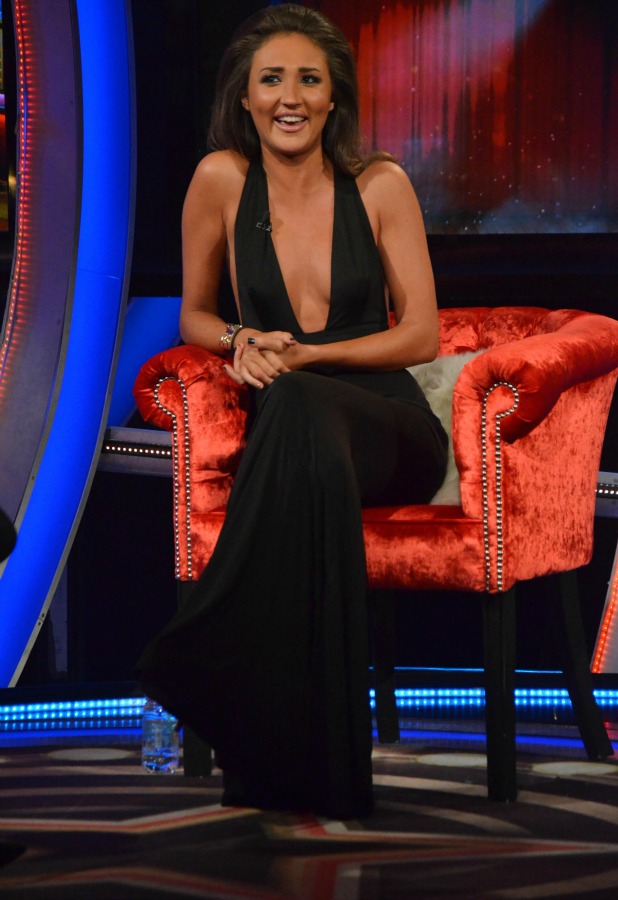 Host Emma Willis noted that while Megan was giggling, she also seemed a bit startled by the video.
"Do you know what?" said Megan. "I know that I do flip off but I feel I flip off for the right reasons and the reason why I went so mad was because no one would let me talk.
"Everyone was butting in. I was just like, let me talk! So I got to that level in two seconds. I shouldn't have hit the camera, I'm really sorry."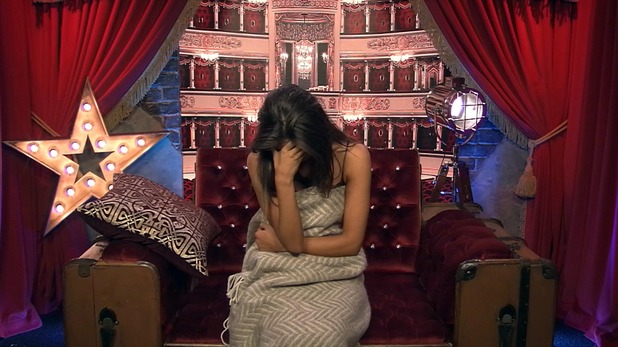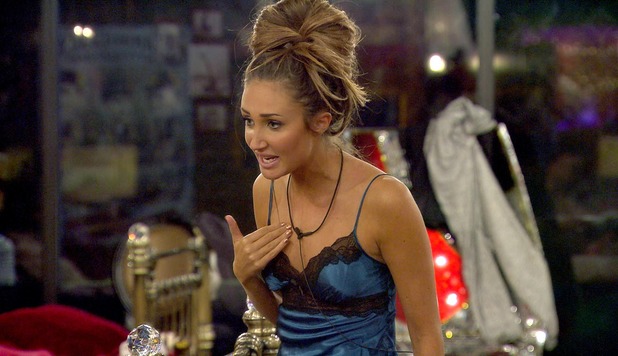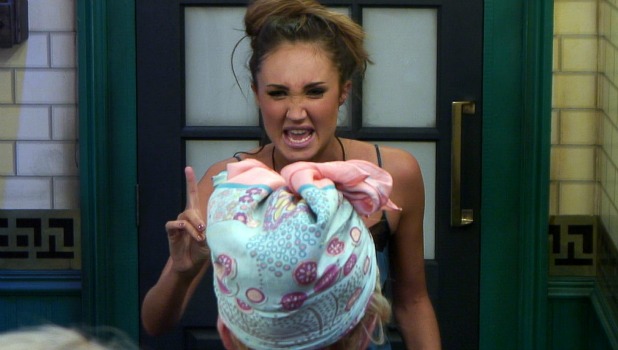 The
argument broke out between Megan and John
when he started talking about cleanliness in the house and she pointed out how much she does around the house. Then it
escalated into a foul-mouthed rant when Tiffany Pollard began laughing
. which riled Megan.
She ended up being called to the Diary Room and
sent to a separate bedroom overnight to cool down.
She was also given a formal warning over her behaviour, which had included calling Tiffany a "ghetto c**t."
Emma addressed that remark during the exit interview, to which Megan said: "Oh my God, I didn't even realise. I would never say..."
She added: "I don't really think before I speak and perhaps the vodka didn't help. And the prosecco and wine. I was near enough paralytic and screaming. I can't help it, it's how I felt inside and it all came out when I was drunk."
As for her current relationship with John, she said: "We have a sing song and we cook in the kitchen. It's alright. Obviously I don't agree with the way he was at the beginning. He is warming up now and opening up but maybe that's just the way he is and I accept that. But I felt he did try to stir a lot of s**t in there."