Angie Bowie has claimed Celebrity Big Brother bosses are only interested in drama.
The 66-year-old
former wife of David Bowie
quit the show on medical grounds this week, but now she's on the mend, she's been speaking about her experience.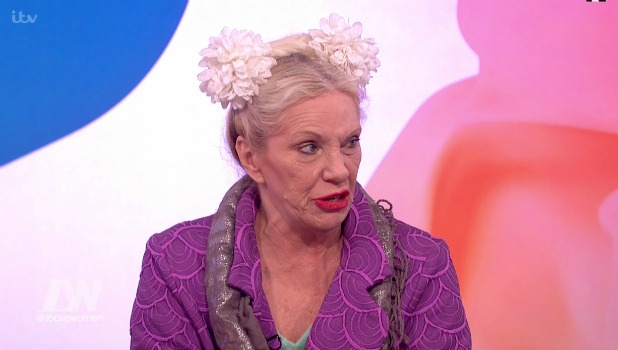 Appearing on ITV's
Loose Women
, she said: "I have terrible claustrophobia so that was written into the contract which means bugger all!"
"It's okay, it's fine, but you soon unscramble the reality that they are data harvesting only for sorrow and chaos, they aren't interested..." she continued.
"I had a lot of conversations with people as I was using it as a character study for a new book. I live in a gated community with two cats and my husband so I thought it would be pretty two-dimensional if I painted all the characters on what I saw around me!
"I didn't expect anything apart from the fact it didn't occur to me they wouldn't lighten it up with some good stuff mixed in. I kind of assumed the older ones amongst us would be the light relief while they did all their showmance possibilities."