Angie Bowie has admitted she thought she'd pass away before ex-husband David Bowie.
The former model was on
Celebrity Big Brother
when she was
informed off-camera that Bowie had died in New York
at the age of 69 after a private battle with cancer.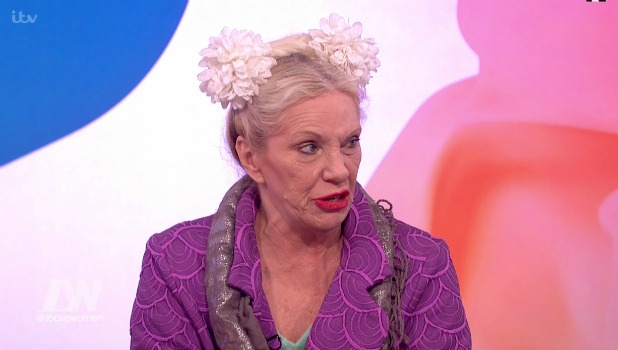 Speaking on ITV's
Loose Women
, she said of the moment she found out :"It was fine except I couldn't believe it. I thought I would die first. I don't think anyone knew [he'd been unwell]. In fact let me take this opportunity to say I think he staged his passing rather well.
"Our rancour with each other almost kept us going and I realised I wasn't angry anymore and I thought, 'oh my God'"
As for whether she regrets never telling Bowie she was no longer angry, Angie said: "No, no regret whatsoever. He was obnoxious when he was obnoxious and that's it. But I realised the possibility that I would never hear from him again."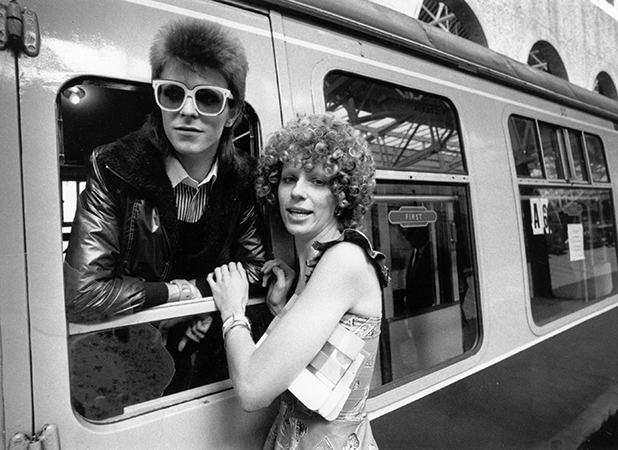 Angie
chose not to leave CBB when she heard the news
, saying she would prefer to remain inside the house, away from the press. She also admitted she didn't want to be seen to be cashing in on his death.
The 66-year-old also touched upon her relationship with son Duncan Zowie Bowie, her only child with Bowie.
"I had Zowie for David … I said to him I will never fight you for custody," she recalled. "David and his father were this close and what kind of a person would I be if I used my son as a weapon in my tool belt when we got divorced? Is that not disgusting behaviour? Last time I saw him he was 13 or 14. It wasn't a tricky age, he was busy working, studying doing what children do, what I did at 13 and 14.
"Yeah I'm sorry I don't really have much else to say about it. That's how I feel about it and it hurts me and when something hurts me I put it in something in the back of my head and I close the door. You can ask me till you're blue in the face and I will say, 'yeah whatever'."
Angie quit
CBB
earlier this week after falling ill.
For exclusive competitions and amazing prizes visit Reveal's Facebook page NOW!