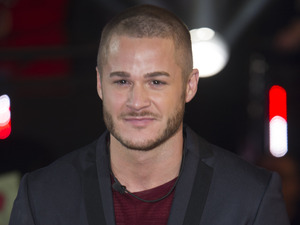 Series 16 runner-up Austin Armacost blogs the new series of Celebrity Big Brother exclusively for Reveal.
There is nothing worse than waking up to a new task first thing in the morning. Just curious though, what medical reason does Stephanie have that she can't pedal a bike?
Gemma has decided to stay in bed. She does know the show is not called "Celebrity Big Snoozer" yeah?
Normal life "get up, go and get a blow dry, spray tan", alright for some darling. Gemma is having an emergency in the diary room.
Stephanie is putting toothpaste in people's hair? She is so childish. I think Jeremy has actually done Sam Reece a favour.
Gemma, come on girl! It was not simply a drip of tea off your teaspoon. You made a right mess. BUT, in your defence, Chris really didn't have any reason to nominate you. Tiffany, you got it right. Always remember, it is a game!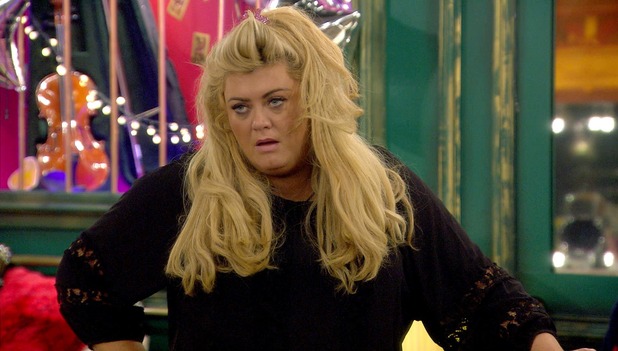 "That's not on the agenda of Tiffany (New York) Pollard." Great quote Tiffany. This is why we like you.
Everybody should be used to snakes after Scotty T and Jeremy jumping around in the morning.
I'm A Celebrity Get Me Out if Here
meets
Celebrity Big Brother
? It is always fun to watch people squirm.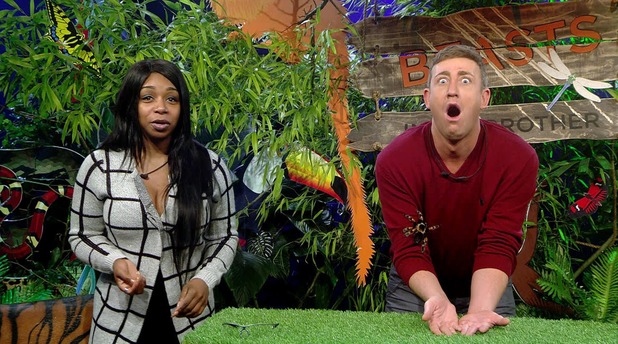 Tiffany says that Gemma can't be trusted? I am confused, I thought they all made up and forgave each other.
Gemma really hates games doesn't she? I got in so much trouble last season for using the "c" word, but it seems to be thrown around a lot this season.
Danniella, stop being nosy. She is even cleaning out her ears so she can hear better...
I think that Megan is wonderful. If you are living in a house with other people, you have to clean up after yourself. It is just simple respect.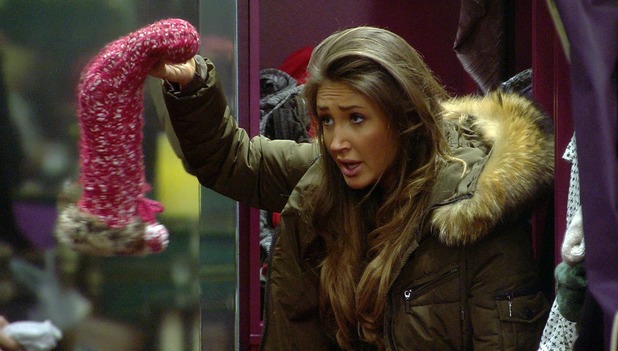 Stephanie is just annoying. She is running around "playing pranks" on people that are not even funny. She is such a child.
Stephanie having a full on conversation about marrying her boyfriend while Jeremy can hear her - Gemma is playing the game well. A bit of sh*t stirring will entertain us. Thank you GC.
Jeremy, don't trip out mate. When you get out of the house and travel around the UK doing club appearances, there will be plenty of girls throwing themselves at you. You will have plenty of choice. Come on Jezza, you knew from the beginning she was being shady! Sorry Stephanie, you can't have your cake and eat it too.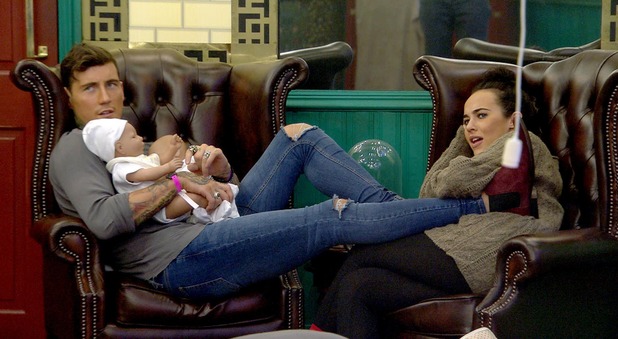 Do you agree with my comments? Tweet me @AustinArmacost and @RevealMag with your thoughts!
Celebrity Big Brother airs nightly on Channel 5.Try Reveal's digital edition on iPhone & iPad. Subscribe now & never miss an issue!
CBB: tour the house -
Copyright: Channel 5