Gemma Collins has come to a conclusion during her time in the CBB house: she is NOT a team player.
The former
TOWIE
star shared the revelation with Danniella Westbrook and Darren Day in the house yesterday, saying she'd got everything she needed to from being in the show.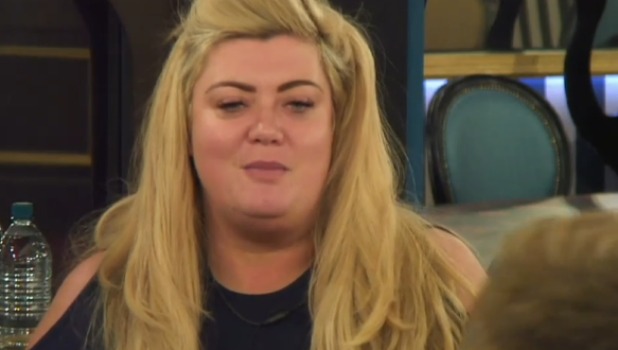 "I mean this 100 per cent," she said, "I have got what I needed to get from this experience. I have totally got what I needed to get out of this experience. I can't give any more. I cant take anymore.
"And do you know what? I've had enough. And that's not personal to anybody .There's not another conversation to be had which can be hard. We all know I can't stand playing a task, no matter how long you keep me in the house."
Darren had joked: "Are you serious? I never would have known that!"
"And do you know what I've discovered about myself?" continued Gemma. "I'm not a team player. I work best on my own, perform best on my own and I am best on my own."
Darren pointed out you need to be a team player in
CBB
though, to which Gemma said: "And that's why there is no point in me being here, because I have discovered that about myself."
Gemma is among the seven housemates facing eviction tonight.
CBB
airs 9pm on Channel 5.