Stephanie Davis' boyfriend Sam Reece has tweeted about "narrow minded people" after his rep denied a second allegation that he'd cheated on the CBB star.
Model Sam's not had an easy day in terms of headlines, with his
spokesperson first denying a barmaid's claim she slept with him in Magaluf
last year, and now denying a Twitter claim that he bedded a former
Big Brother
housemate.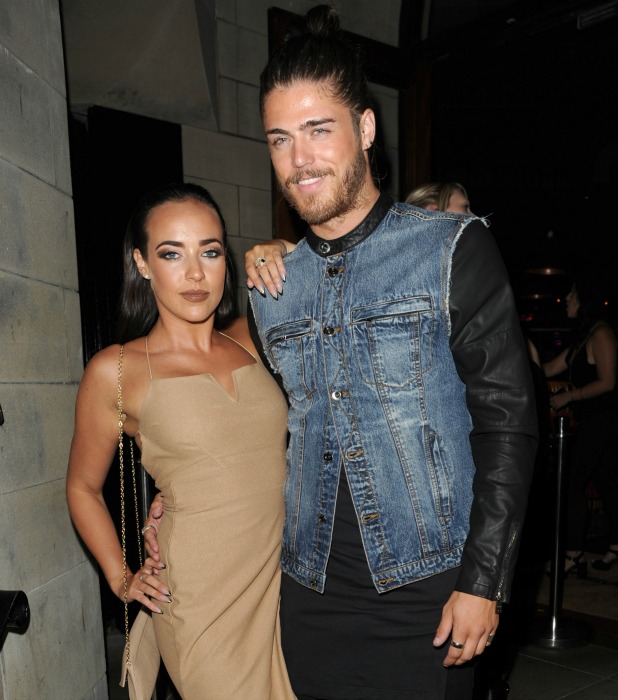 While Sam hasn't directly referenced either allegation on Twitter, he did cryptically tweet: "Real shame there are so many narrow minded people."
Fans were quick to ask if he was okay and assure him they didn't believe everything they read.
@SamReece Nobody understands your situation but you ! I hope everything works out for you X

— Grace Louise (@gwillis1514) January 22, 2016
@SamReece can't change the narrow minded folks, we can only change the way we react to them. It's their loss!

— Deni (@OfficialDeniB) January 22, 2016
Earlier today, the model's rep denied claims made by Dundee-based barmaid Georgia Thomson that she'd slept with Sam after meeting him in Magaluf.
Georgia told
The Mirror
that Sam informed her about Stephanie that morning: "When he was getting dressed to leave, he said 'I'll see you around', and said 'please don't tweet about it because obviously you know I've got a girlfriend'."
She also provided images of Sam she claimed to take the morning after.
However, a representative for Sam has said: "Sam denies the allegations."
Meanwhile, the
newspaper claims the second allegation
appeared to arise when a Twitter user tweeted that Sam had slept with a former
Big Brother
housemate, again while dating Stephanie.
However, Sam's rep denied this as well.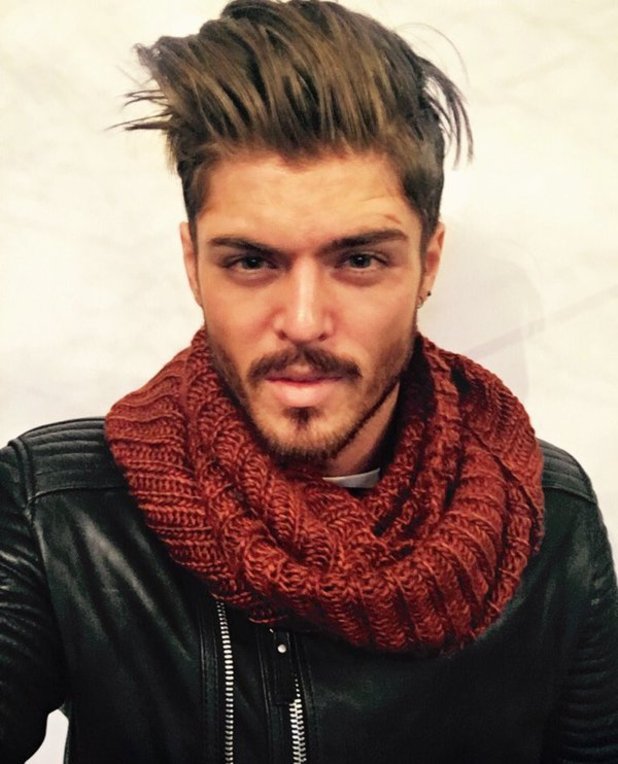 His relationship with Stephanie has been in the headlines for the past two weeks, as she's been
growing very close to housemate Jeremy McConnell,
even sharing a kiss with him. Jeremy has since confessed that he's fallen in love with her.
It's led to speculation that Sam wants to end the relationship and is "shocked and heartbroken" but he hasn't publicly spoken about Stephanie since 11 January, when he withdrew support from her on Twitter, but insisted they are still a couple.
"I will be talking to her when she leaves the Big Brother house," he said.
"I would never end a relationship over text or social media. I want to talk to Steph face to face."
On last night's episode, actress
Stephanie became upset as she chatted about Sam in the Diary Room
, after housemate Gemma Collins brought up how good looking she finds him.
"I've just realised everything," she said. "I've missed Sam so much that I've had to block him out completely. Maybe I've substituted Jez for Sam as I've missed the contact.
"I don't want to look like a tease, it's not like that, I think the world of Jez."