Kim Kardashian West has admitted she's struggling to motivate herself as she tries to lose her baby weight.
The
Keeping Up With The Kardashians star gave birth to her second child
, a son named Saint, just before Christmas, and has since said she's eager to regain her pre-baby body.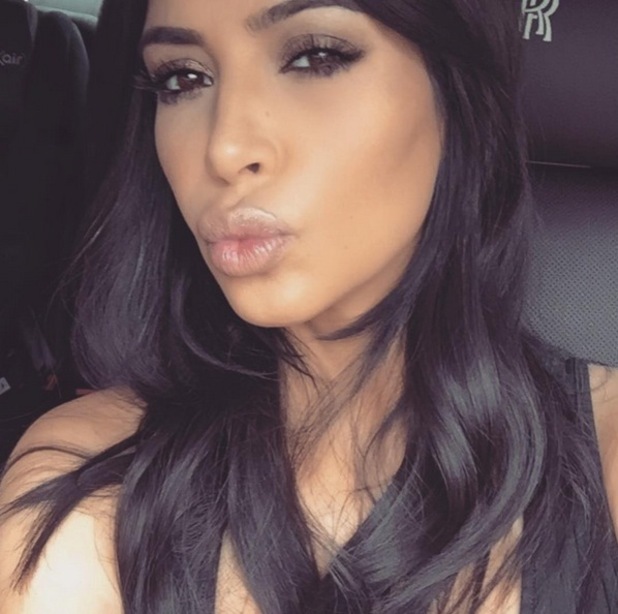 "I gained 60lbs during my pregnancy but have been an extra 10 lbs up for the last few years so it's time to really get to my goal," she said.
"This is going to be soooo f**king hard but I can do it and I can't wait to share it all with you! #BeastMode #WhosWithMe ?!?!?!"
Kim, 35, shared that she's already lost 30lbs so has 40lbs to go.
She's following the Atkins diet and has enlisted the help of personal trainers, even if she's still struggling to find the energy to workout.
"Please motivate me to workout today," she tweeted. "I'm so tired but my trainer will be here in 10 mins."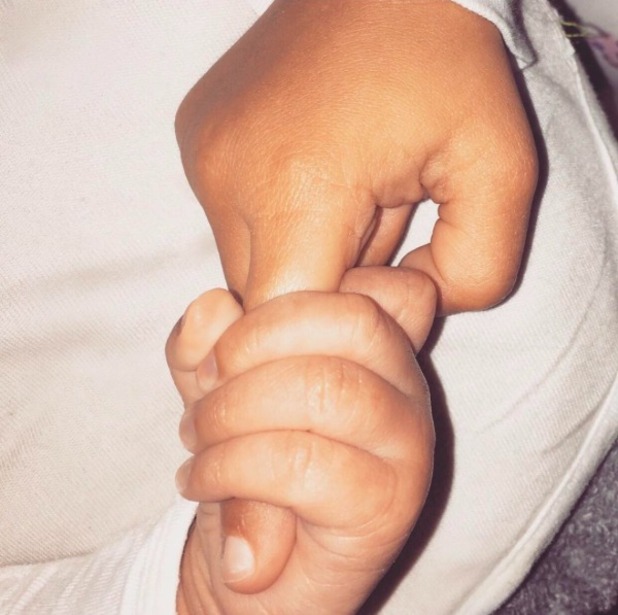 After
Kim gave birth to daughter North
in June 2013, she admitted: "It was honestly the greatest challenge of my life to have gained 50lbs."
And
she hit back at haters the following year who were bodyshaming her on Twitter.
"Get a life! Using pics of me 15lbs skinnier (before I had my baby) comparing to me now! I still have weight to lose!
"Anyone who has had a baby knows how hard it is to lose weight (especially the last bit of weight) and your body totally changes! I'm not perfect but I will never confirm to your skinny standards, sorry! Not me. And BTW, I've lost a lot so far and I'm proud of that! Don't give young girls a complex!"
All you need to know about
Kim Kardashian
: