Stephanie Davis and Gemma Collins have exchanged words in the Celebrity Big Brother house.
The housemates had been enjoying a night together with booze provided by Big Brother when, well, we're not exactly sure what happened to rile the two women up...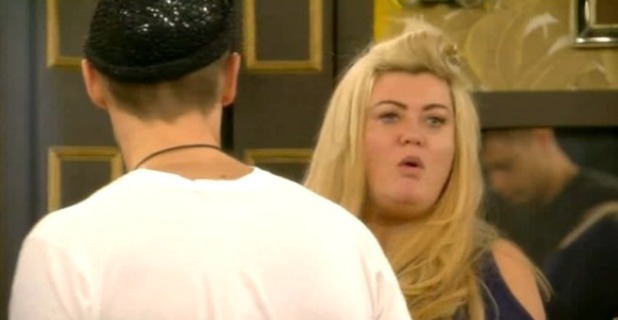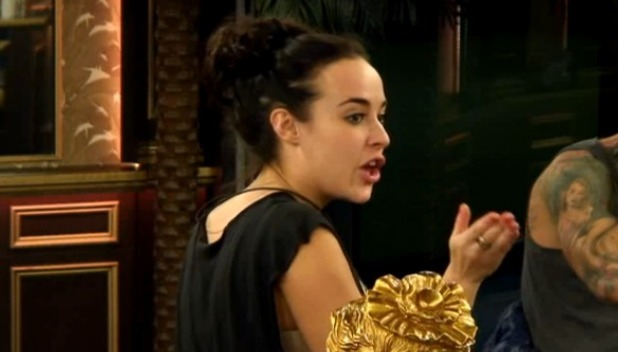 A clip posted to the
CBB
website shows Gemma asking Stephanie what her problem is now.
"I'm not even speaking to you Gem," replied Stephanie. "There's no problem. You're having a pop at everyone. Just be happy it's your night tonight. You have your brandy. He doesn't have to explain himself to you."
It seems there might have been a moment when Jeremy McConnell picked up a drink thinking it was his but it was Gemma's... although the clip doesn't really explain what happened.
"Stop taking snipes at me," said Gemma. "You don't like me. I definitely don't like you, so please stop sniping."
"Okay Gem. I'm not sniping."
"Stop the little comments," continues Gemma, "because do you know what? I don't have a problem with you."
Stephanie replied: "Gemma, you're not worth it. You're absolutely vile as a person, you're not worth it."
"Here she goes again," said Gemma.
"You are!" countered Stephanie. "You literally aren't worth it. Don't come in and pop or start speaking to me when we're all having a nice night."
"I never said anything!"
"Oh Gem, how old are you?" responds Stephanie, before leaving the kitchen.
The women previously clashed when
Gemma told Stephanie she thought her behaviour with Jeremy was wrong
when Stephanie has a boyfriend on the outside. That prompted Stephanie to call Gemma talentless and say nobody likes her.
CBB
airs tonight at 9pm on Channel 5.