Gemma Collins hasn't had a good day in the Celebrity Big Brother house.
After firstly causing the celebrities to fail the first part of the shopping task, she then vents to the Diary Room that she's fed up and just wants to go home.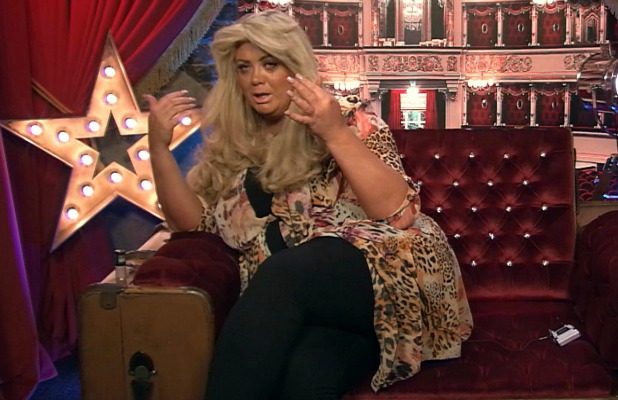 The day gets off to bad start for GC when the housemates are told their next task is called Just Go Along With It which, as the title suggests, means they have to go with whatever challenges Big Brother throws at them.
First up is a techno spinning class in the freezing cold garden.
All housemates are woken up by techno music and told to take part but Gemma refuses to leave her bed and tells Big Brother she is sitting this one out. Needless to say, the other housemates aren't happy as it means they've failed the first part of the shopping task...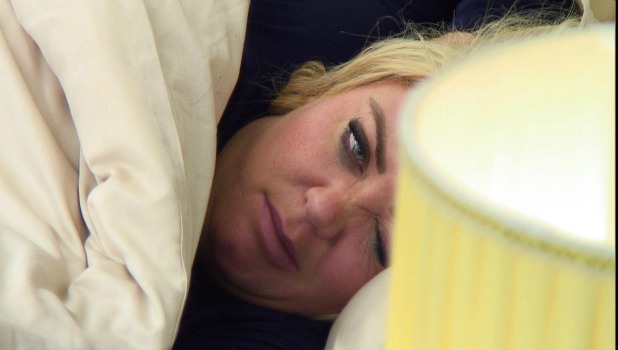 Gemma later goes to the Diary Room to express her unhappiness, in scenes to air tonight.
"I don't want to be in here anymore. I'm sick of tasks. I'm not going to be taken the piss out of, you think it's funny! I'm even painting my own nails…I've not enjoyed one bit of this place. My hair is frazzled; you've only got straighteners in here not heated rollers.
"I'm not going to perform anymore."
Oh dear.
Tonight, Thursday 21st January 9pm on Channel 5