Emma Willis has already denied Stephanie Davis' boyfriend Sam Reece will be entering the Celebrity Big Brother, but the housemates don't know that...
They've been speculating on whether a new housemate will join them following the premature departures of Jonathan Cheban, David Gest and Angie Bowie.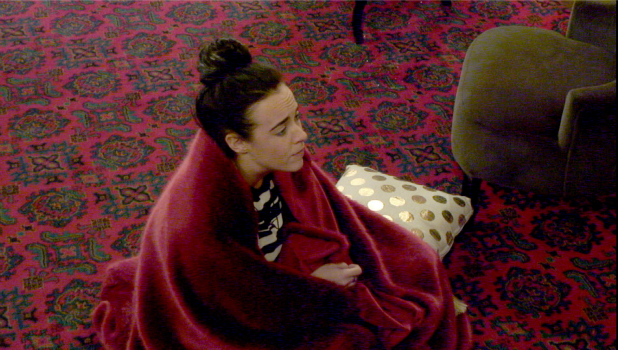 In scenes to air tonight, we'll see Stephanie saying: "I think it could be Sam! He's a known model."
Gemma Collins seems quite happy about that idea, shouting: "Oh my God! Is that your boyfriend? He's f**king gorgeous Steph, I can see why you want to marry him."
Former
Hollyoaks
star Stephanie agrees with that. "He's f**king gorge, isn't he? I'm gonna marry him."
Unfortunately for Jeremy McConnell, who kissed Stephanie last week, he's in the room and overhears the conversation...as does John Partridge, who tells Jeremy: "I don't get it. She's saying 'oh he's lovely' about her fella, and she's mugging you off."
"She's a mind f**k," agrees Jeremy.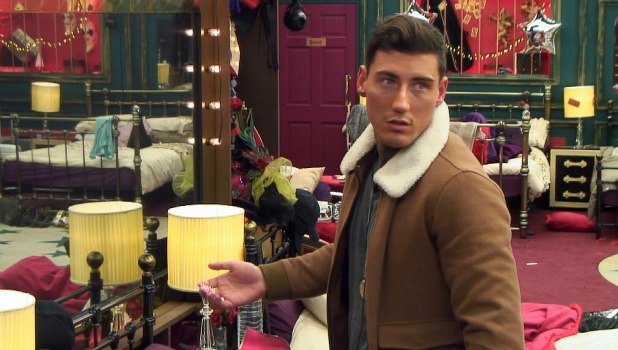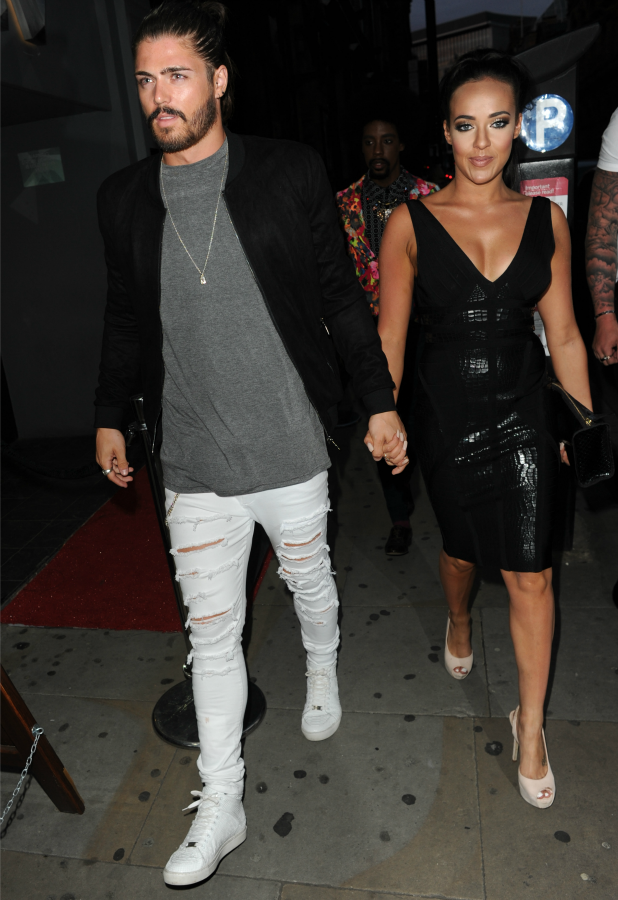 A rep for Big Brother and show host
Emma Willis have both denied claims Sam will enter the house
, with Emma saying it would be inappropriate for that sort of confrontation to play out on TV.
"I think to put in someone's boyfriend that's been watching the whole carry on, as much as it's kind of compulsory TV for people that are
Big Brother
fans and love that kind of thing, it would also be slightly inappropriate.
"Even we have boundaries, believe it or not," said Emma on today's BBC Radio 1 Breakfast Show.
"I've never met him, I don't know anything about it. I don't think it'd reflect well on him. If they genuinely love each other, they live together, I can't imagine he'd want to air his dirty laundry in public."
Sam hasn't mentioned Stephanie since 11 January when he tweeted that he'd withdrawn his support from her in the house but they still remained a couple.
Tonight, Thursday 21st January 9pm on Channel 5