Baby bombshell in the Celebrity Big Brother house!
Irish model
Jeremy McConnell
has just become the father of twins!
Um, kind of...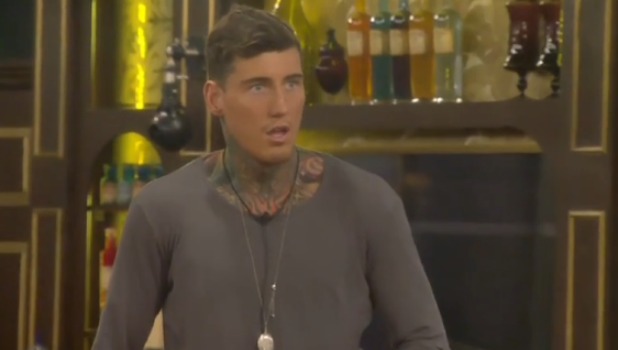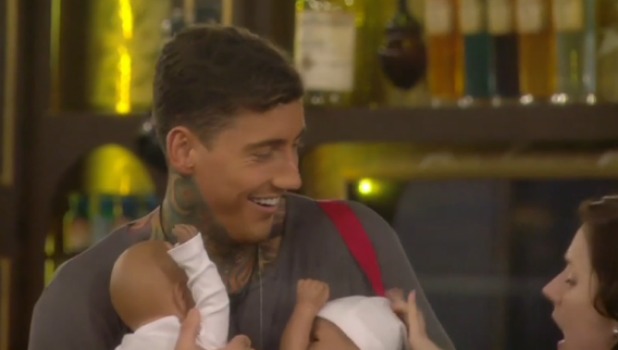 It's not secret love children he failed to mention, or a surprise someone's just sprung on him in the house, it's actually all part of the latest task, aptly named Just Go Along With It.
As it says on the tin, housemates are thrust into certain situations and have to play along.
So that's why Jeremy found himself looking absolutely stunned and gobsmacked as a woman ran into the house today, passed him two crying babies - aka dolls - and told him he was late for his babysitting shift.
Poor Jez!
To be fair to Jeremy, though, he seemed to really embrace the task, cradling the babies, feeding them, walking around while they cried, rocking them to sleep, and even giving them names: Nancy and, er, Sunrise...
He even cheekily suggested to Stephanie Davis they might belong to both of them...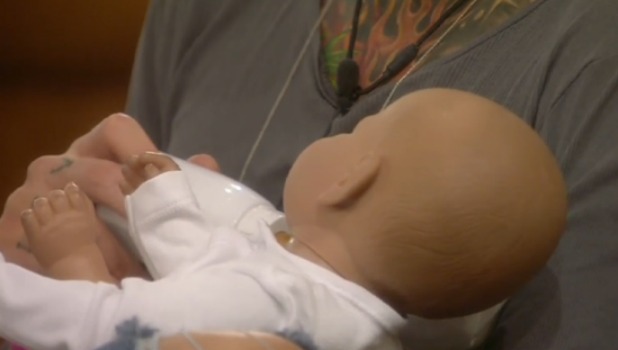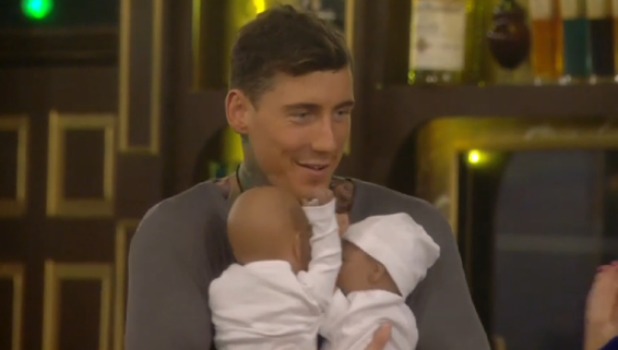 CBB
continues tonight at 9pm on Channel 5.