Lesson of the day: don't play pranks on Jeremy McConnell!
The
Celebrity Big Brother
star was none too happy to wake up from his nap and find
Stephanie Davis
had squirted toothpaste into his hair and then sprinkled it with bits of pasta.
Well, to be fair, we'd be pretty peeved as well...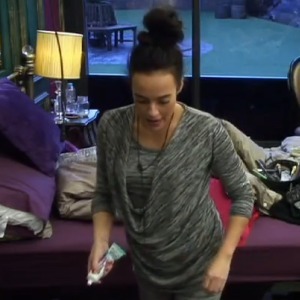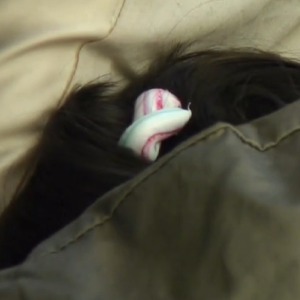 Stephanie had crept into the bedroom while Jeremy slept and gently squeezed the toothpaste on his head, before going back into the kitchen where Christopher Maloney was cooking pasta for the house. She snapped off a few pieces of dry pasta, returned to the bedroom, and sprinkled them on top of the toothpaste.
So gross.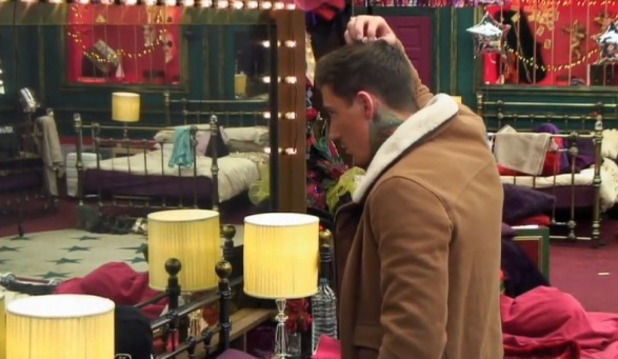 Giggling, she told the housemates: "Jez is sleeping so I squirted a bit of tootpaste on his head wi pasts aprinkled on top. Don't tell him, just let him walk around as long as he can. Funny."
Not to Jeremy!
"My hair was just washed today!" he told Stephanie, following her out into the garden... and chucking her in the pool. The freezing cold pool!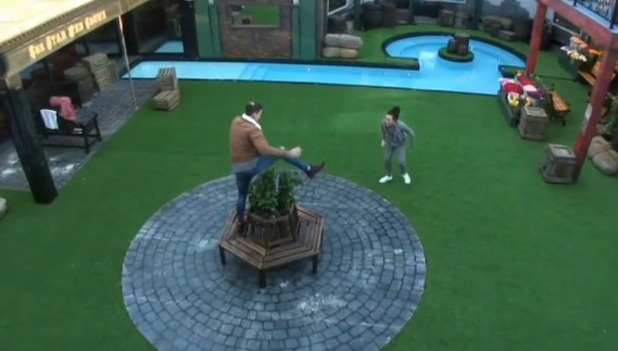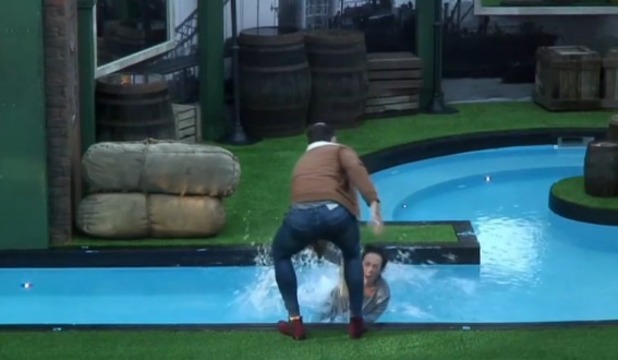 Perhaps she's regretting that prank now...
CBB
continues tonight at 9pm on Channel 5.