Emma Willis has suggested it would be "inappropriate" to send Stephanie Davis' boyfriend Sam Reece into the Celebrity Big Brother house.
The show's host was quizzed by Nick Grimshaw on BBC Radio 1 Breakfast Show today about the constant speculation that
Sam is being lined up to surprise Stephanie
and confront her about her flirtations with Jeremy McConnell.
"I can't confirm that that is true. I believe that is very untrue," she said.
"Do you remember Lee Ryan went Jasmine went back in? That was a brilliant moment but they'd both been housemates, and I think to put in someone's boyfriend that's been watching the whole carry on, as much as it's kind of compulsory TV for people that are
Big Brother
fans and love that kind of thing, it would also be slightly inappropriate.
"Even we have boundaries, believe it or not."
Nick joked: "It would a little bit Ofcom! I think you're right, if they've been in the house they've signed up for it."
Plenty of viewers have been pleading with Sam to enter the house so he can confront girlfriend Stephanie, who kissed housemate Jeremy, who told her he'd fallen in love with her.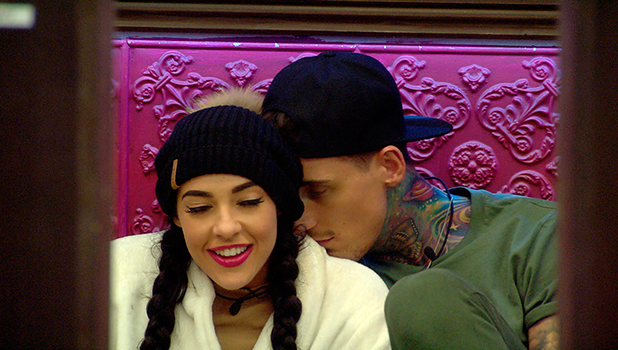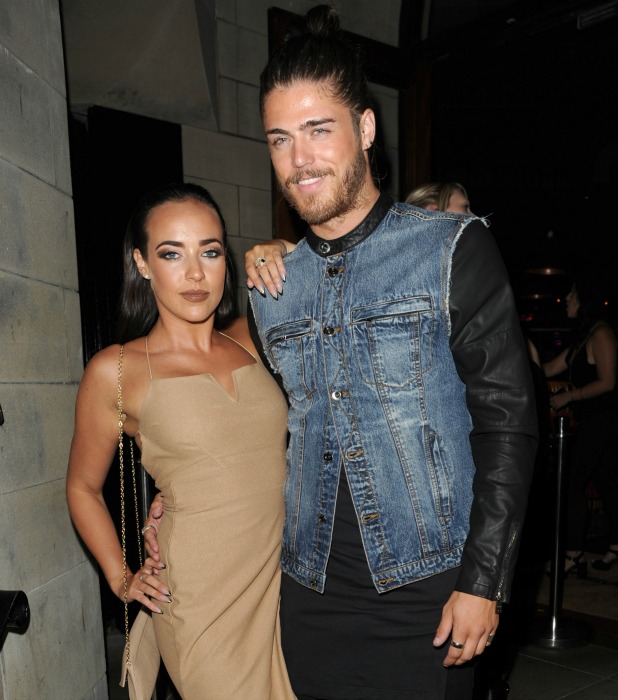 But Emma told Nick any discussions between Stephanie and Sam should happen off camera, as meeting up on TV probably wouldn't do either any favours.
"I've never met him, I don't know anything about it. I don't think it'd reflect well on him. If they genuinely love each other, they live together, I can't imagine he'd want to air his dirty laundry in public."
In scenes that aired last night, we saw
Jeremy confessing his love to Stephanie
, after just two weeks in the house.
"We are back to our normal lives after this which is why I'm embracing the time with you," he said.
"You fall in love in a slightly weird place and have a connection with people. It's good to take that home with you. It makes you strong. It's something you'll never do again. We are on
Celebrity Big Brother
. We will look back on this and I'll think I fell in love on TV with a bird.
"Regardless of what anyone says, that's what happened with me, anyway. It's another chapter in my life."
Seven housemates face eviction on Friday. Stephanie, Gemma, John, Jeremy, Tiffany, Danniella and Megan.