Megan McKenna has launched into a mega rant after discovering Celebrity Big Brother housemate Stephanie Davis borrowed one of her tracksuits, got it wet, then left it on the bedroom floor.
Oh dear.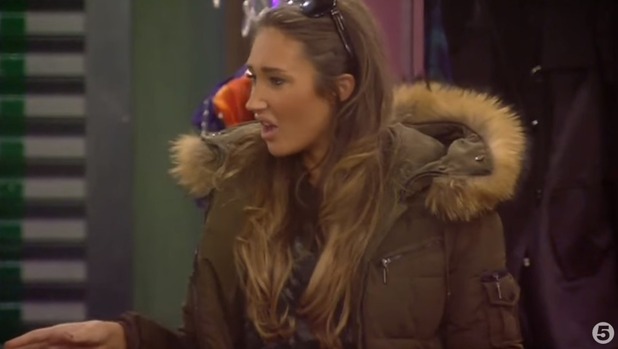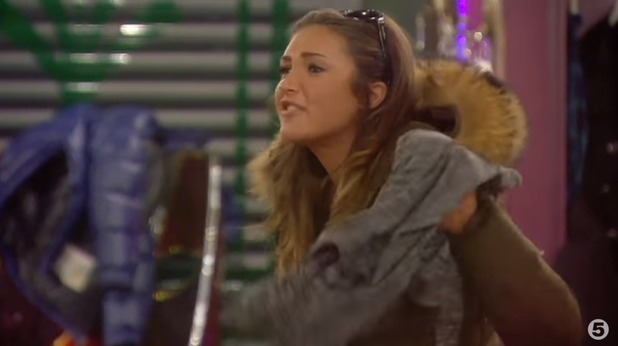 We all know
Megan has a fiery temper at times
and that anger certainly came out in the house yesterday when she lent a clean tracksuit to Stephanie, only to find it later balled up on the floor soaking wet.
"Steph are you taking the piss?" shouted Megan. "This is disrespectful. I knew I was going to flip. Nobody is touching my stuff anymore. No one is borrowing anything,"
Earlier in the day,
Megan had told Scotty T she was getting annoyed with Stephanie
asking to borrow her clothes...
"It's just wet from the pool," explained Stephanie. "I got shoved in for a laugh. I didn't jump in the pool did I?"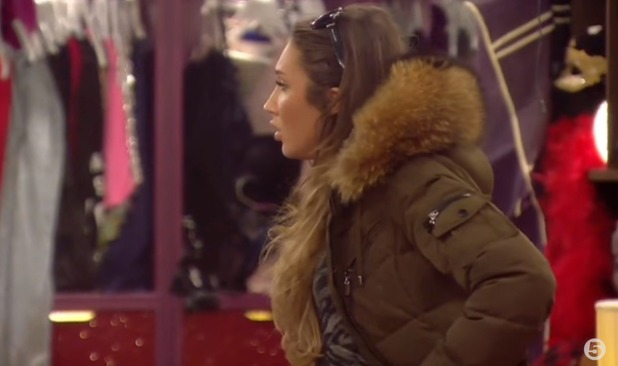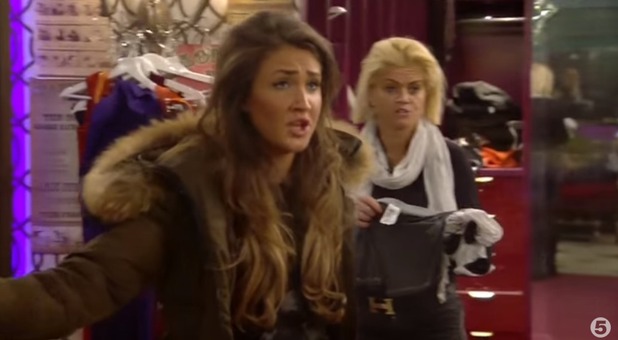 "Well then hang it up, don't leave it in the corner!" retorted Megan. "I'm sick of it. It's my s**t and nobody is taking respect. NOBODY IS RESPECTING ME!"
"This is a brand new tracksuit," she continued. "I gave it to her this morning as she didn't have any clothes. She should hang it up. I'm sick of it, it's brand new! It's quite expensive. Anything I earn, I spend on clothes. It f**ks me off when people don't respect me."
She then spotted Jeremy McConnell tidying up some of Stephanie's belongings.
"Leave them! She needs to do something. All her stuff is everywhere. I'm sick of it! She's one girl, man! She's my friend and I love her but she's gone too far with this s**t."
Yikes...
CBB
airs tonight at 9pm on Channel 5.