Megan McKenna does NOT like to share clothes.
Keep that information in mind if you ever find yourself locked up in a house with her...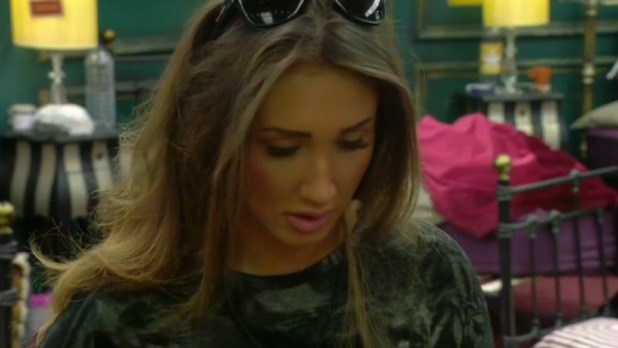 The
Celebrity Big Brother
star has been telling Scotty T how annoyed she is that Stephanie Davis asked to borrow one of her tracksuits, firstly because a tracksuit is Megan's signature look in the house, secondly because she doesn't want to run out of clean clothes. That latter point is fair enough though, right?!
She said: "It's my stuff. I always wear tracksuits. It's my thing. You know the big one,s the woolly ones? It's my little thing. I had two clean ones left and she came over and said, 'can I have it? Can I wear one?'
"I was like, well I don't know how long I'll be in here... in case I don't go on Friday, it really annoys me."
She added: "I know you boys don't care about sharing but because it's normal clothes. I don't know what to do."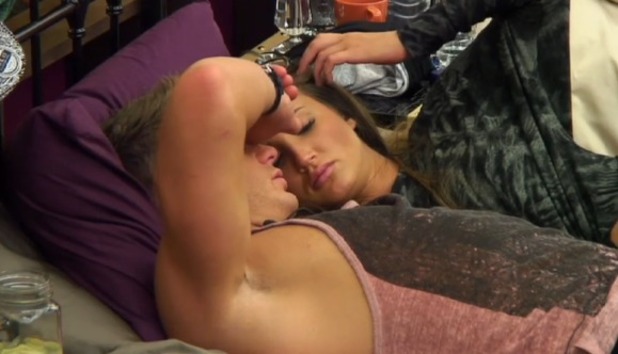 Scotty advised Megs to simply talk to Stephanie, but she replied: "No, cause it's not a problem."
Meanwhile, in tonight's episode we'll also see Scotty T getting annoyed with Stephanie, not over tracksuits, but over her
continuing closeness to Jeremy McConnell
.
He tells Stephanie that the situation with Jeremy is "pissing him off" which leaves Stephanie upset.
Scotty has already said he's
not happy with the closeness between the two
, as Stephanie has a boyfriend on the outside. "I'm pretty gutted for Jeremy; he's been different these last few days, as he likes Steph," he said.
"They've been sneaking about kissing each other, she has a boyfriend and it's bang out of order. He's confused about it and it's bothering me as he's my mate."
Tonight, Wednesday 20th January 9pm on Channel 5