There have been SO MANY rumours over the last week that Stephanie Davis' boyfriend Sam Reece is being lined up by Celebrity Big Brother bosses to make a surprise entrance into the house.
Plenty of viewers have been eager for that to happen just so they can find out exactly what
Sam thinks of his girlfriend's flirtations with housemate Jeremy McConnell,
who she even kissed under the bedsheets...
But sadly for anyone hoping to see that showdown... it won't happen on TV.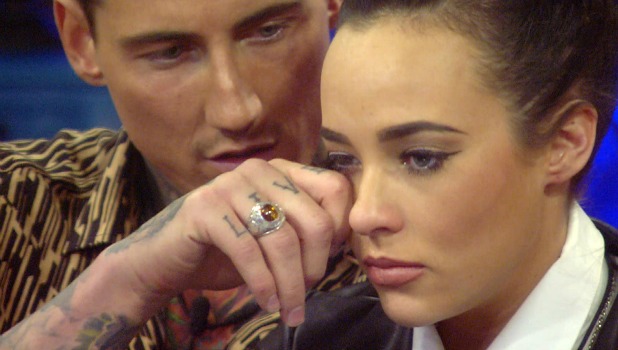 A rep for
Celebrity Big Brother
has told
Reveal
that all speculation of model and former
First Dates
star Sam making an unexpected entry to the house to surprise Stephanie and Jeremy is "untrue."
Sam's kept very quiet about
Stephanie and Jeremy
since 11 January, when he tweeted that he'd withdrawn support from Stephanie on the show.
That led to claims
Steph had been publicly dumped
, so Sam spoke out to say: "I would like to clarify that Stephanie and I continue to remain a couple irrespective of comments on social media surrounding our relationship saying that I've 'dumped' her as she still remains in the house.
"Monday's comment was me withdrawing my support via social media for the time being. I will be talking to her when she leaves the Big Brother house."
"I would never end a relationship over text or social media. I want to talk to Steph face to face."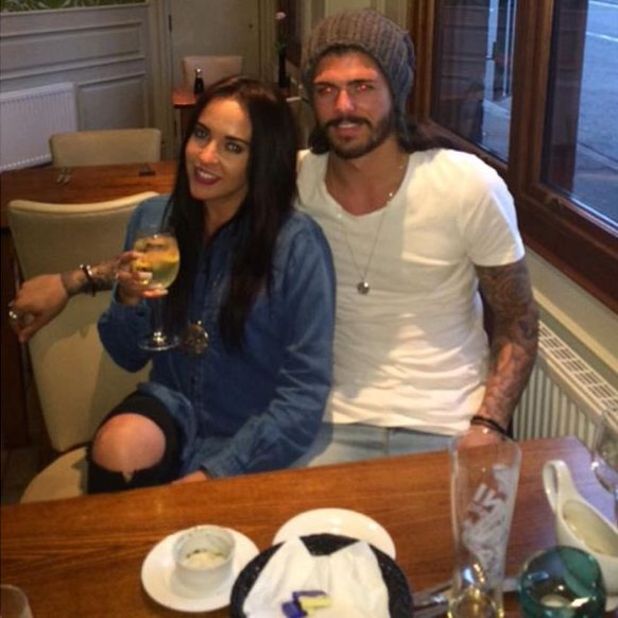 Sam's silence on
Stephanie and Jeremy's antics, which are making headlines every day
, means no one knows how he really feels about the situation, although sources have described him as "heartbroken" and "shocked."
Fans will no doubt he disappointed that Sam won't enter the house, as many have been tweeting him desperate to get him in that house. A rumour had been sweeping Twitter that he may make his entrance tomorrow night.
Meanwhile, on tonight's show, viewers will see
Jeremy drop the bombshell on Stephanie that he's fallen in love
with her.
"I just embrace being with you. You fall in love and have a connection with people, it's good to take it home and makes you stronger, it's something we're not going to do ever again," he says.
"We're on
Celebrity Big Brother
. We'll look back at his and we fell in love on TV. Regardless what anyone says, that's what happened with me. Another chapter of my life. When I look at you I want to look at you more."
Tonight, Wednesday 20th January 9pm on Channel 5