It's kicking off again between Celebrity Big Brother housemates Gemma Collins and John Partridge... kind of.
In scenes to air on tonight's episode, we'll see Gemma accusing the former
EastEnders
actor of being "obsessed" with her, before they appear to clear the air.
Huh?!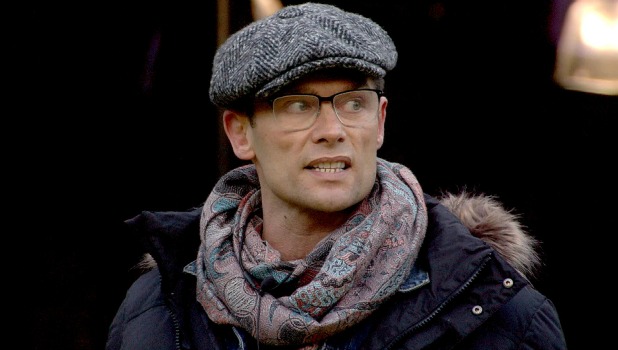 Let's rewind. In tonight's episode, the housemates are set a task that involves truthfully answering questions, one of which is whether they have any regrets in the house.
John looks at Gemma and says: "I regret I let certain people get to me so much that I cried."
That's a reference to his Diary Room tears this week, where he said Gemma was ruining the experience for him and she probably wanted to see him broken down.
Gem tells him: "You should really try and forget about me. You're obsessed with me!"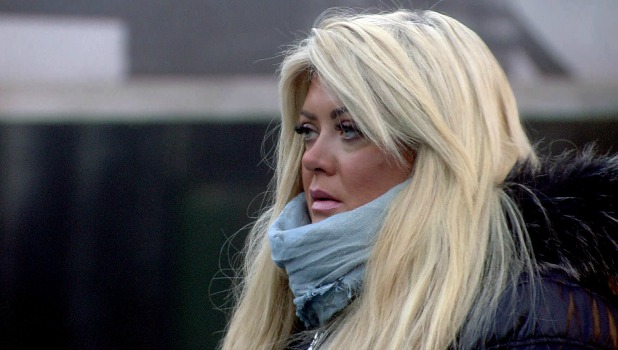 But after the task has finished, she approaches him to offer an olive branch. "I do wish you will," she says, although he disagrees with that remark.
"I say what I got to say, and move on," she insists. "No offence, I don't care enough to worry about it but I do wish you well."
John replies: "Okay."
Later on, Gemma visits the Diary Room where she promises that she is done rowing with John - and we'll get some TV gold moments out of this new truce.
"I'll get on with him for the rest of my time in this house, I will have a conversation with him and I'll make it TV gold for you. To say he cried in this house over me, I just don't believe it to be honest."
True to her word, she decides to teach him later the difference between Gemma and GC - Gemma being her sensitive, sweet side, and GC the fierce diva alter-ego. John tells her he hopes to get to know the REAL Gemma in his remaining days in the house.
Who guessed these two would bury the hatchet?!
Tonight, Wednesday 20th January 9pm on Channel 5