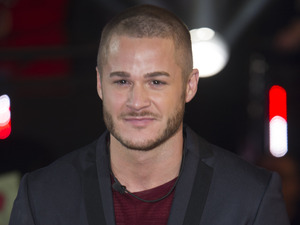 Series 16 runner-up Austin Armacost blogs the new series of Celebrity Big Brother exclusively for Reveal.
"Be prepared for highly offensive language, sexual themes, and confrontation throughout" - this usually means a good episode. As I watch along right now during the live eviction I can predict, the one to go is… Kristina.
Emma, "the yanks can't handle Big Brother?", excuse me, runner up here. *Clearing throat.
Do I think Tiffany has anything to worry about? Absolutely not. If Tiffany leaves, they may as well board the house up, kick everybody out and count their losses. Crazy ass Angie has left, and to be fair, she was some of the most exciting TV I have seen this series.
Did Danniella recently shuck some pearls next to her bed? There is every size of pearl hanging on her headboard.
John, you are a good looking guy with a nice chest, but do you have to make everything you wear a deep V neck blouse?
Chris Maloney does NOTHING for this show!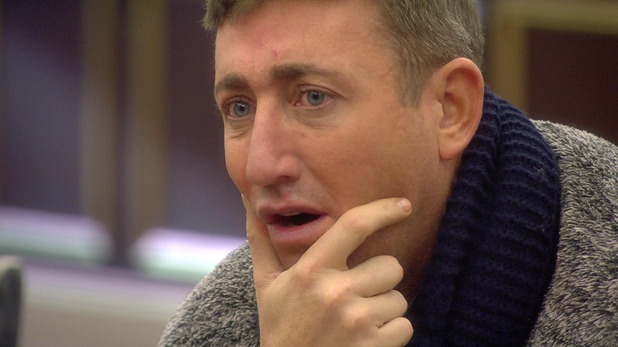 Kristina says, "I wasn't dancing around her." Please dance around somebody darling, that may bring some sort of entertainment to the programme. Although, you were dancing with Chris the other day and even
that
put me to sleep.
Chris you fake b*tch. You were just in the bathroom moving every inch she asked you to while waxing, vajazzling, whatever you were doing... Then, when you go outside, you say you are disgusted by it. FAKE!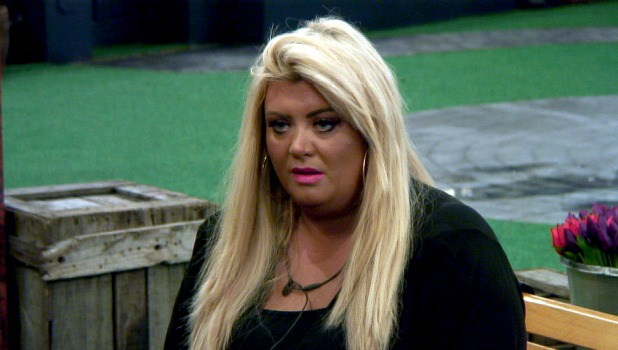 This series is a snooze. If somebody doesn't do anything less than die on camera, I just don't think there is any coming back from this nap.
Oh Kristina, how sad that Big Brother has to make a task for you just to incorporate you into the show. Sh*t television. Although, they do say that dancing is an imitation of sexual desire, so of course, Stephanie is 100% into it with Jeremy. Sam, run the other way dude, you are an absolute fool to accept this behaviour.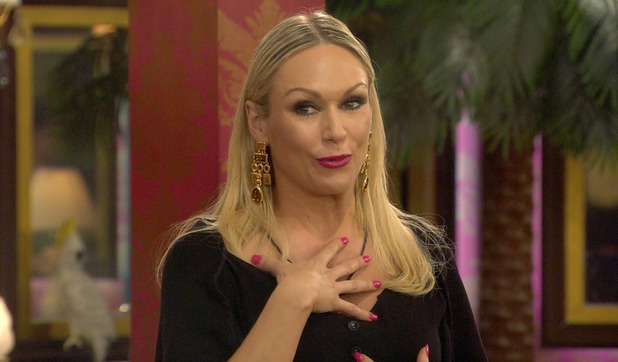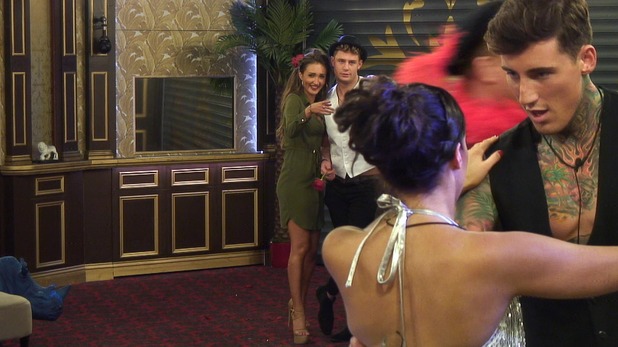 Have you ever heard of that game: shag, marry, kill? I think she would kill John, marry Darren, and shag Jeremy.
"Work like a dog?" Now, don't get me wrong, I do not know a lot about Gemma Collins and I do like her, but my husband and I both come from working class families where our families actually do work like dogs. Does she own a clothing line? I cannot imagine how much work that is - JUST KIDDING! I dated the most famous fashion designer in the world and there's teams of designers and sewers behind them. I may even go out on a limb to say GC can't even sew....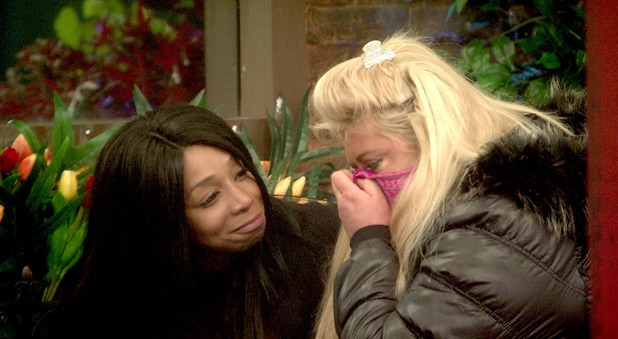 DUM DUM DUM, "It's time to talk to the house…" Here we go, who will be the next to leave (against their will) and not do a runner?!
KRISTINA! No surprise. You will not be missed. You brought nothing to the show. If I were Channel 5 I would most definitely pull your pay cheque for a contractual "lack of entertainment."
Kristina, you can now meet your partner and his children on the other side of
Bit On The Side
.
I am not even going to bother watching her exit interview, I have NO INTEREST!
Do you agree with my comments? Tweet me @AustinArmacost and @RevealMag with your thoughts!
Celebrity Big Brother airs nightly on Channel 5.Try Reveal's digital edition on iPhone & iPad. Subscribe now & never miss an issue!
CBB: tour the house -
Copyright: Channel 5
Try Reveal's digital edition on iPhone & iPad. Subscribe now & never miss an issue!