Gemma Collins broke down in tears on Celebrity Big Brother last night as she confessed to Tiffany Pollard: "I don't think love will happen to me."
The former
TOWIE
star was in the garden speaking with Tiffany about relationships, when she admitted fears that she'd be alone forever.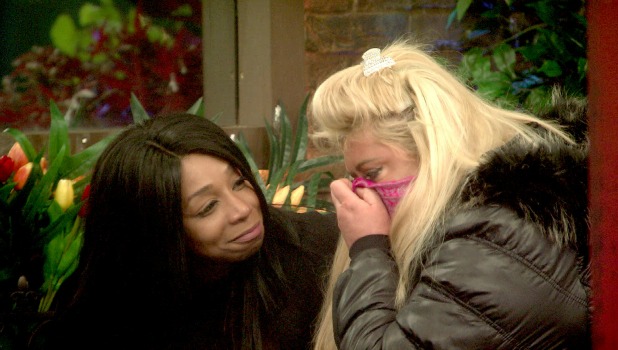 "I'm 34 and no one has ever whisked me off my feet," she said.
"They won't. I just don't think it will happen to me."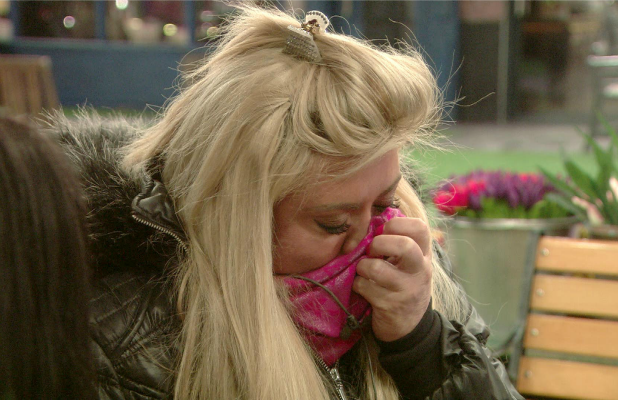 Tiffany tried to reassure GC that it would happen but Gemma replied: "I don't think it will honey. I just think this life will be a long slog for me. I just don't see it happening."
Gemma also spoke about craving a man with money.
"Sometimes I do wish I had someone who was financially stable who could look after me so I could me. Be free. Just someone to put petrol in my car so I don't keep working like a dog."