Holly Willoughby has offered to take Victoria Beckham's place if that long-anticipated Spice Girls reunion ever goes ahead without her!
We're ALWAYS hearing rumours that the Spices could reunite for another tour / album / one-off concert / single – with the exception of Victoria Beckham, who is always named as the one Spice reluctant to go back.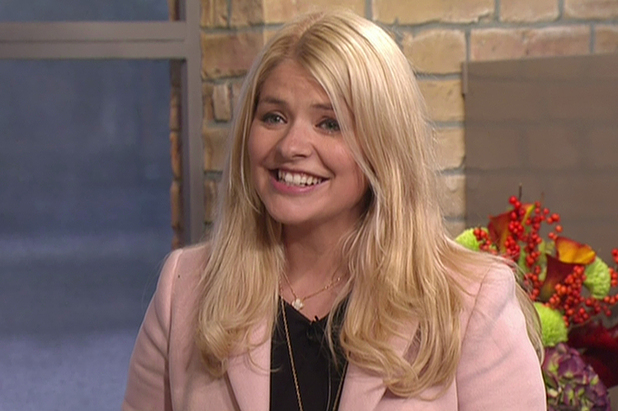 Whatever the truth behind the rumours, ITV's Holly has made a very generous offer to Emma Bunton, Geri Horner, Mel B and Mel C…
Speaking to
The Mirror
, she said: "I would like to step in for Victoria Beckham if she doesn't do the Spice Girls reunion – and I'd lip sync."
Just one problem… her appearance.
Holly revealed: "I have frequently spoken to Emma Bunton about it and she said, 'You can't fill in for her because you're too similar to me." Because we are both blonde, she said it would not work."
But Holls has a solution. "I am willing to dye my hair."
We would LOVE to see this happen!